Jayden Lee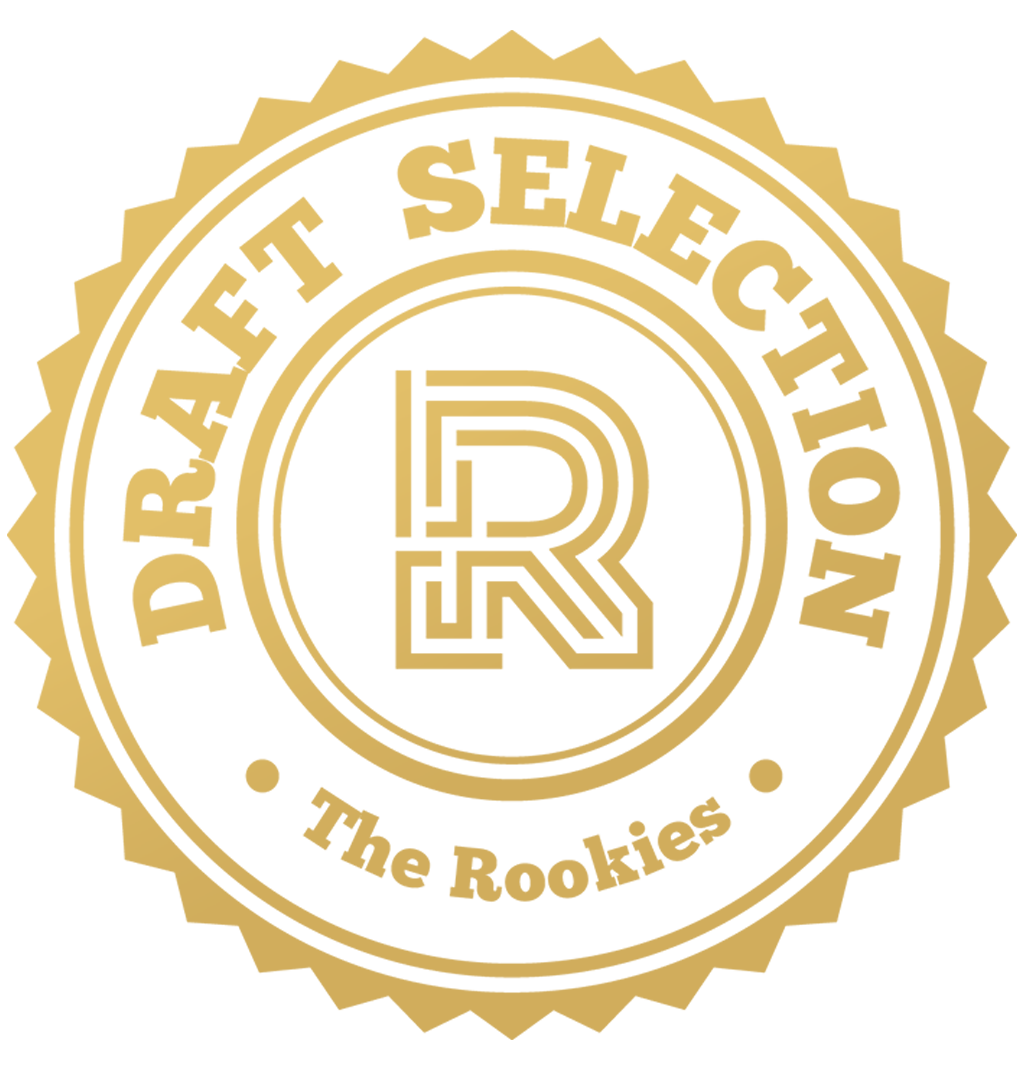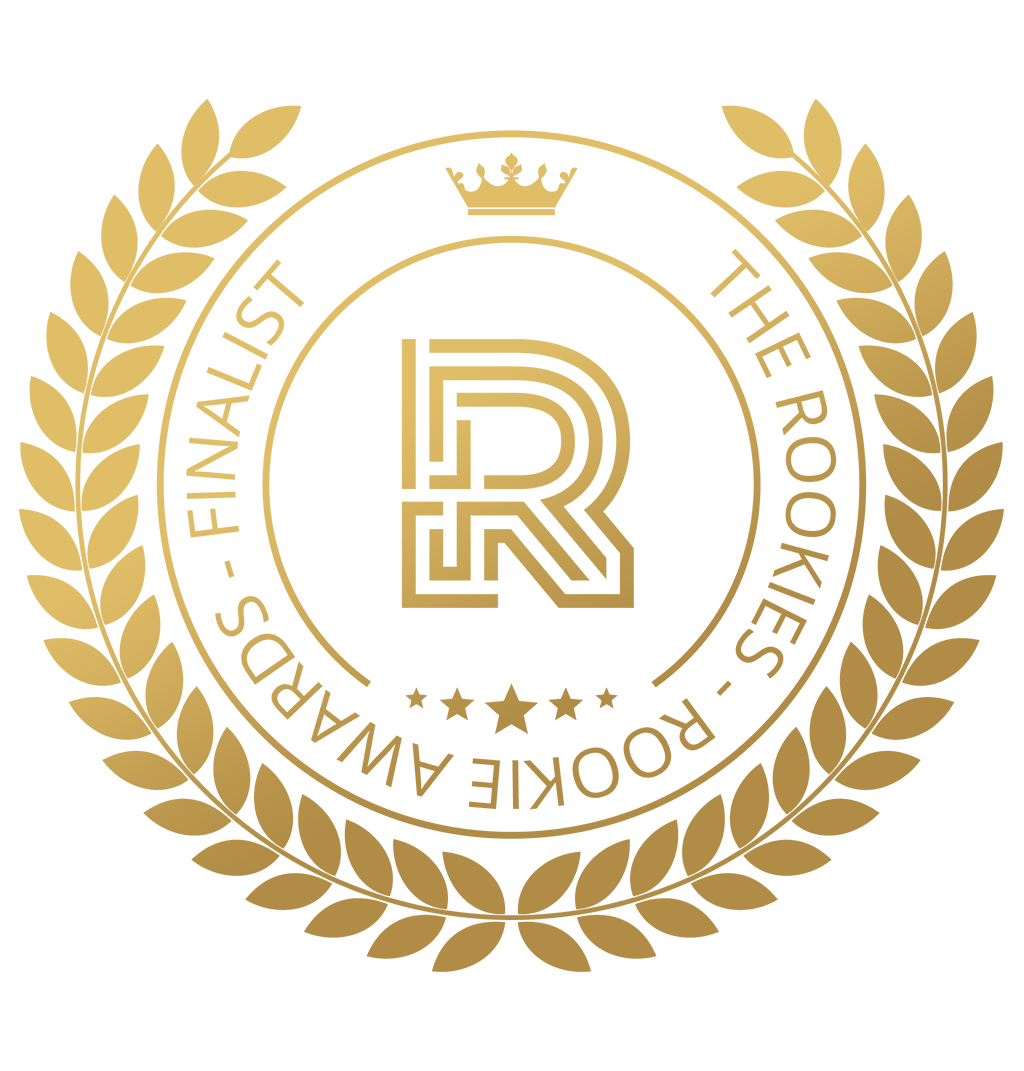 by JaydenLee on 2 Jun 2021 for Rookie Awards 2021
This is my first showcase. I am so happy to participate in the Weta modeling contest. I have always dreamed of working in Weta while studying in New Zealand for three years.
Round of applause for our sponsors
Hi, I'm Jayden and I freshly graduated from the Media Design School in Auckland last month. Im so happy to show you my work.
The first thing I'll show you is the robot I made for this contest. I usually like to make robots and I am very passionate about modeling. In order to make this robot, I found a lot of robot references and thought about whether it works functionally, so I made a lot of mistakes and studied a lot.
Topology
Originally, I had a lot of passion for modeling, so I studied a lot about topology and good shape. Through this robot production, I found what I lacked and I am trying harder to make up for it.
The next thing I'm going to show you is the still life that I did as a mini project when I was a sophomore in school.
The image on the left is a reference I took at home, and the right side was made in 3D.

There were a total of 2 team projects in the media design school, and the first team project was called "Dust Bunny", and I got to produce earwig from it.

The next thing I'll show you is the phone booth. This pay phone is a public phone in Korea.

The last thing I'll show you is John, the main character I produced in my second team project, and the title of the film is Haul for nothing. I made a concept art based on my friend's face and made it into a 3D character based on it.
Thank you for coming to an end.
---