Neat Eats! VR Cooking Game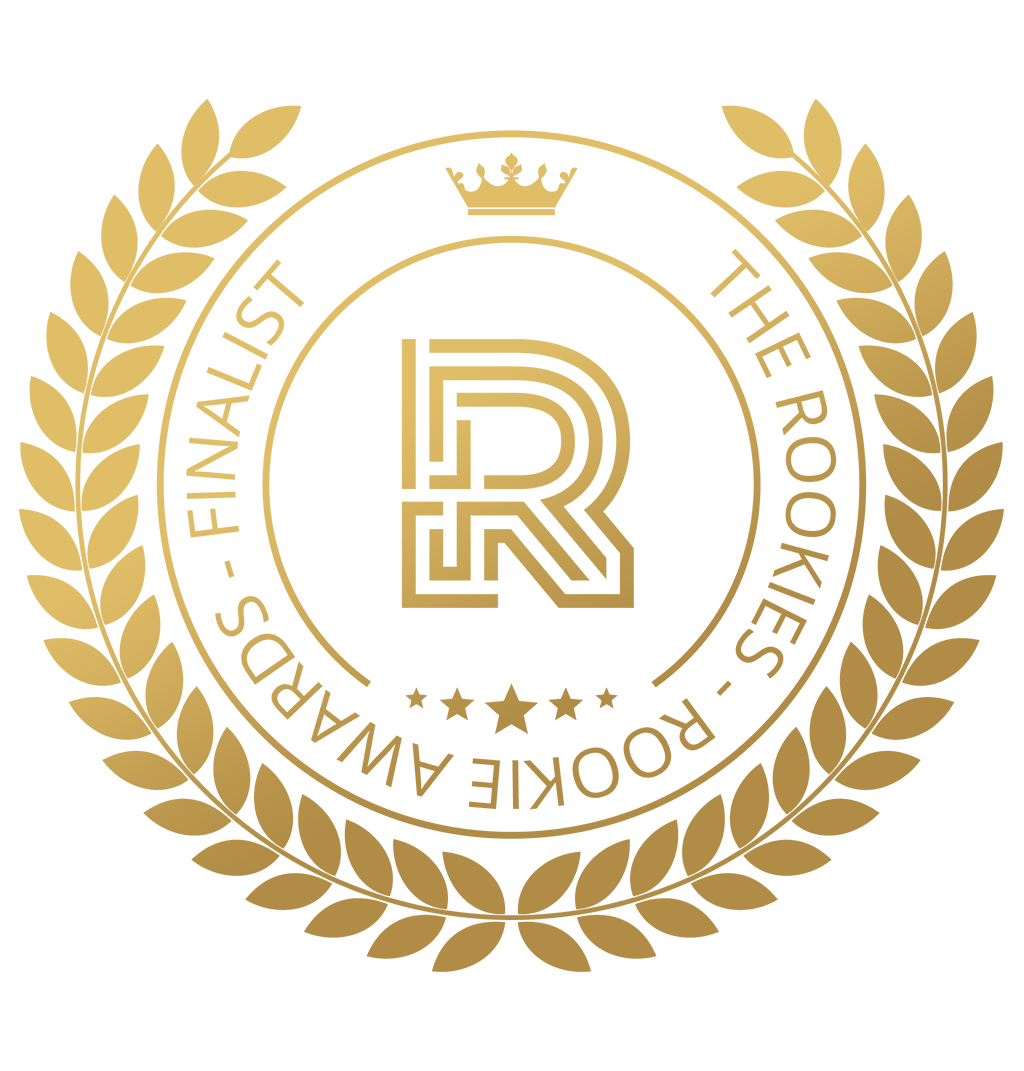 by justinwnam on 2 Jun 2021 for Rookie Awards 2021
A Workstation Project I did during my Sophomore year. Uniquely stylized with outlines, upbeat music, and fitting voiceovers. Teaches the user how to properly cook a T-Bone Steak!
Round of applause for our sponsors
Thanks for viewing! Be sure to check out my website at justinwnam.com or my LinkedIn https://www.linkedin.com/in/justinwnam/.
---