Butic Be Different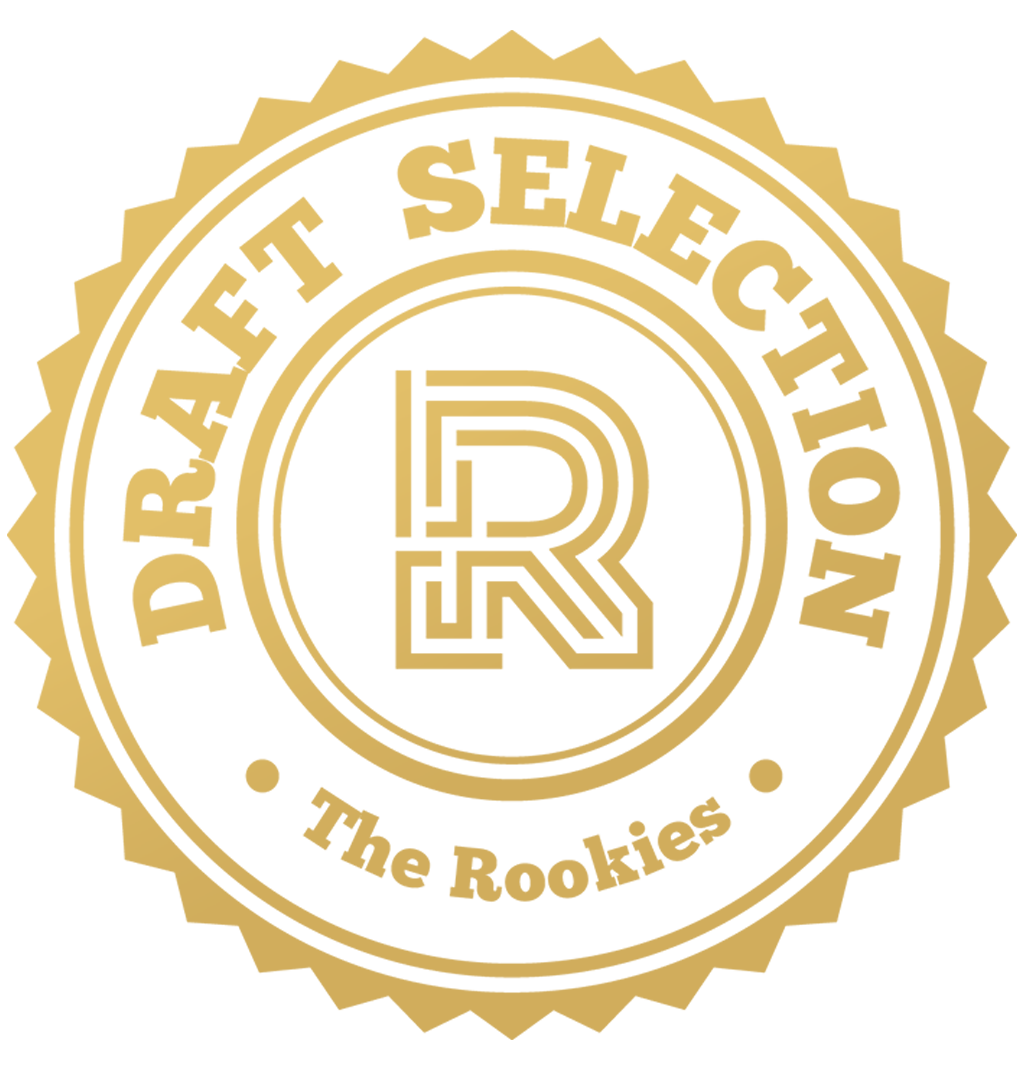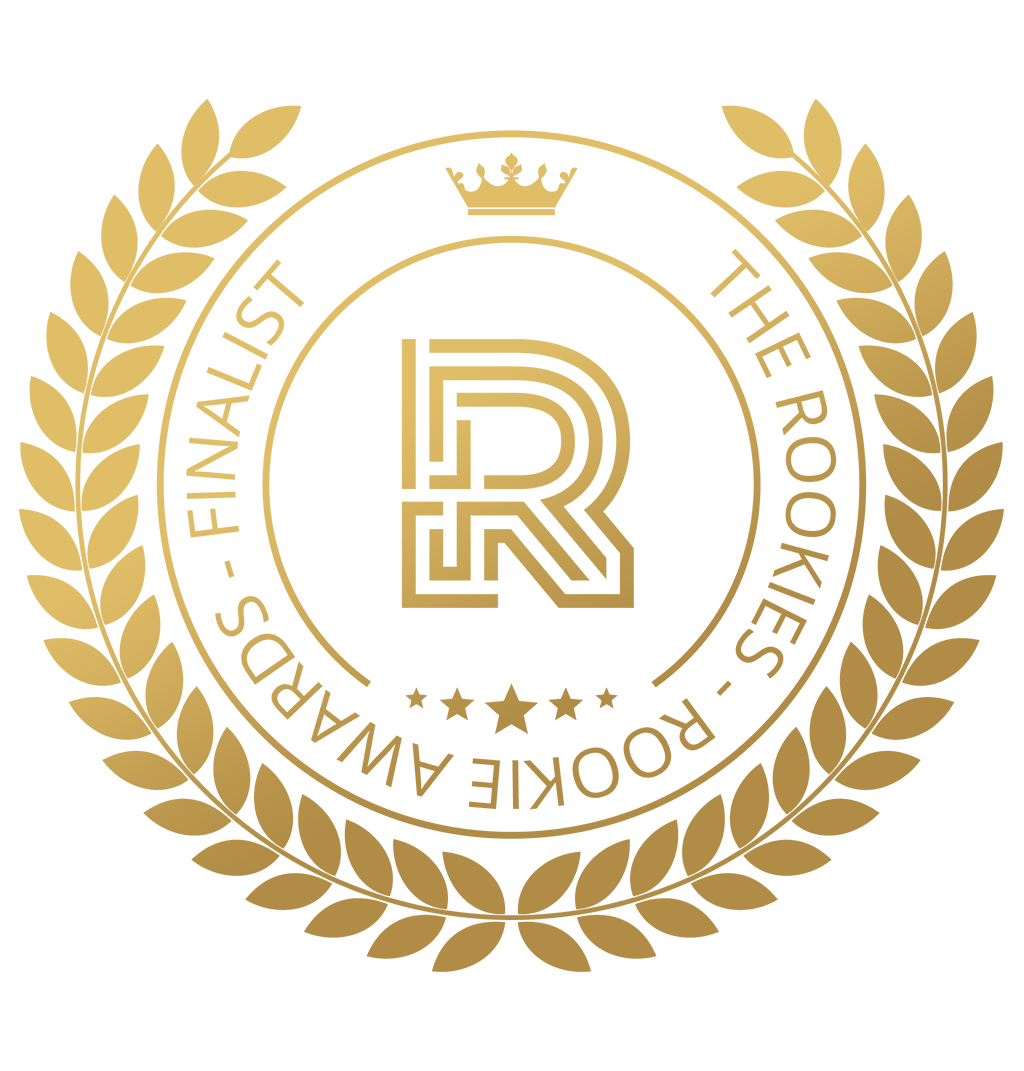 by Vann on 2 Jun 2021 for Rookie Awards 2021
The following compilation is a series of works developed during the master in architectural visualization at Butic Be Different.
Round of applause for our sponsors
The Bosco
house has been my first project modeled in 3ds max during the master development, rendered with V-ray.My proposal is a reinterpretation of the original project by Alberto Campo Baeza, implementing materials and a different context.
Cipea House
During the development of the master I had the opportunity to participate in the Chaos Group contest, modeling the Cipea house in China, for this occasion rendered with Corona renderer.
Night
During the apprenticeship we have developed a night practice
Architecture and nature,
Use 3ds Max, Forest Pack and Vray
Interior design
using 3ds max, Vray, Corona renderer
---