works of susie:)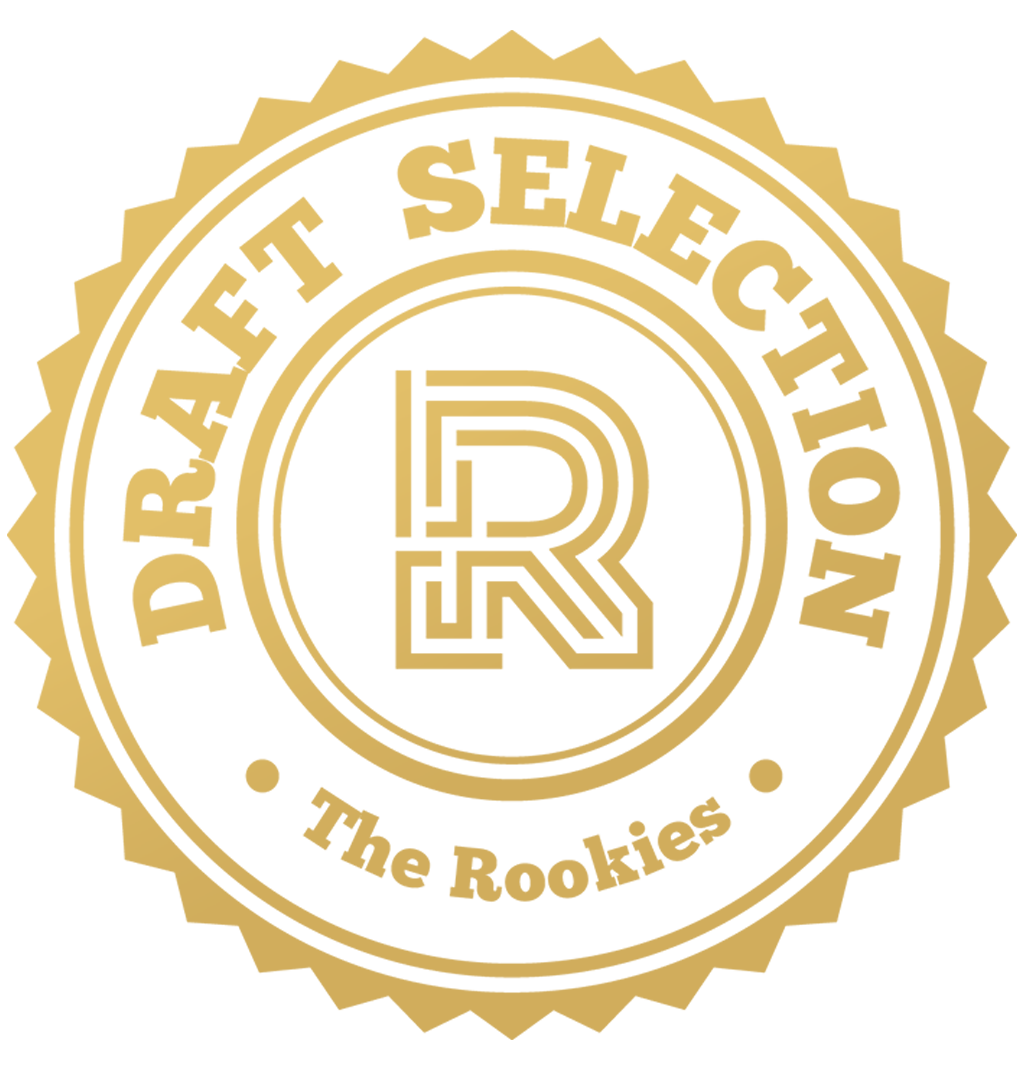 by susiescheer on 2 Jun 2021 for Rookie Awards 2021
Hello! I am Susie Scheer and here is a collection of some of my works:)
Round of applause for our sponsors
awwwards conference titles
event titles for Awwwards. The Awwwards Conference are the awards that recognize the talent and effort of the best web designers, developers and agencies in the world. I created a funky colorful aesthetic that emulates excitement and curiosity for the Awwwards 2021 Conference. I used colorful 3d designs of abstract systems to represent all of the countless elements that go into UX design and creation.
a multi-platform brand campaign created for Billie, a female first beauty brand. Made in collaboration with Freya Yeh and Kagan Marks. We wanted to showcase Billie's fun, body positive vibes.
a social campaign for the Kyrie 5 Oreo's created in collaboration with Tyler Rispoli. We wanted to create a high energy, fast paced piece that emphasized power of the Kyrie 5's, and the fast paced energy present in a basketball game. We took both an analog and digital approach to this piece, by using scanography, cinematography, 3d animation, cel animation, and keyframe animation to generate this social campaign. Our goal was to capture an essence of excitement and passion for the game.
comotion title sequence XI
title sequence for the 11th annual CoMotion conference. CoMotion is a student-led motion graphics conference that brings together top industry professionals with Motion Media Design students at the Savannah College of Art and Design. I had the pleasure of working alongside the animation team to create this beautiful title sequence.
playground (design explorations)
---