LY Antoine (2020-2021)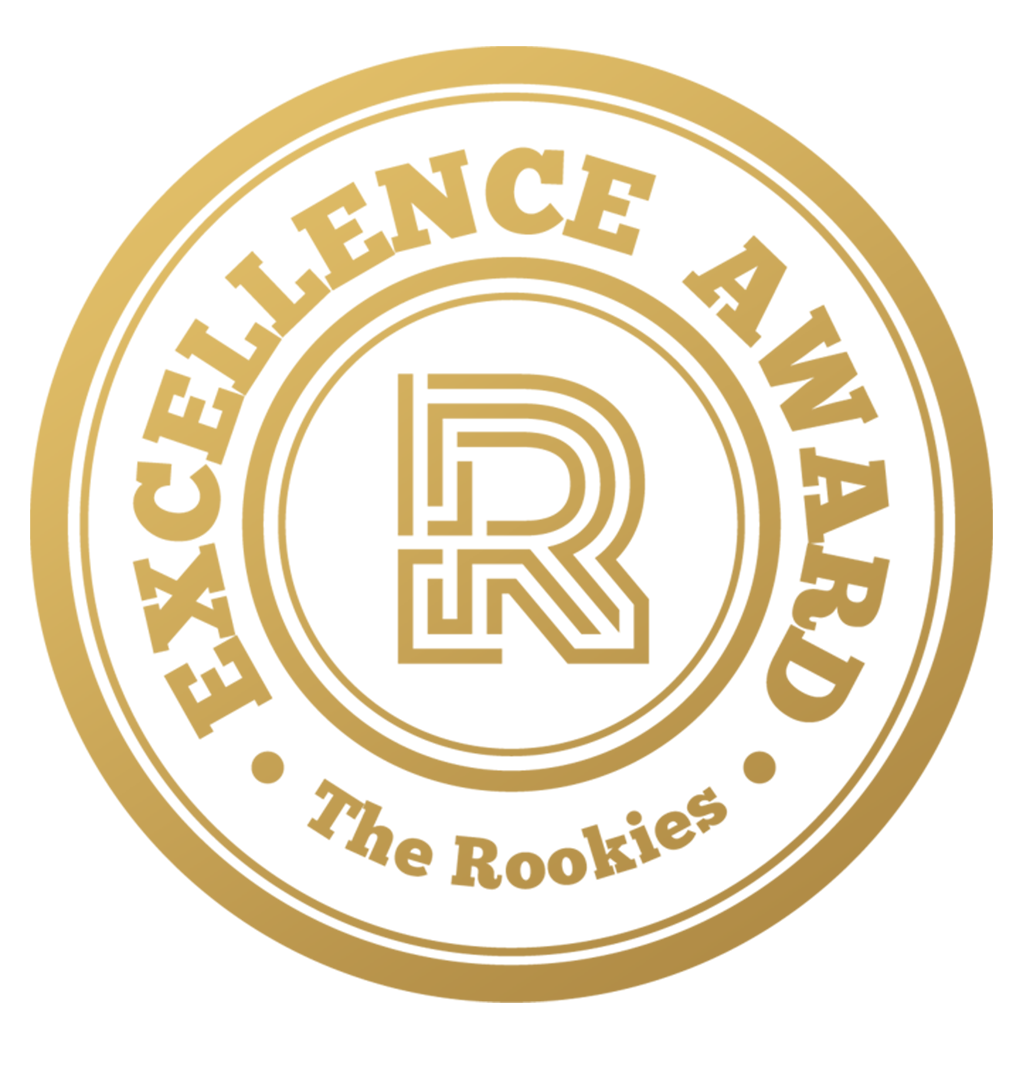 by LyAntoine on 2 Jun 2021 for Rookie Awards 2021
Welcome to my portfolio (2020-2021) You will find some of the projects based on workshop at school or on my own universe.
Round of applause for our sponsors
BELLINE CITY (Sci-fi workshop with Axel Massa)
Environments / Props design - Space ship & guns / Research
POWER SURGE (project with students in game design)
Environments / Drone design
ZAPHILIA (planet creation)
Environements / Creature Design
CELESTIAL PRINCE
Inspired by Ghibli style. It was for a fairy tale.
MONSTER HUNTER (video game inspiration)
Creature and character design
Thank you for your interest.
I hope you enjoyed!
---