Over My Dead Body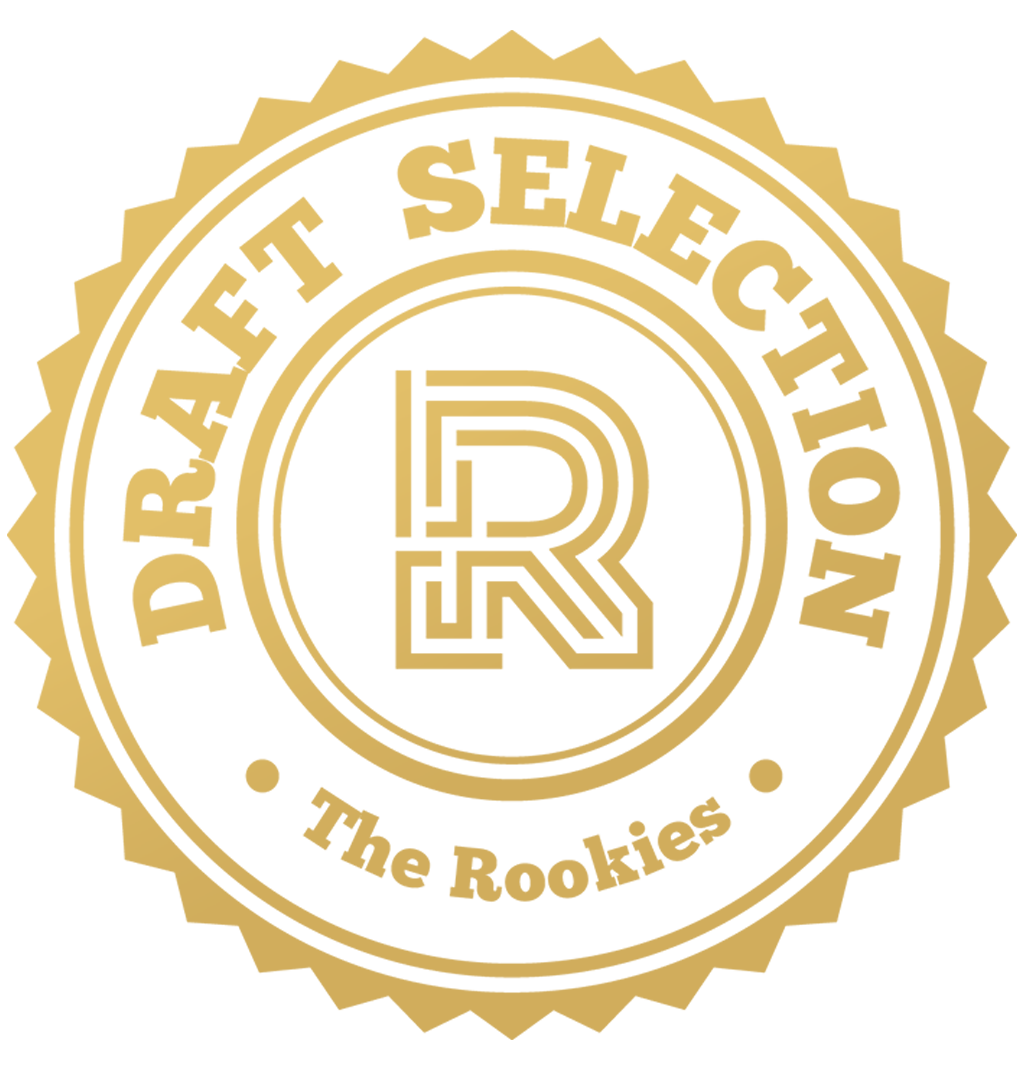 by nouraadelshemies on 2 Jun 2021 for Rookie Awards 2021
Over My Dead Body follows a man's attempt to run from Death, using his dreams as an escape.
Round of applause for our sponsors
Adam, a 22-year-old, lives a fear-driven life with Death looming over him.
The mix of mediums had many pipelines to navigate:
Within the dream sequence, Adam finds himself transforming into different mediums and styles as he inches closer to Death. This allowed me to explore stop motion in DragonFrame, 2D animation in After Effects and ToonBoom, and hand painted animation while focusing on form, design and color to best support the story.
---