Adam Loughridge - Good and Bad Faeries Project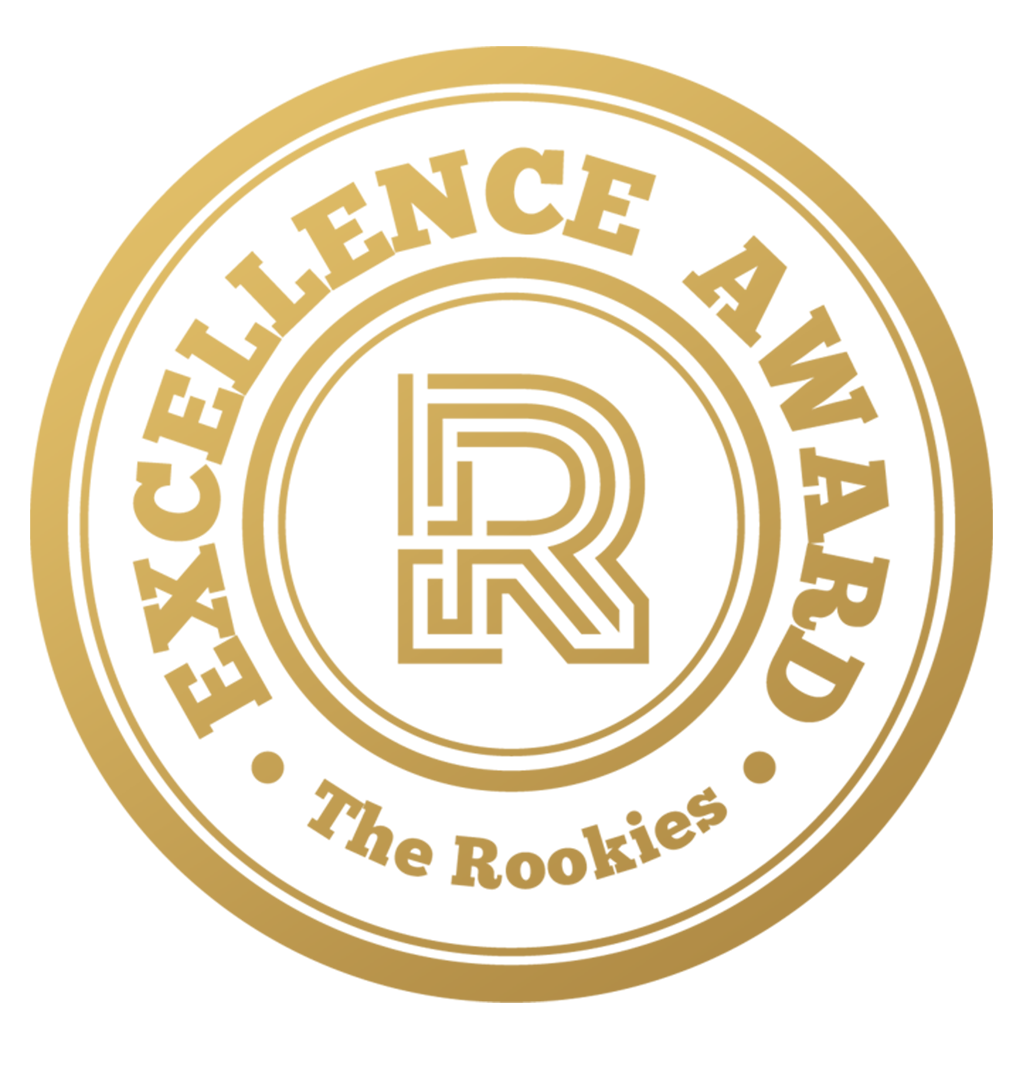 by adamloughridge on 1 Jun 2021 for Rookie Awards 2021
Work done for a project while studying Visual Effects at the Belfast Metropolitan College .
Round of applause for our sponsors
Below are early composites of shots completed in Nuke X using an earlier version of my model. Animation and composite is not final however this is the progress at the time of submission.
The main inspiration and reference from my model came from art work by Brian Froud. I wanted to take his design and make it my own by giving the character a softer more friendly appearance.
I created the high poly sculpt in zbrush starting with Zspheres to block out the character and then gradually subdividing the mesh as I began to add higher resolution detail. I exported displacement maps of the high resolution detail for use in Arnold.
I used Zremesher to get a good start for my topology and then brought the model into Maya and used quad draw to further clean up the mesh and create my UVs.
I created my textures in Substance painter using some of the preset skin materials and generators to get off to a quick start. I then used masks to build up skin variation.
The rig was created using the mgear biped template with tweaks to make it work for me such as adding the ear joints and customising the controls to fit my character. I also created a UI to control the characters facial blendshapes.
---