Primal Rush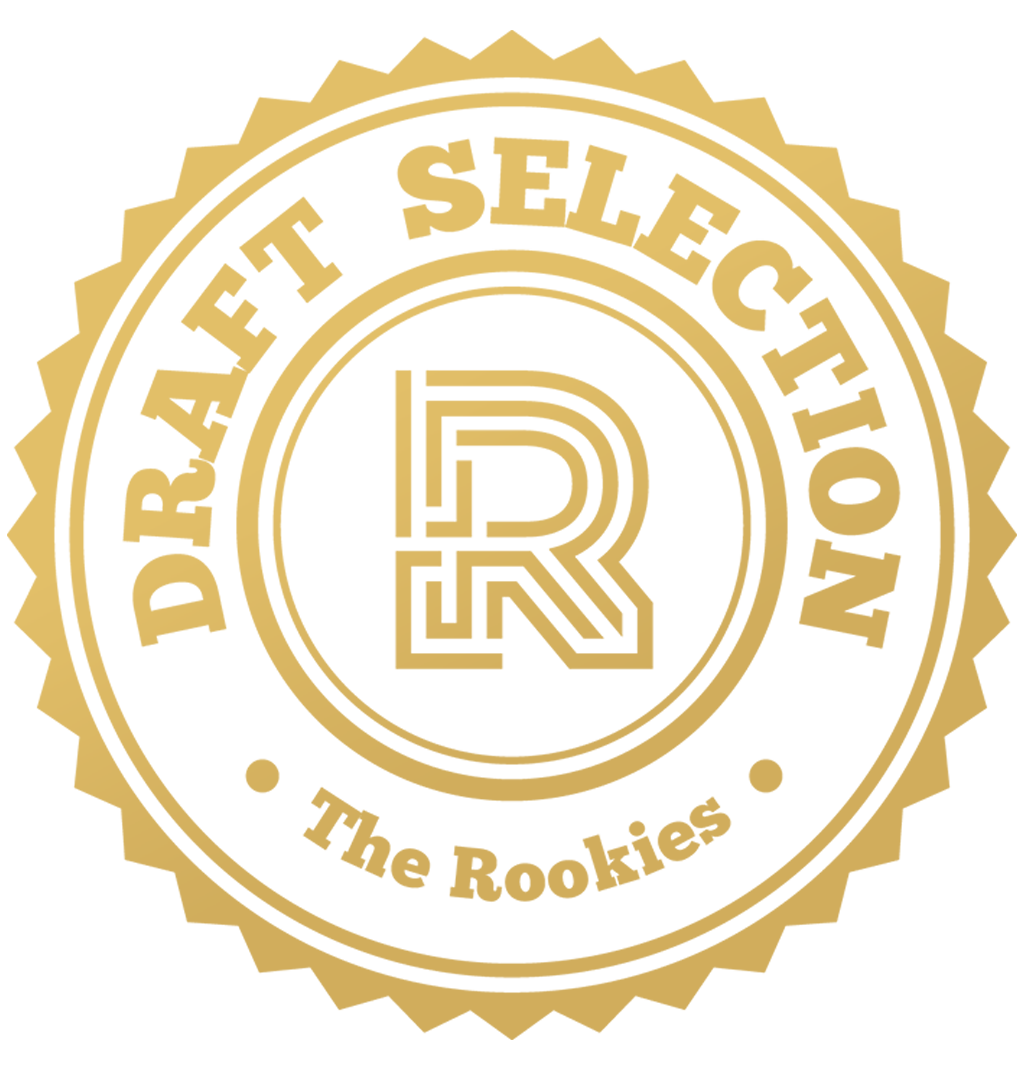 by JackPurdy on 1 Jun 2021 for Rookie Awards 2021
A game made as part of a university team project; the game was developed over 12 weeks inside Unity using the HDRP pipeline.
Round of applause for our sponsors
Primal Rush
Primal Rush is a ground-breaking, story driven ARPG combining brutal, bullet hell styled combat along with rogue like movement. Primal Rush's gameplay involves exploring the caves, avoiding traps, pulling levers to open gates and fighting enemies, in turn gaining experience points which allow you to upgrade your character's abilities.
Team Members
Artists
Josh Norman – lead artist, character artist
Adam Deakin – Environment artist, UI artist
Ross Smith – Environment artist, VFX artist
Jack Purdy – Lighting artist
Programmers
Wyatt Howe - Team lead, Programming Lead
Jacob Smith - Programming, Sounds
Portfolio
Wyatt Howe - https://www.linkedin.com/in/wyatt-howe-388870200/

Josh Norman - https://www.artstation.com/josh2993
Adam Deakin - https://www.artstation.com/adamdeakin
Ross Smith - https://www.artstation.com/thisisrosssmith
Jack Purdy - https://www.artstation.com/jackpurdy
Jacob Smith - https://www.jacobsmith.uk/
---