3D character art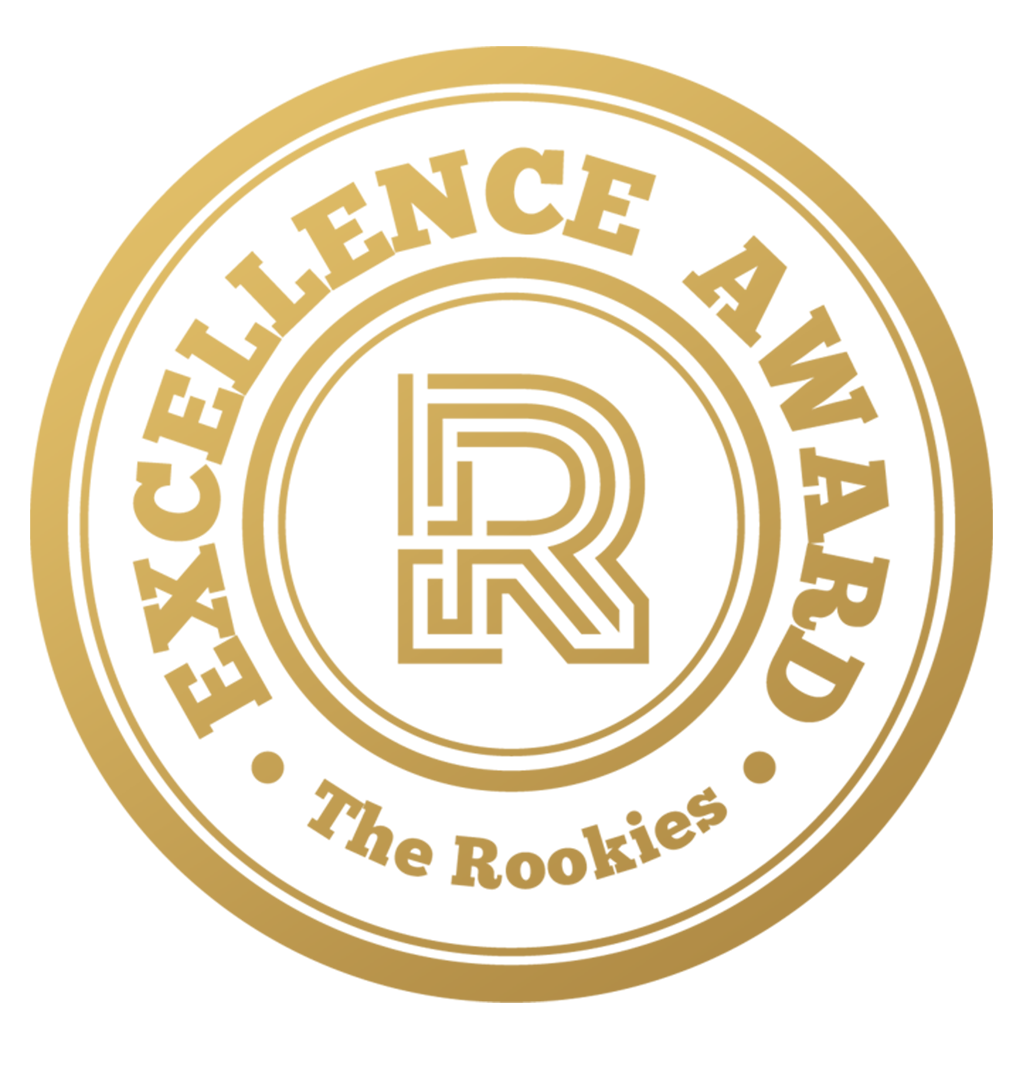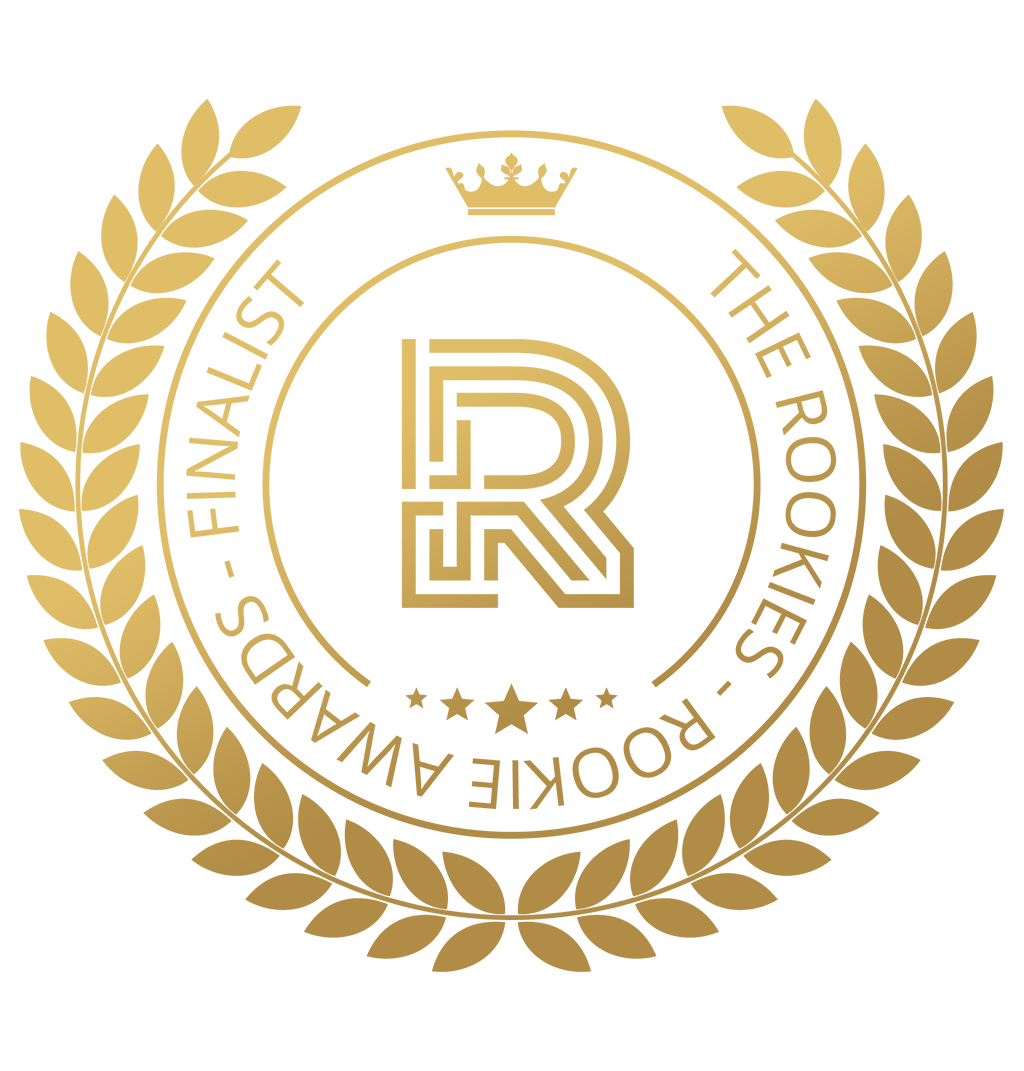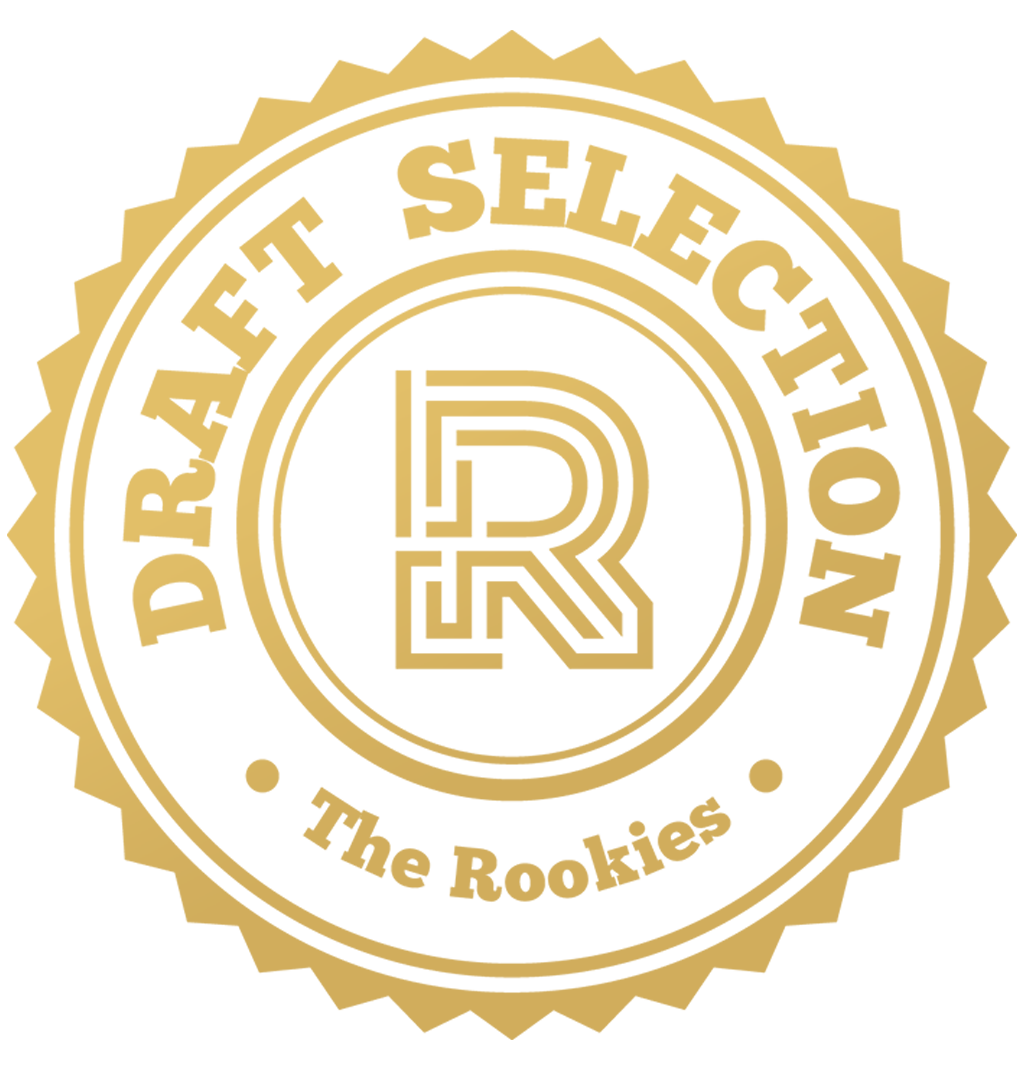 by josepontes on 9 May 2019 for Rookie Awards 2019
This is a compilation of some personal projects done this last year. I always try to learn some new skill everytime I start a new project. And since I love what I do, I always have a great time doing it, well most of the time! Hope you like it!
Round of applause for our sponsors
Personal project done based on a concept by the amazing Johannes Helgeson
3D model Based on a star wars ilustration by Kai Spannuth
A world of warcraft inspired 3D ilustration based on painting done by Tyson Murphy.
Personal project based on a concept by Sasha Tudvaseva
Personal work based on a concept done by Anna Maystrenk
Based on a concept by Taylor Krahenbuhl
Project based on a painting by gop gap
---