Big Bad Bunnies From Another Dimension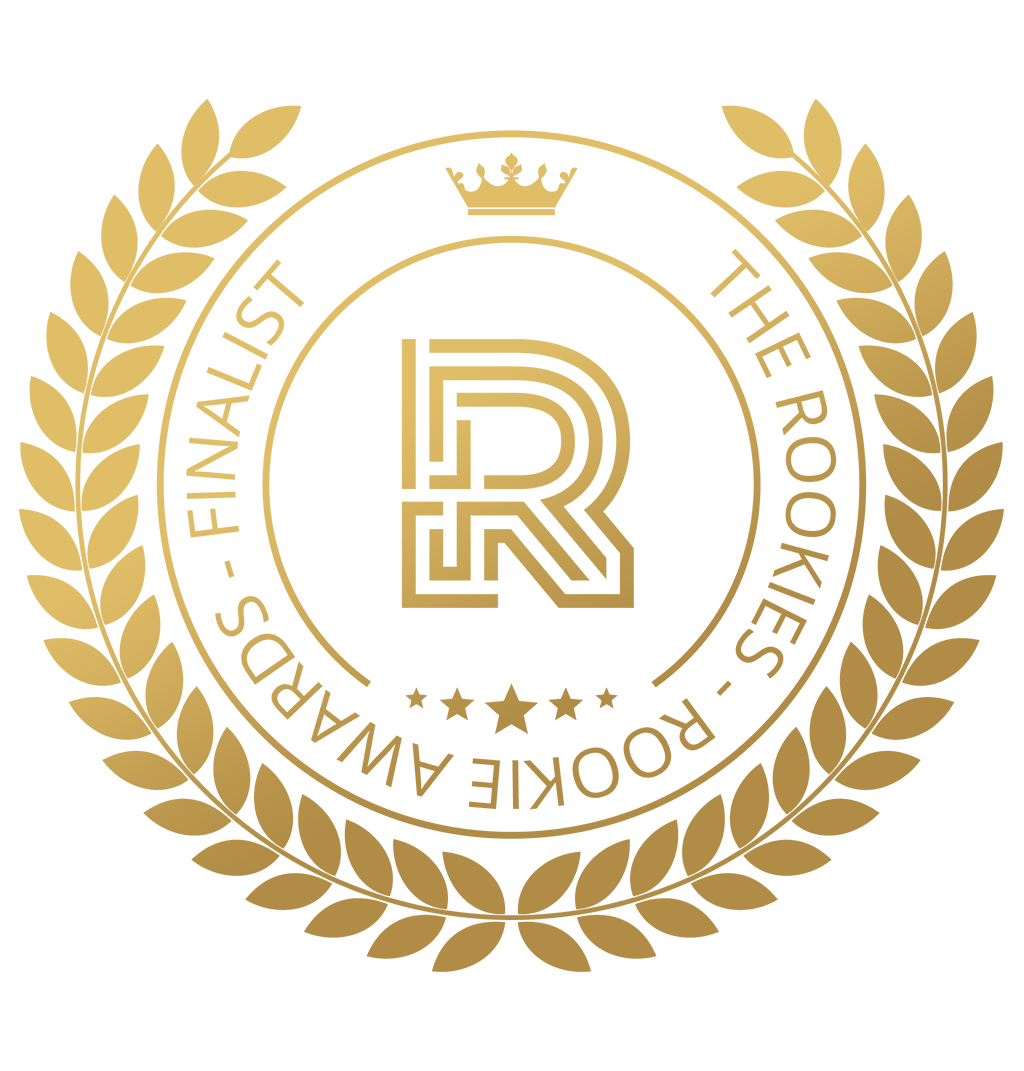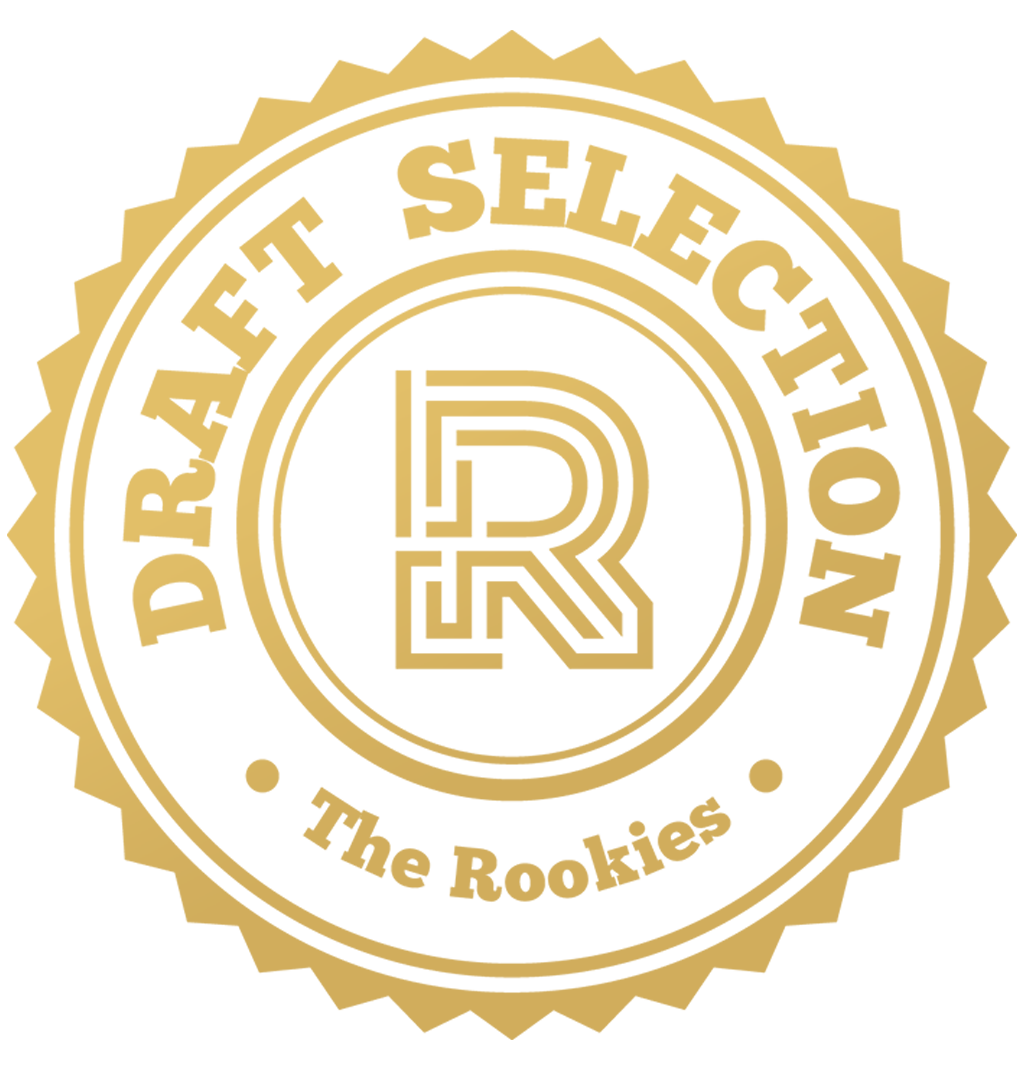 by OliverMcGrath on 1 Jun 2021 for Rookie Awards 2021
4 Player local co-op twin stick survival game with unique abilities and gameplay chaos system - Created as a 12 week game jam project.
Round of applause for our sponsors
Big Bad Bunnies From Another Dimension takes the fun and minimalistic art style of moving out, and combines it with the fast paced, tight gameplay you expect from a twin stick.
If that wasn't enough, it doubles down on the chaos and introduces fun, unique abilities and a chaos system to keep gameplay changing as you play!
Created as a 12 week game jam project, it focuses on its accessibility for new players and fast paced fun pillars to provide a dense, juicy experience that best showcases our collective abilities as industry standard game developers
Dimensions have clashed and killer bunnies are taking over the world.
You play as a group of friends at a house party who quickly realize it's now a murder-house-party…
Using your unique special abilities together, and cards from the ring of chaos that alter reality, bust out of the bunker basement:
take shots, take up arms and take your house party back!
---