Real time Props & Environment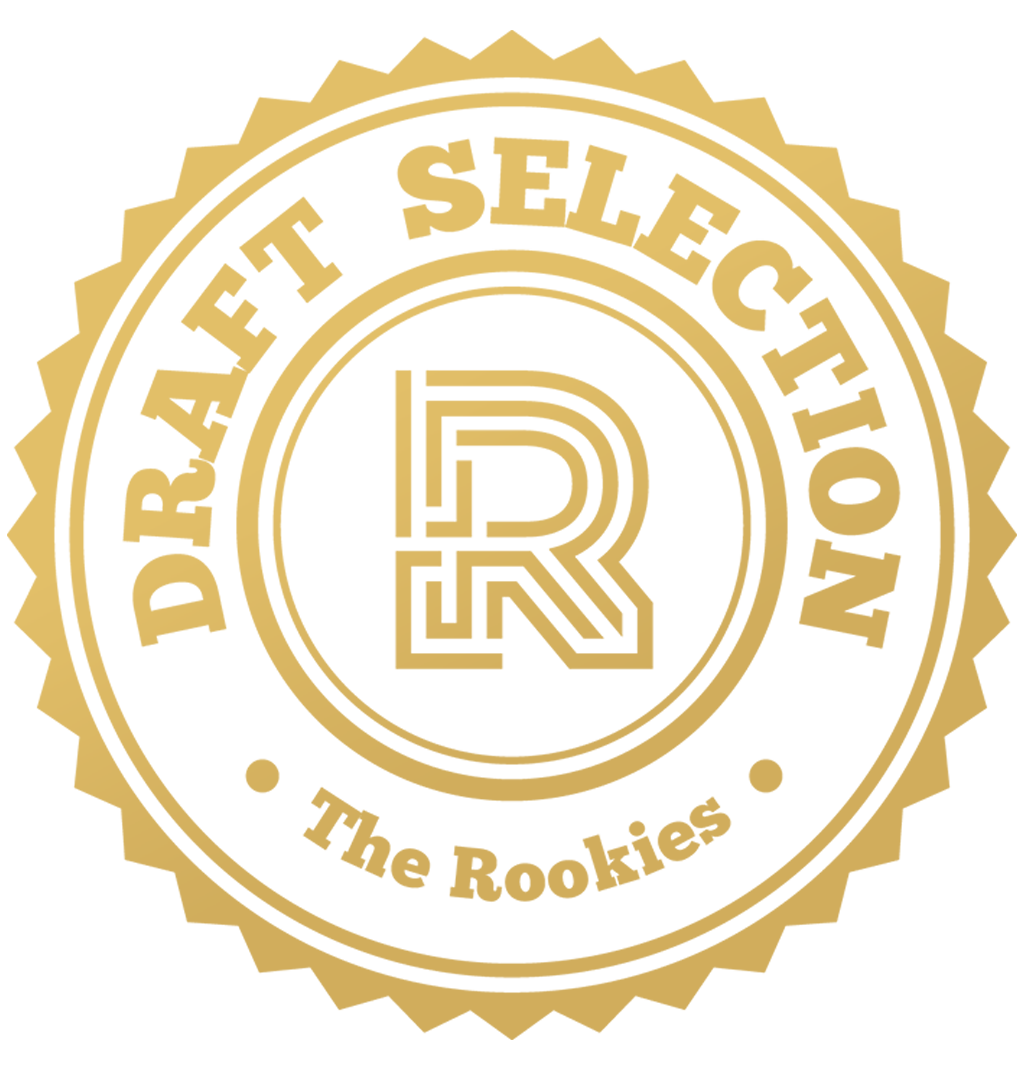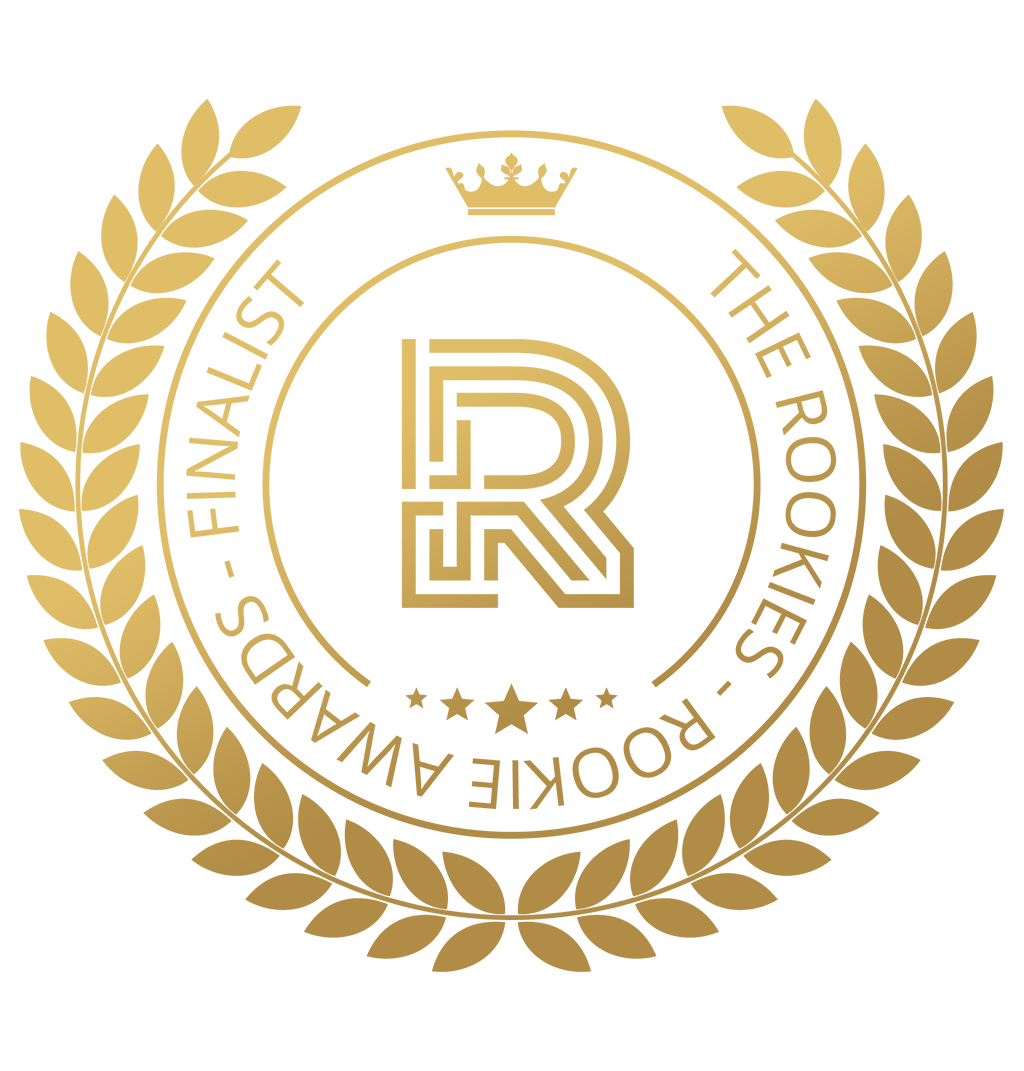 by Alienylemon on 1 Jun 2021 for Rookie Awards 2021
This is my first ever entry for The Rookies. I'm super excited to share some of my works made in the past year.
Round of applause for our sponsors
Cute Gas Stove

My last personal project. A little gas stove I decided to do after falling in love with the cuteness of the concept. It was super fun to work on and to practice my handpaint technique.
Mireys concept
Clearing
A little stylized diorama, with modular tree and handpaint textures.
Neon Eye
My first big stylized project! A real challenge for me. I was really unfamiliar with this style at the time and even more with handpaint. It made me learn a lot about shape and proportion.
Sharoryy concept
The Attic
My end-of-the-year project done at Artside last December.
I've always been a fan of the horror genre so when I had to decide of the theme of my final environment on Unreal Engine, I didn't hesitate for a second.

It was quite a challenge to achieve the gloomy atmosphere I was aiming for but I feel really satisfied with the final result and learn a lot about lighting and composition.

---