Character + Prop Portfolio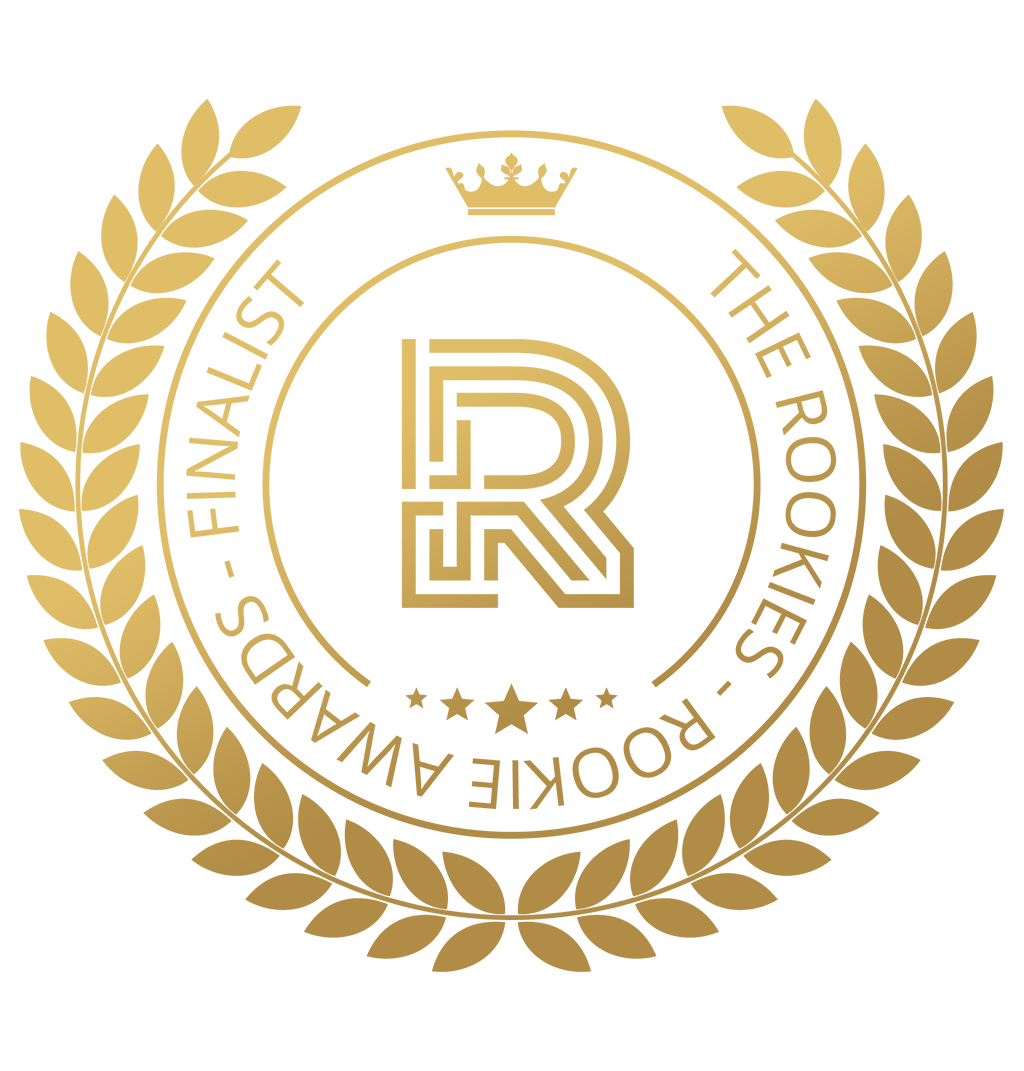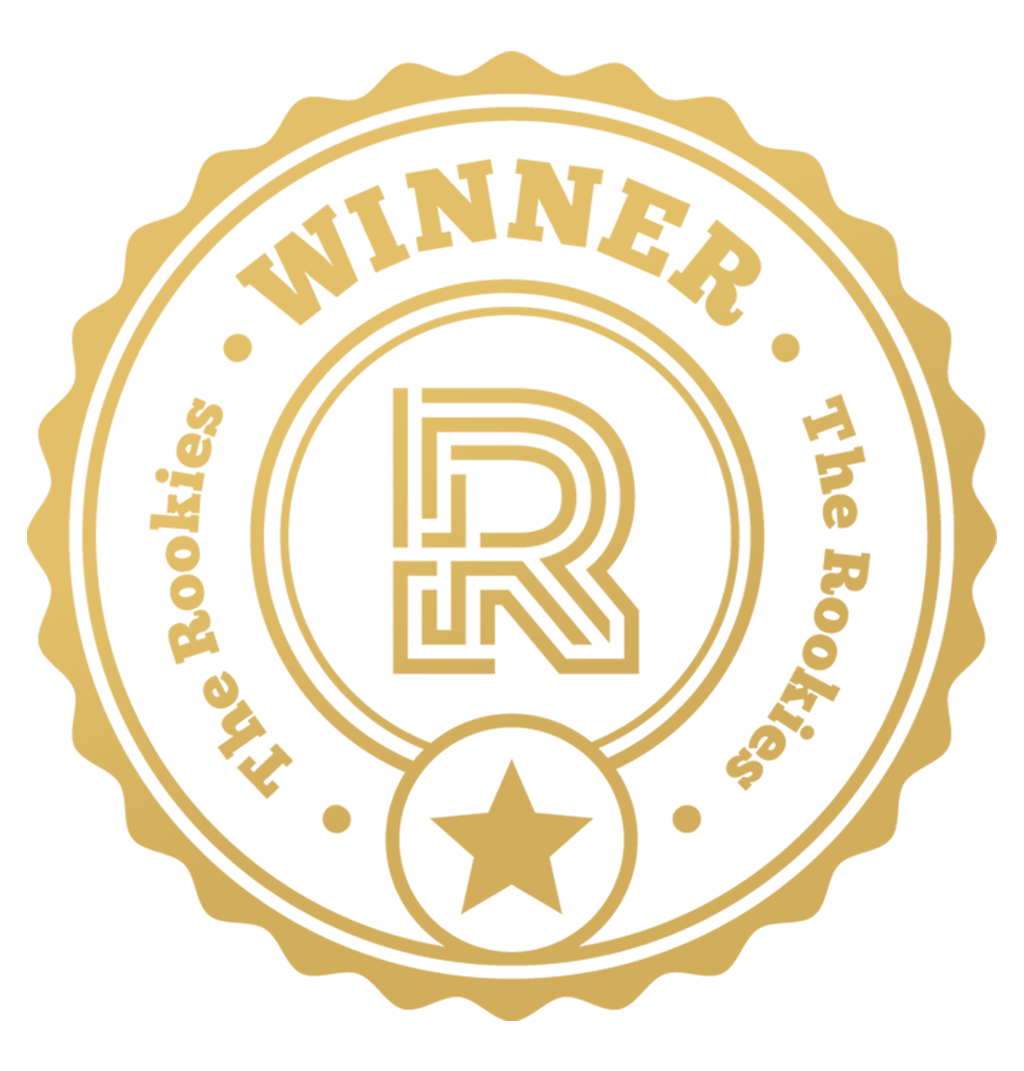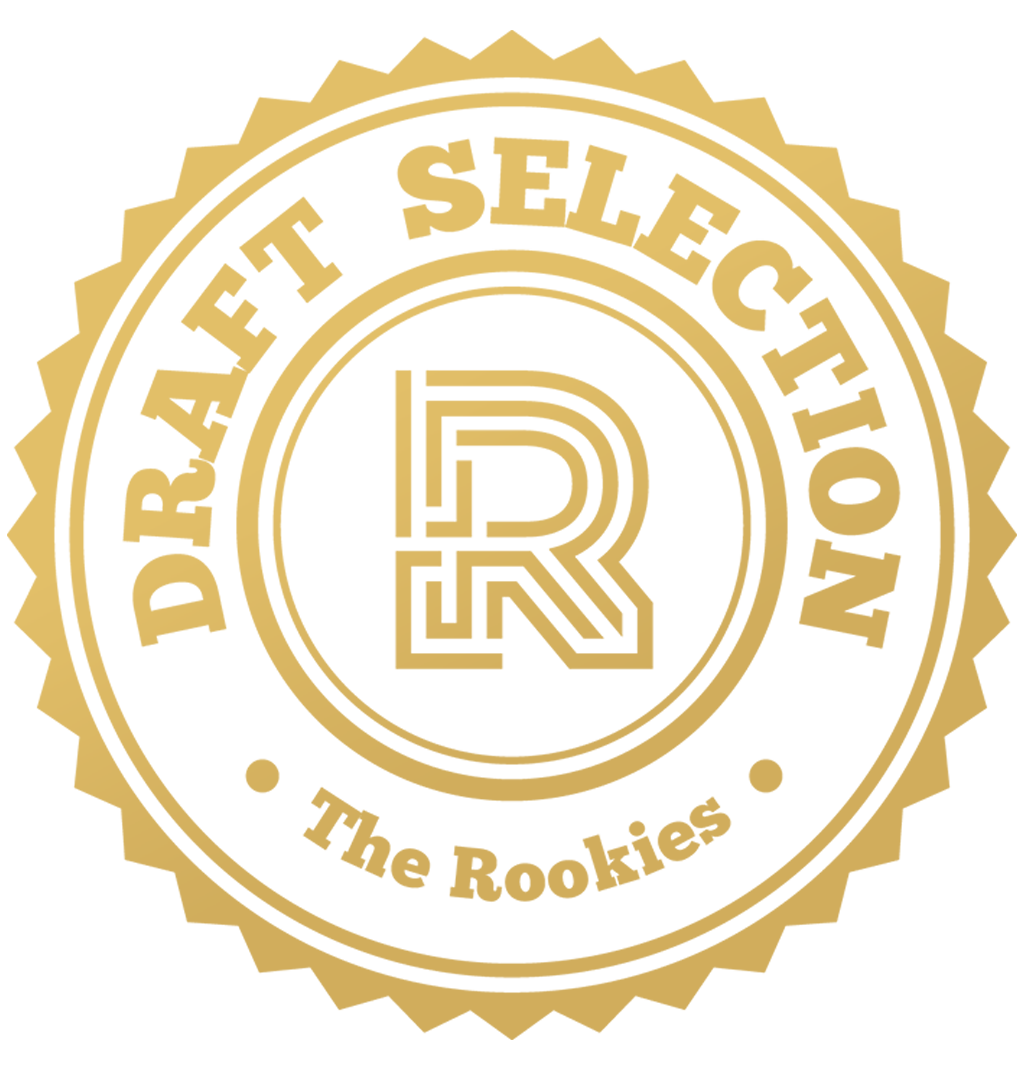 by taanthip on 1 Jun 2021 for Rookie Awards 2021
Hi I'm Taan! I'm a Character artist that just graduated with a Game Development BFA from the Savannah College of Art and Design. Here's a collection of some projects I've worked on in the past year.
Round of applause for our sponsors
SKEEN - Real Time Game Ready Character
My first game ready character inspired by Zeen Chin's many beautiful Illustrations! The goal of this project is to finish a fully riggable, game ready character that stayed true to the art style.
Dracula - Concept Sculpt
A fun stylized Halloween sculpt I did with my coworkers during my Internship at Yggdrazil! Concept art is by Corah Louise https://www.instagram.com/p/B63kiZNjkUO/?igshid=1atnca0l7dmfq
Everything is done in Z Brush and rendered in Marmoset Toolbag - first time using poly paint to texture.
Loish Portrait
My first stylized bust based on a sketch by Loish ~ https://www.instagram.com/loisvb/?hl=en
Had a lot of fun sculpting this character!
Lil Betsy
This is a Stylized Game ready mech based off of Brian Sum's incredible concept art. This model was my exploration of Hard Surface techniques in Z brush, as well as an exercise to brush up on my hard surface modeling and texturing skills!
WIPs
All my work in progress characters and props!
---