Preparing for the Hunt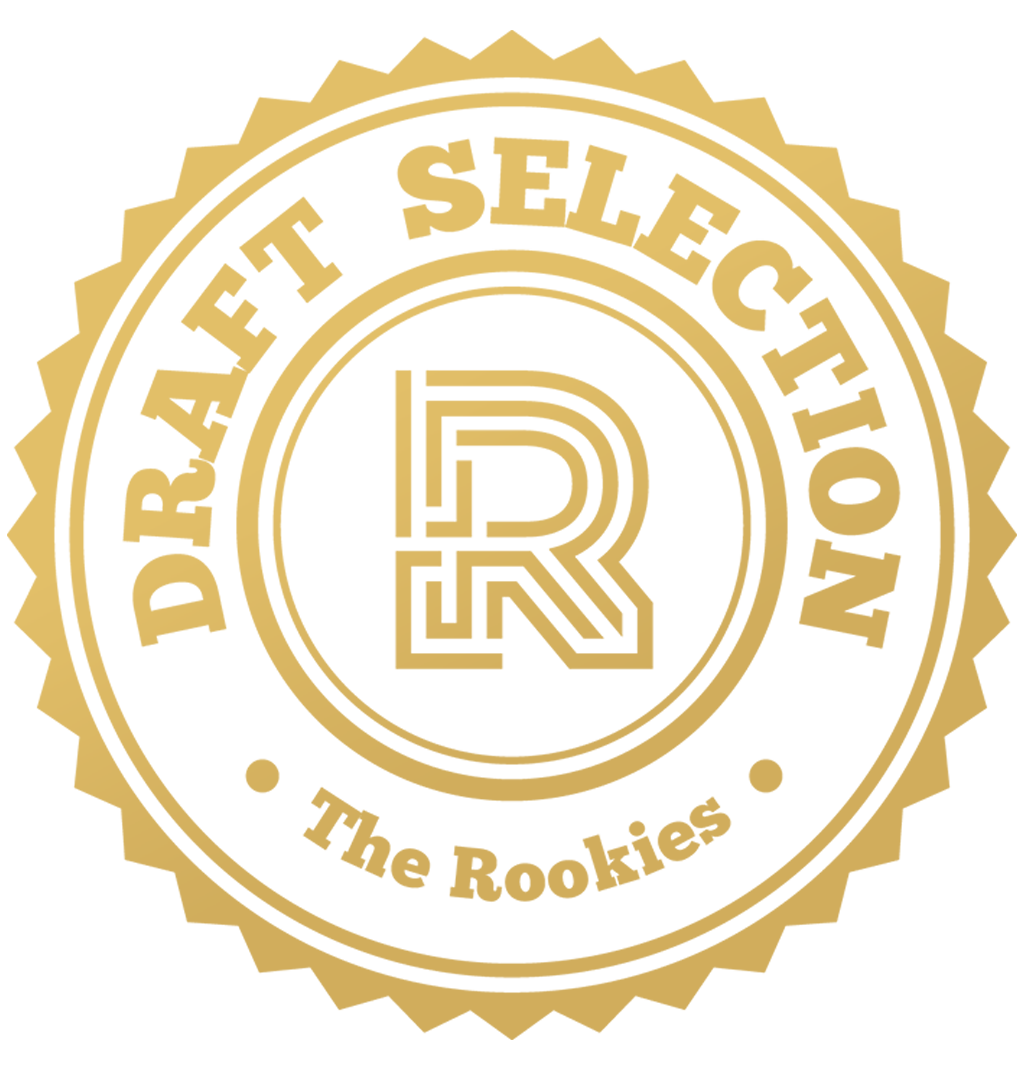 by maxdomsky on 1 Jun 2021 for Rookie Awards 2021
My submission for the Rookies Award 2021. I build this scene during CGMA's course 'Modular environments in UE4' with Taylor Brown. My vision was that some monster hunters made camp in an old saloon to plan their next game. The scene is set around 1890 and is inspired by Hunt Showdown.
Round of applause for our sponsors
My goal was to build an environment in which a player could walk around in first person. I also wanted to capture some interesting still shots which became the main focus in the end.
The scene is fully modular and was build with different tileables and trim sheets. The probs got some unique texture atlases. I also set up a shader for vertex painting the walls and a z-up shader for the dust.
All the textures are from mega scans which I edited to fit the scene.
The gun was made by Artyom Cheremisin and is free on the Artstation marketplace. I edited the textures as well to make a fit for the scene.
The paper notes and pages are from Francois Launet on www.goominet.com
The rest was done by myself.
Lastly, I want to thank the cgma spring class 21 who helped me with their feedback and motivation.
Special thanks goes to my Tutor Taylor Brown and my friend Felix Faul.
Thank you very much.
---