Thibaut Dannenmuller - Game Development 2021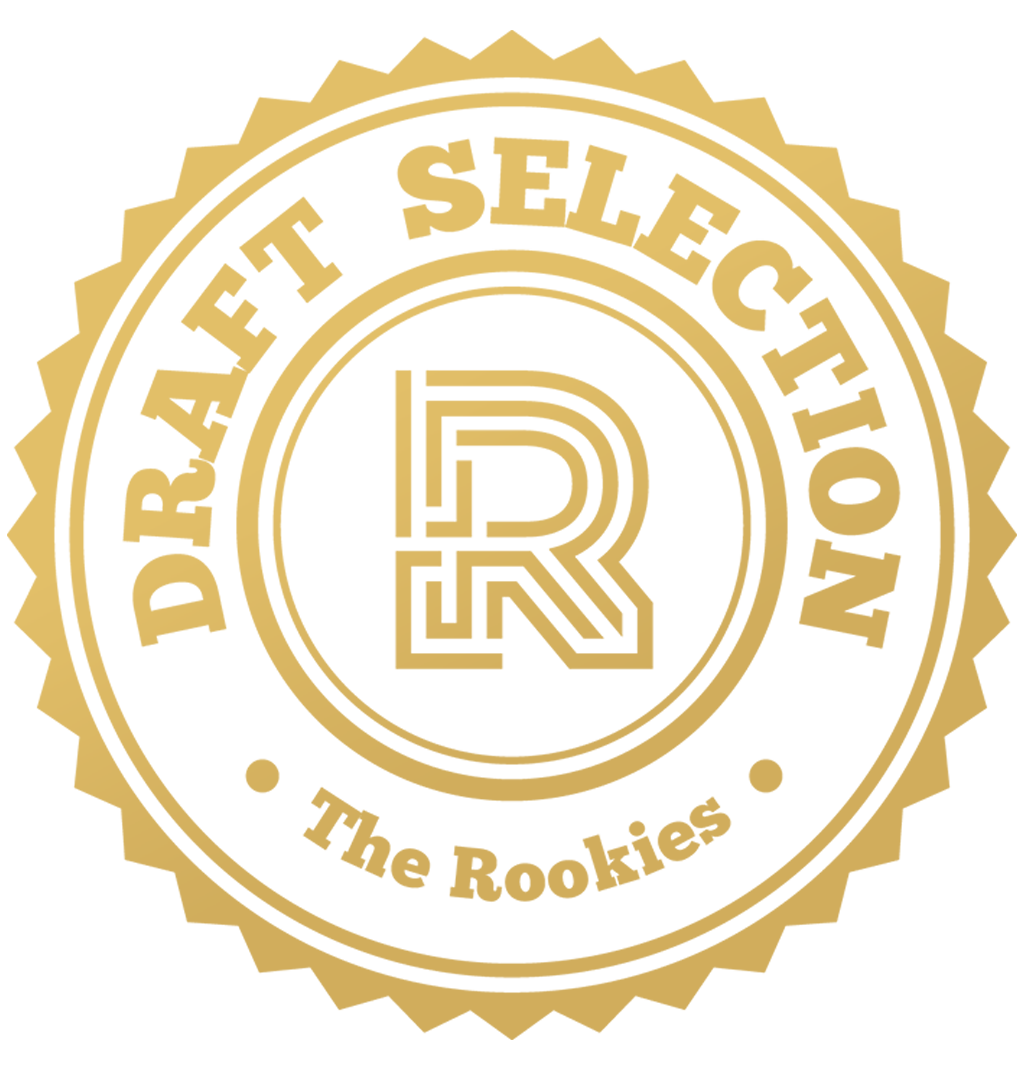 by thibdnl on 1 Jun 2021 for Rookie Awards 2021
Hi there ! Here is my contribution for the Game Development contest. This is a game VFX entry. I discovered realtime VFX late 2020 and I want to show here some of the work I've done so far. I really enjoyed working on the VFX of my graduation game project "Lysfangha" and other personal VFX made with Unity.
Round of applause for our sponsors
Lysfangha - VFX production

Lysfangha is a beat'em all made by 14 students, where you cooperate with your past selves to break through the lines of enemies to recover your temple from corruption.

I worked closely with game designers and programers to make the VFX as close as possible to the gamefeel we wanted. I added as much feedback as I could with the time constraints. I was learning VFX on the go and had to prioritize the most important VFX to make. From environment ambient VFX to UI shaders going through gameplay VFX, it was so much fun !

Background art mostly done by Alexia Loup, 3D Artist

Character design, animations and UI art by Félix Donadio and Jeanne Plounevez, 2D Artists

League of Legends Fanarts

Jarvan IV - Fanmade PROJECT skin - VFX

Here is a work in progress Fan Art where I do VFX work on an existing model with animations from League of Legends. I modeled a new weapon to fit the skin intentions. I took the real game timings and initial spell concepts but matched them to the "PROJECT" skin line.
Weapon Concept by Raphaël Doppia

I really wanted to bring to life one of my favourite item from the game League of Legends. It was only an Icon so I modeled it in 3D, textured it and added some VFX. After that, I faked an integration in the game UI to show my intentions.

Now is the time for an explosion ! With this personal project I could show most of the things I first learned while doing VFX.

Thanks for scrolling down until the end !

---