Student Compositing Reel 2019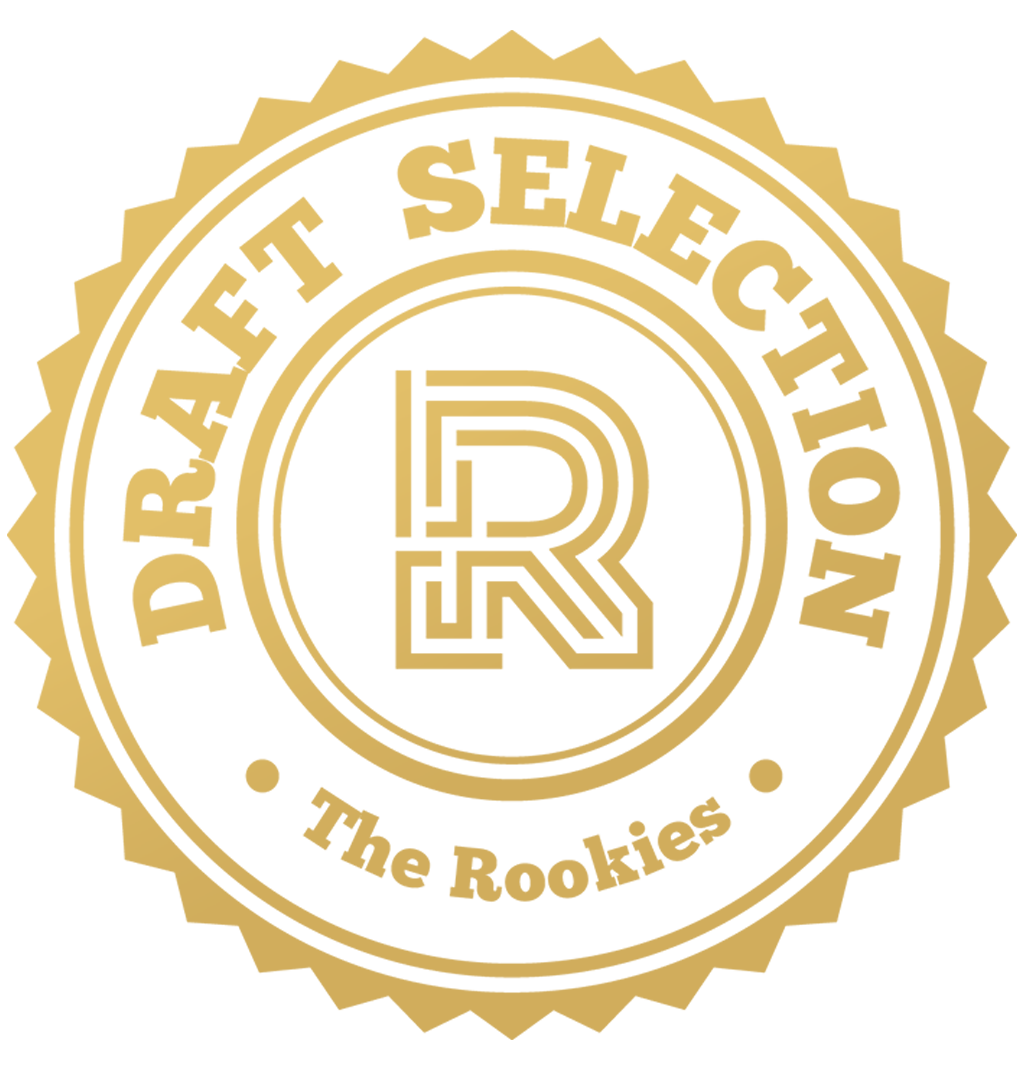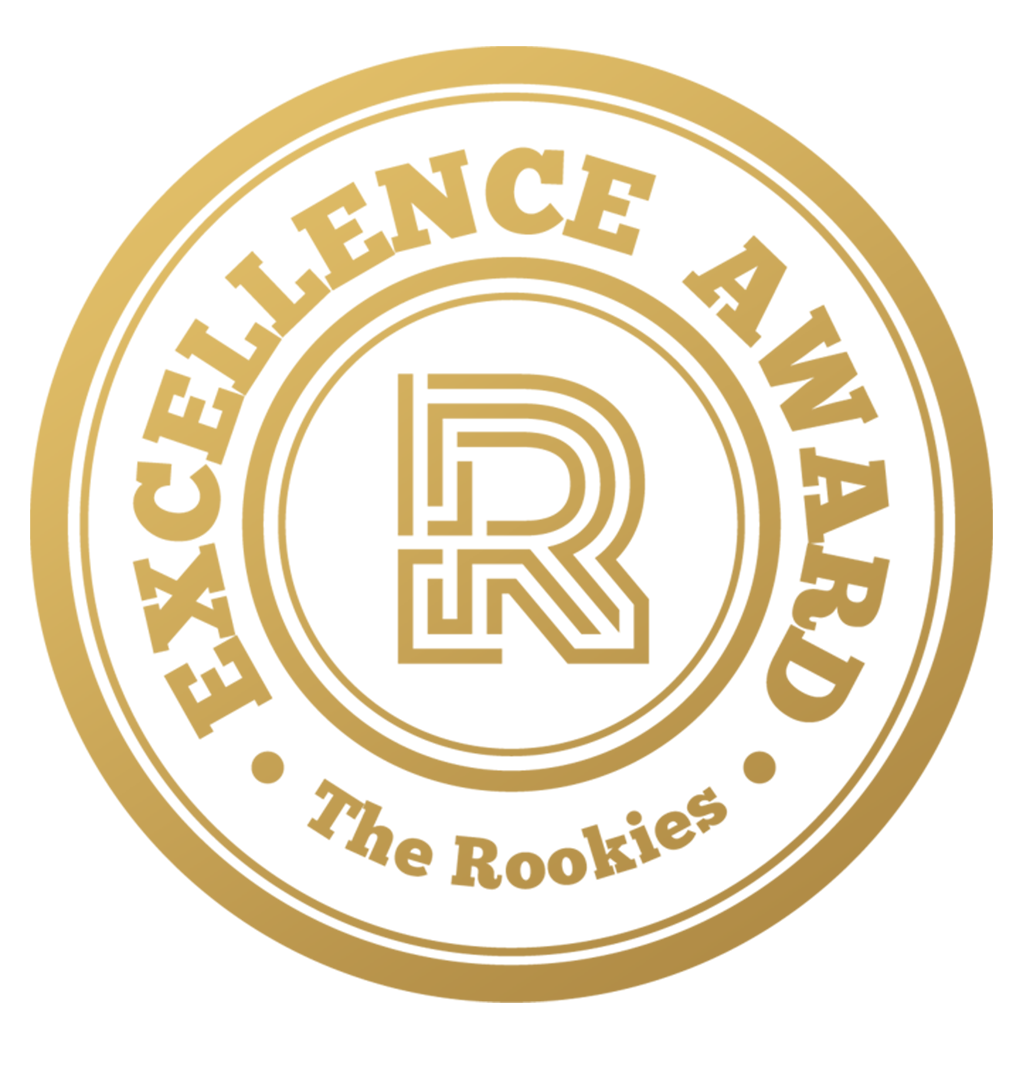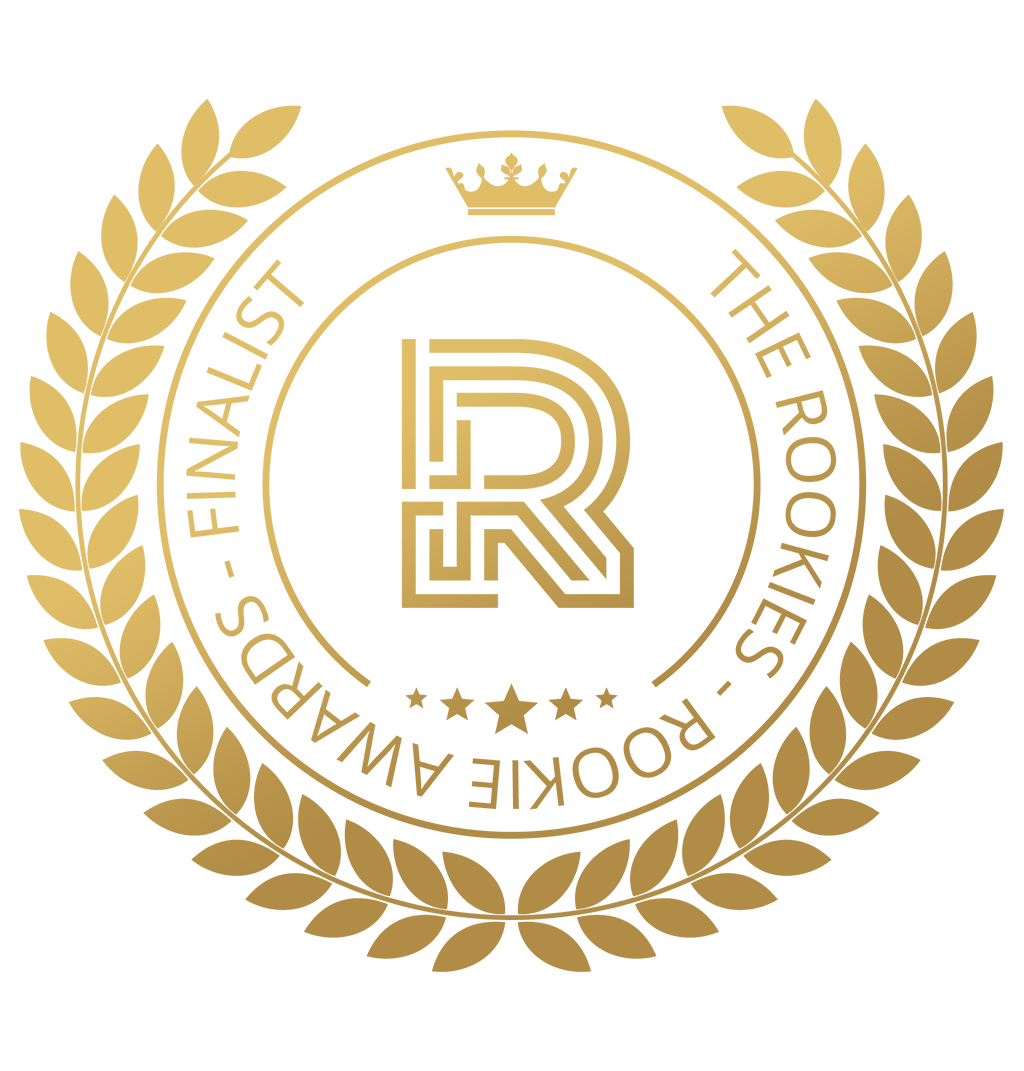 by deniskrez on 9 May 2019 for Rookie Awards 2019
Selection of work as a student at the Animationsinstitut Filmakademie Baden-Württemberg.
Round of applause for our sponsors
PROXIMA-B
Outer space full CG shots including a huge solar sail space ship and stunning views over the planet Proxima-b. 17th VES student award nominated.
CATHARSIS
Projected matte painting and full CG shot.
---