American Retro Diner Environment - UE4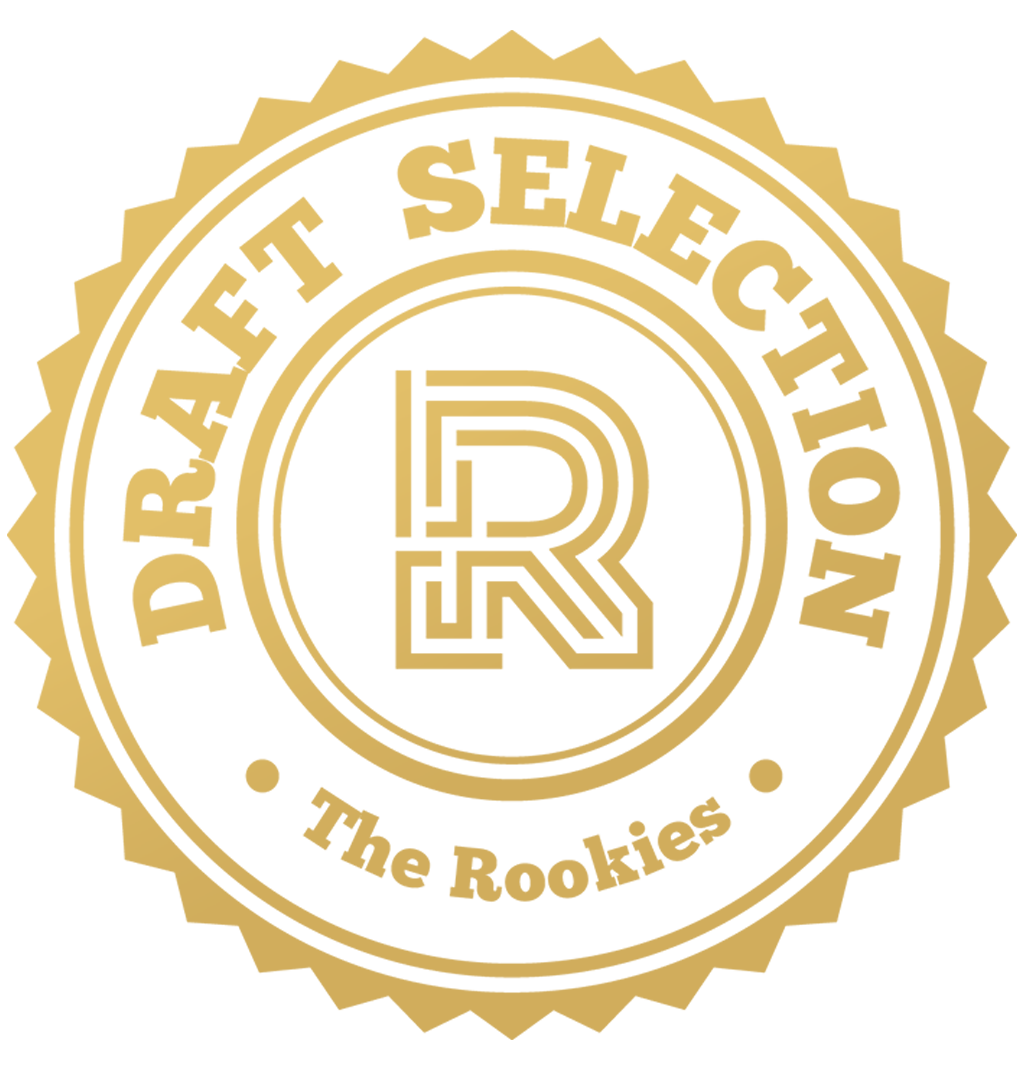 by jaimiervee on 1 Jun 2021 for Rookie Awards 2021
Hello! My name is Jaimie, and I'm a graduated Game Dev - Art student whose currently building up my 3D environment portfolio. As my previous project was of an exterior environment, I decided to create an interior piece for the Rookies 2021, inspired by the aesthetics of a 50s Diner.
Round of applause for our sponsors
For this years The Rookies competition, I wanted to create an interior environment that has architectural elements from a previous time period in history. Thus, I created an environment of a restaurant that is highly inspired by the aesthetics of a 50s diner.
The reference picture used when creating the composition, models, and lighting of the scene. It is of Filling Station Bar and Cafe, taken by Dayanara Nacion on Unsplash. The link to the picture is: https://unsplash.com/photos/HuIJUp6gTDI
The final render of the scene in Unreal Engine 4.
The scene with the lighting only.
The detailed lighting pass of the scene.
Side by side shots of the scene in wireframe mode, unlit, and the final render.
More detail shots of the scene.
To create the scene, I used Autodesk Maya, zBrush, Substance Painter, Adobe Photoshop, and Unreal Engine.
This project helped me to gain a better understanding on composition, creating material instances, decals, lighting, and post processing effects.
This project overall was a great opportunity for me to learn about the intricacies of interior environment art, material creation in engine, and the rendering pipeline. I hope to be able to apply the experiences from this into future projects!
---