Erik's Lighting Demo Reel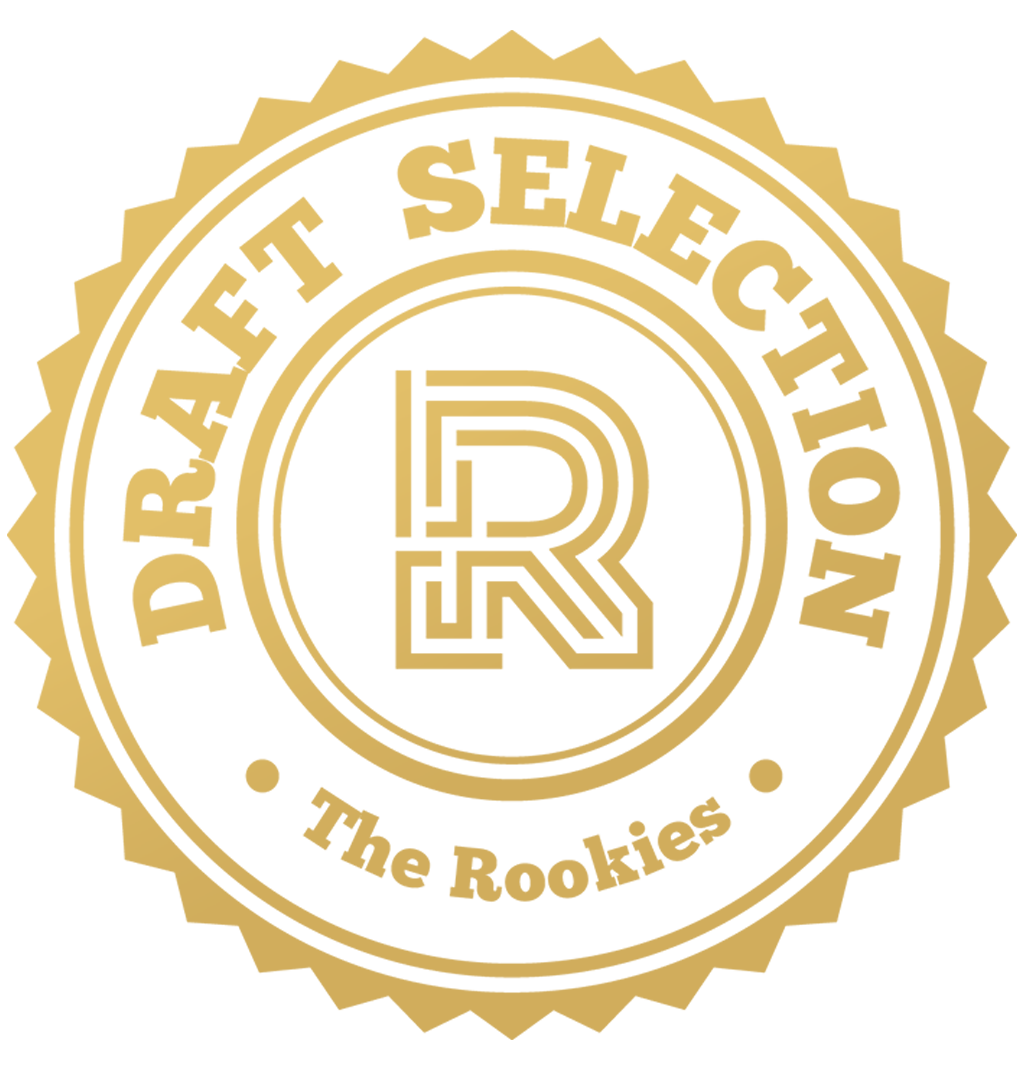 by erixson29 on 1 Jun 2021 for Rookie Awards 2021
A small collection of work created while attending Gnomon in Los Angeles. This experience has helped my find my first job in the industry as a lighting artist for ICON Creative Studio. I would like to thank all my instructors that helped me along the way to lead me where I am now.
Round of applause for our sponsors
Inspired by one of my favorite animated films, Ratatouille, and concept art by Sylvain Sarrailh. I tried to tell the story of a struggling pianist living in the beautiful city of Paris. Showing a duality of sadness and romance. This piece was rendered with Renderman. Other software used in the making were Substance Designer/Painter, Marvelous Designer, Zbrush, and Nuke.
My first attempt at a stylized piece for LookDev Class at Gnomon, and also a good lesson learned to always backup your files! Learned many new techniques in this piece from groom fur and hair in xgen, Simulating cloth in Marvelous Designer, and comping in nuke. Based on the concept art from Aeron Ng. It tells the story of a boy and dog discovering a house on a hill where a girl with a curse to live as an old lady by day and young girl by night lives isolated by the rest of the world.
One of my very first assignments at Gnomon. Later revised for my demo reel at the end of the program. Based on the concept art by Jiri Horacek.
---