Virtual Mind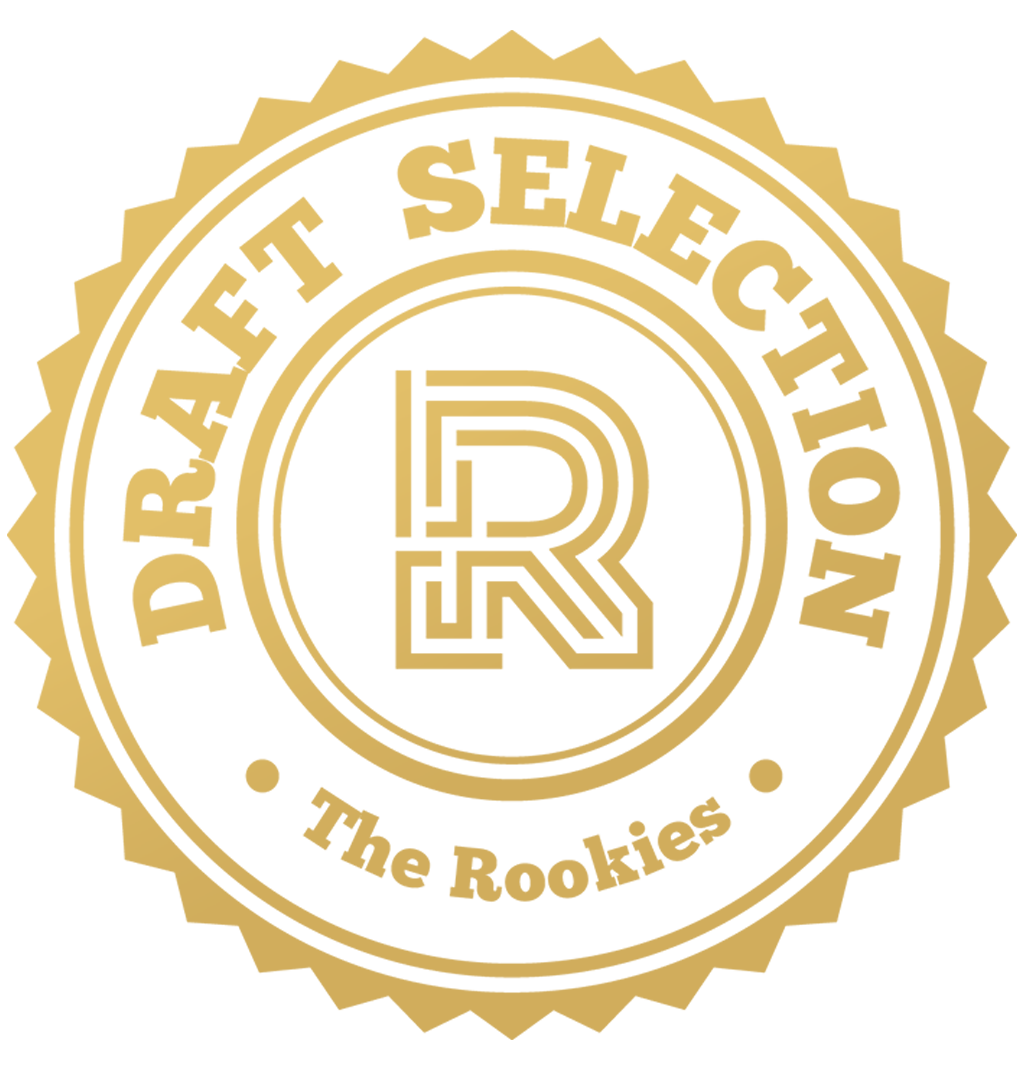 by zqlim on 1 Jun 2021 for Rookie Awards 2021
Some of my 2D concepts work during my conceptual class. Hope you guys like it!
Round of applause for our sponsors
RIM 2132
In the year 2132, where resources had declined heavily from the oversaturated population, the higher class seize power to exterminate the working and lower class to take over their resources. Viktor Wescott, a thief from the lower class, begin his journey to escape from the indiscriminate massacre, and perhaps someday, return to save the city...
Here are some exploration sketches of environments before working on the final piece, exterior on the left and interior on the right
Stylize character design
This is my first time designing a character completely from scratch
Beyond Human
My first group project with friends in designing a set of characters under the same theme. Our world lies in a futuristic environment after a great war between the machinery and human. New life begins to arise again, and the technology being left behind were scrapped and re-engineered to fit the tribal lifestyle of the new generations. Most creatures prefer peace, and some chose to dominate others...
Here are my contribution to the project, enjoy!
---