Matteo Ascente Groom Lookdev Junior Reel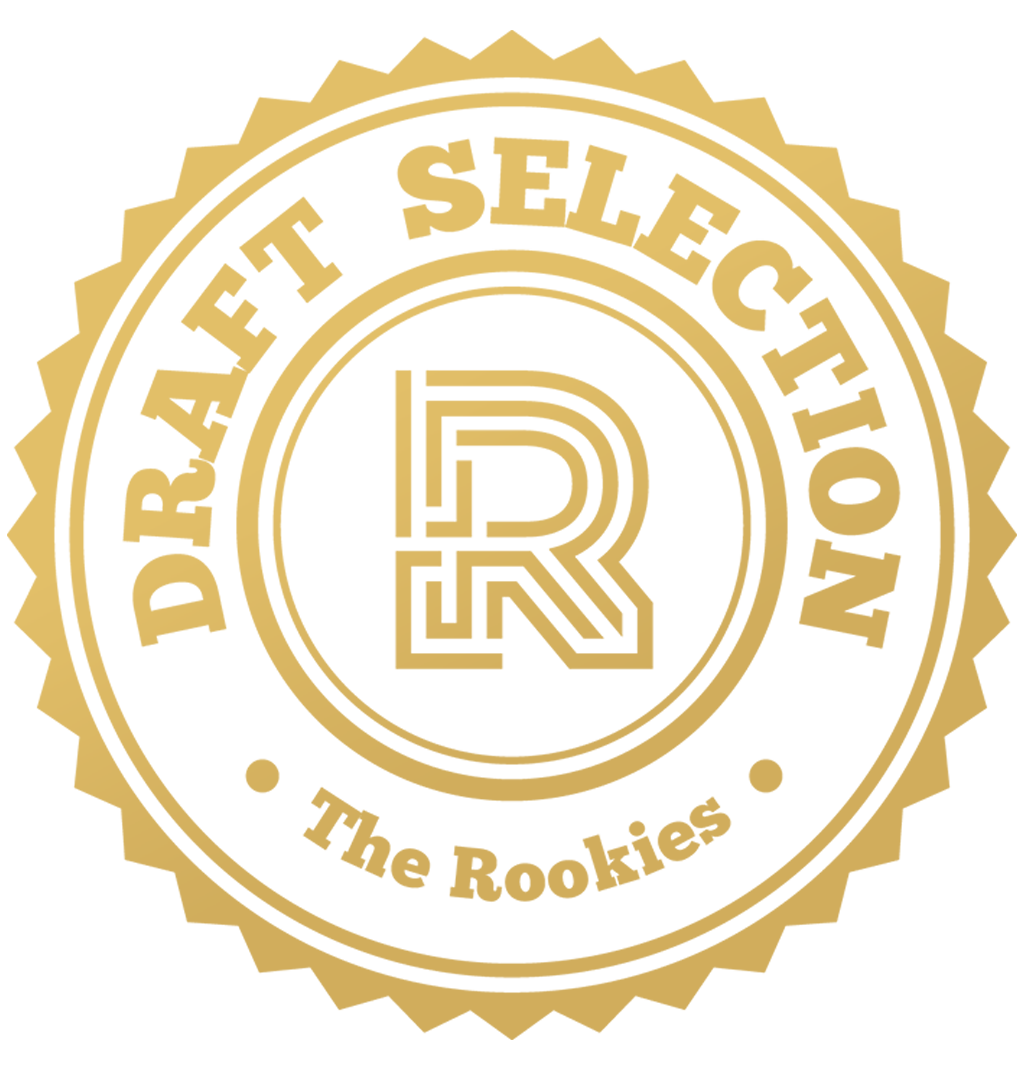 by mattascente on 1 Jun 2021 for Rookie Awards 2021
I recently graduated from Bigrock School Master in CG. And this is my first Junior reel after graduation. During my last days of thesis, I became passionate about the groom and lookdev. As a former concept artist I like the artistc side of the CGI. Grooming relax me a lot, and for me it is really satisfying
Round of applause for our sponsors
GORILLA GROOM
This is my first groom project using Yeti. I also did the lookdev and the textures.
Software used: Yeti, substance painter, zbrush and maya 2020. Rendered in Arnold for Maya
EMILY HAIR STILE AND LOOKDEV
This is my first realistic groom and shading project done in xGen and Arnold. The model is the Free Emily one, I did the groom part, shading and eyes texturing
DWIGHT SCHRUTE FROM THE OFFICE HAIRSTYLE
This is a groom pratice done in xGen of Dwight Schrute hairstyle from The Office tv show. Rendered in Arnold for Maya
STRAY CAT GROOM
This is my first attempt of a cartoonish fur grooming. For this project I did all the aspect, modeled in zbrush, texture in substance painter, grooming in xGen, shading and rendering in Maya Arnold.
---