Ships & Modularity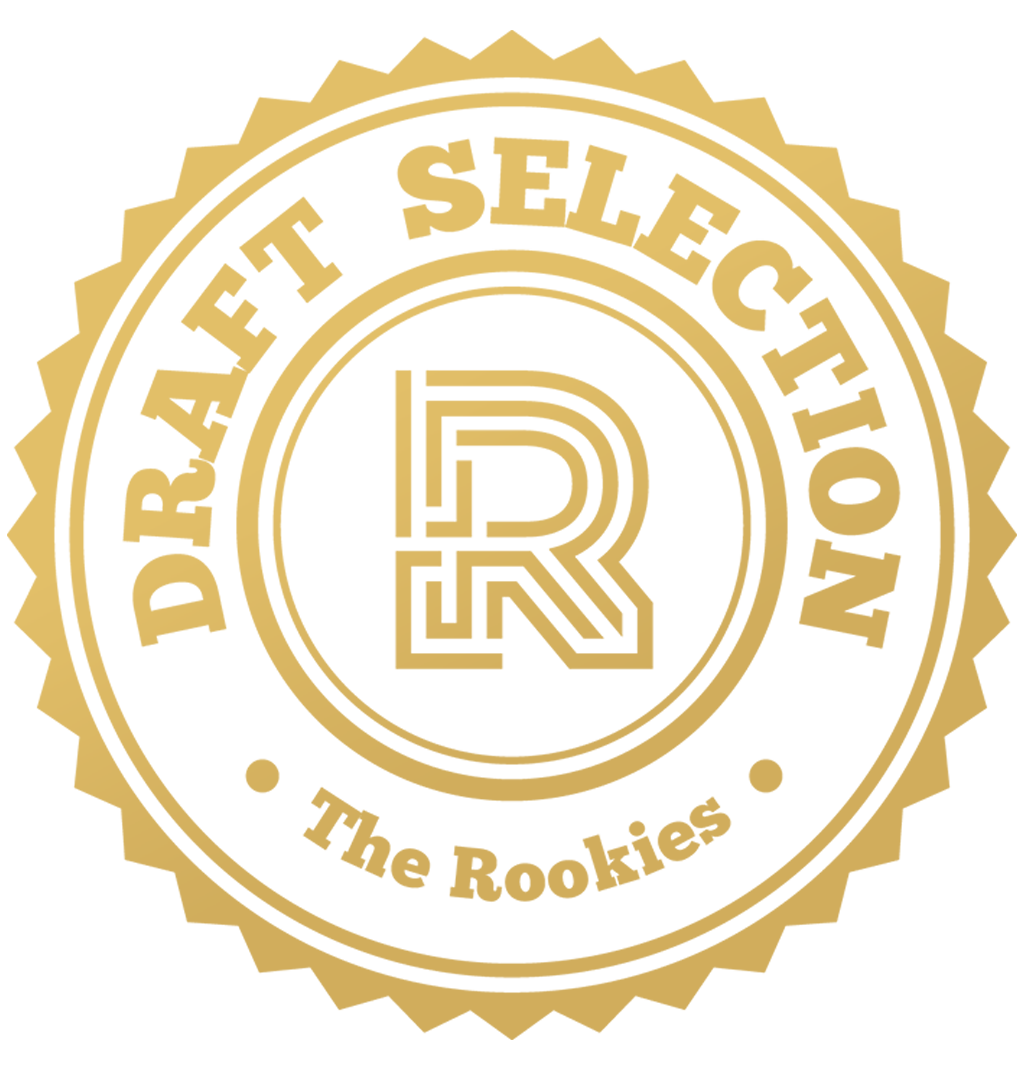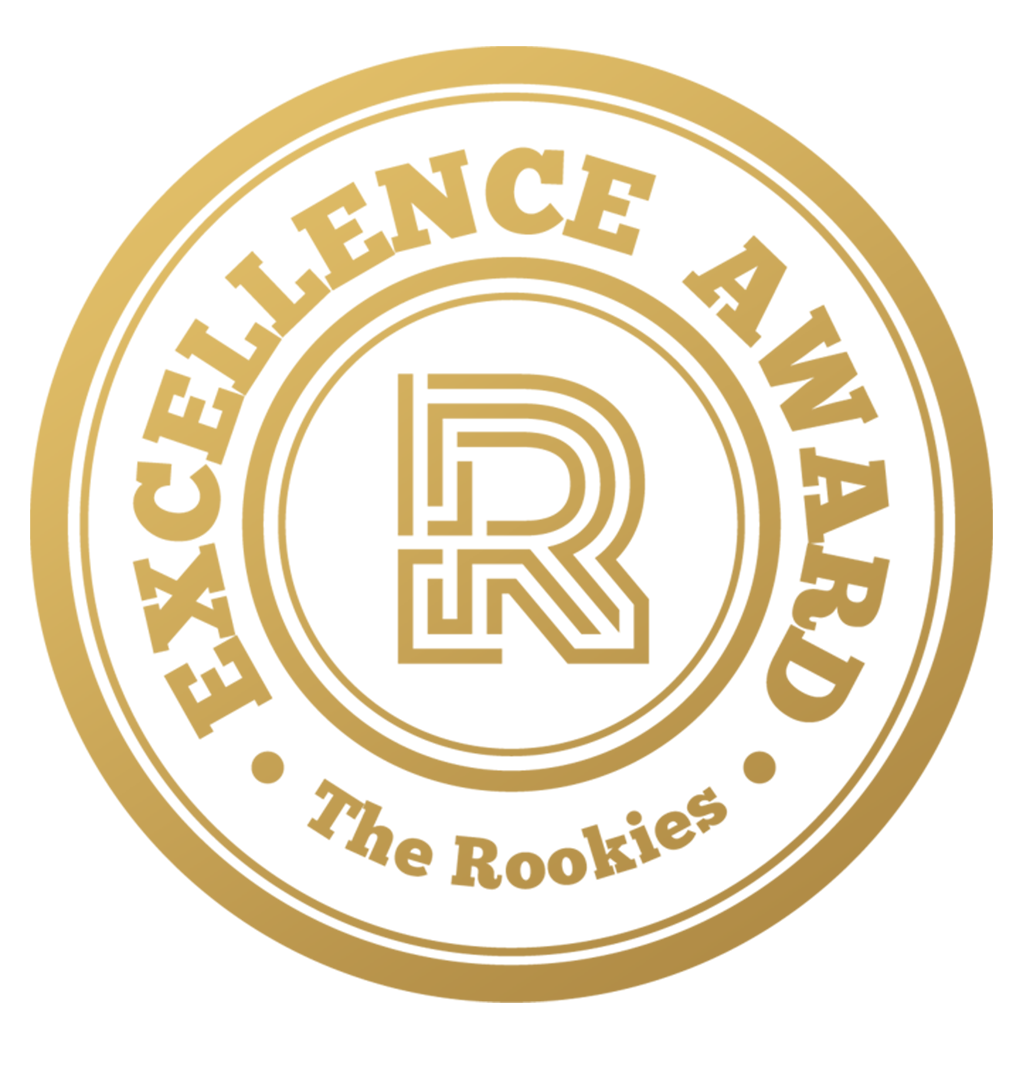 by agelink on 1 Jun 2021 for Rookie Awards 2021
3 Projects showcasing asset quality, as well as functionality. I also showcased articles and tutorials I made for these projects.
Round of applause for our sponsors
To keep texture space in check for a ship this size, I primarily used trimsheets.
For more info about the making of this ship, I wrote an article on the Rookies:
https://discover.therookies.co/2021/04/04/modelling-a-ship-for-gameplay-design-in-unreal-engine/
The first ship was too ambitious to also add functionality. Therefore I made another, smaller ship where everything is movable and ready for gameplay.
It uses blend shapes for the sails to retract, and spline tools to update the ropes in real-time.
I've added offsets to the wall textures in the shader for extra variation.
I've been asked to do a webinar series on making modular environments in UE4.
The series never really kicked off, but I did record the entire thing, and I'm periodically uploading new episodes on my personal YouTube page.
---