TD's FX Reel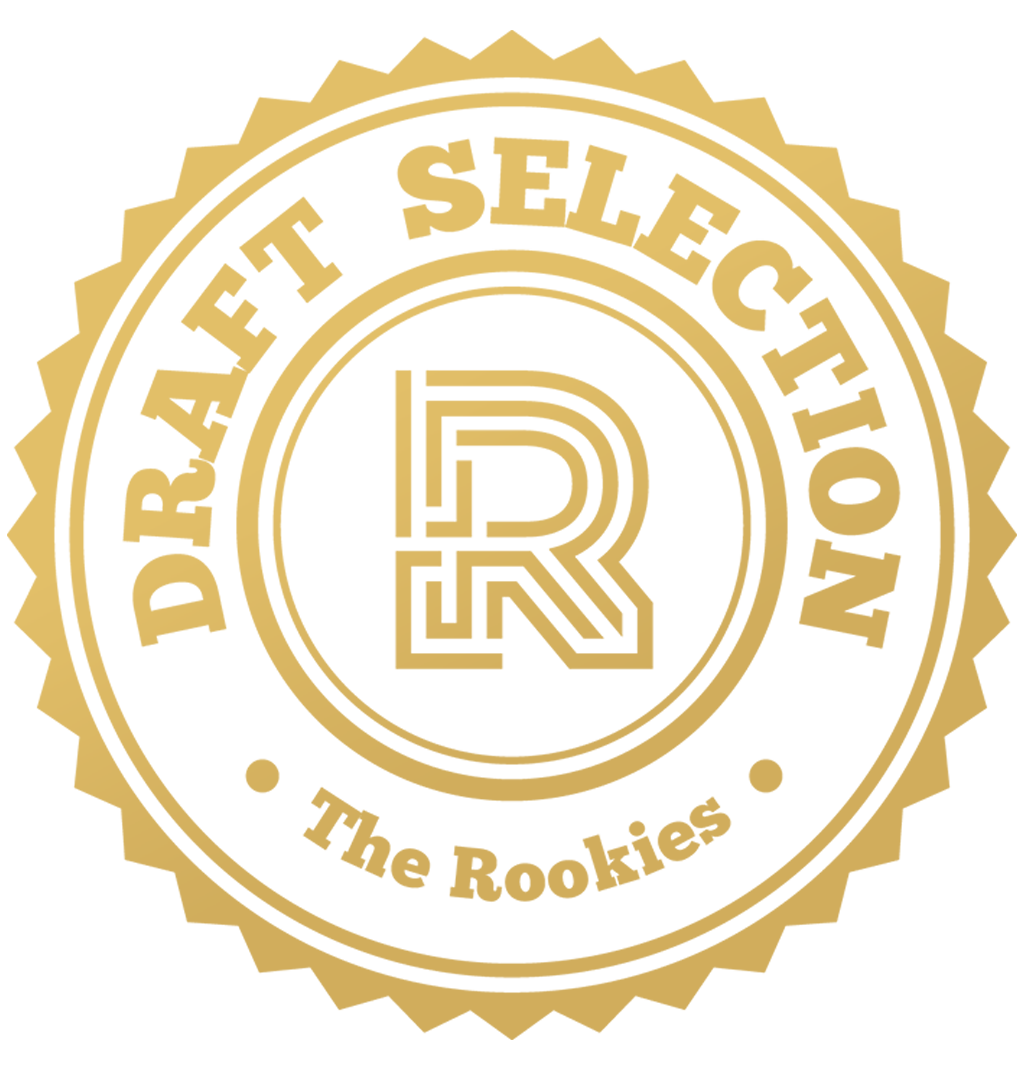 by NielsMT on 1 Jun 2021 for Rookie Awards 2021
Highligts from my Houdini related work, from the last two years at The Animation Workshop.
Round of applause for our sponsors
This FX reel contains some of my work from the past 2 years.
Some projects have been collaborative, and that should be evident in the screen left text.
I have used the following software:
Houdini, Maya, Zbrush, Mari, Substance Painter, Substance Designer, Marvelous Designer, X-gen, 3DEqualizer, Nuke, Photoshop and After Effects.
I have rendered using Arnold and Vray.
---