Veronica, the assassin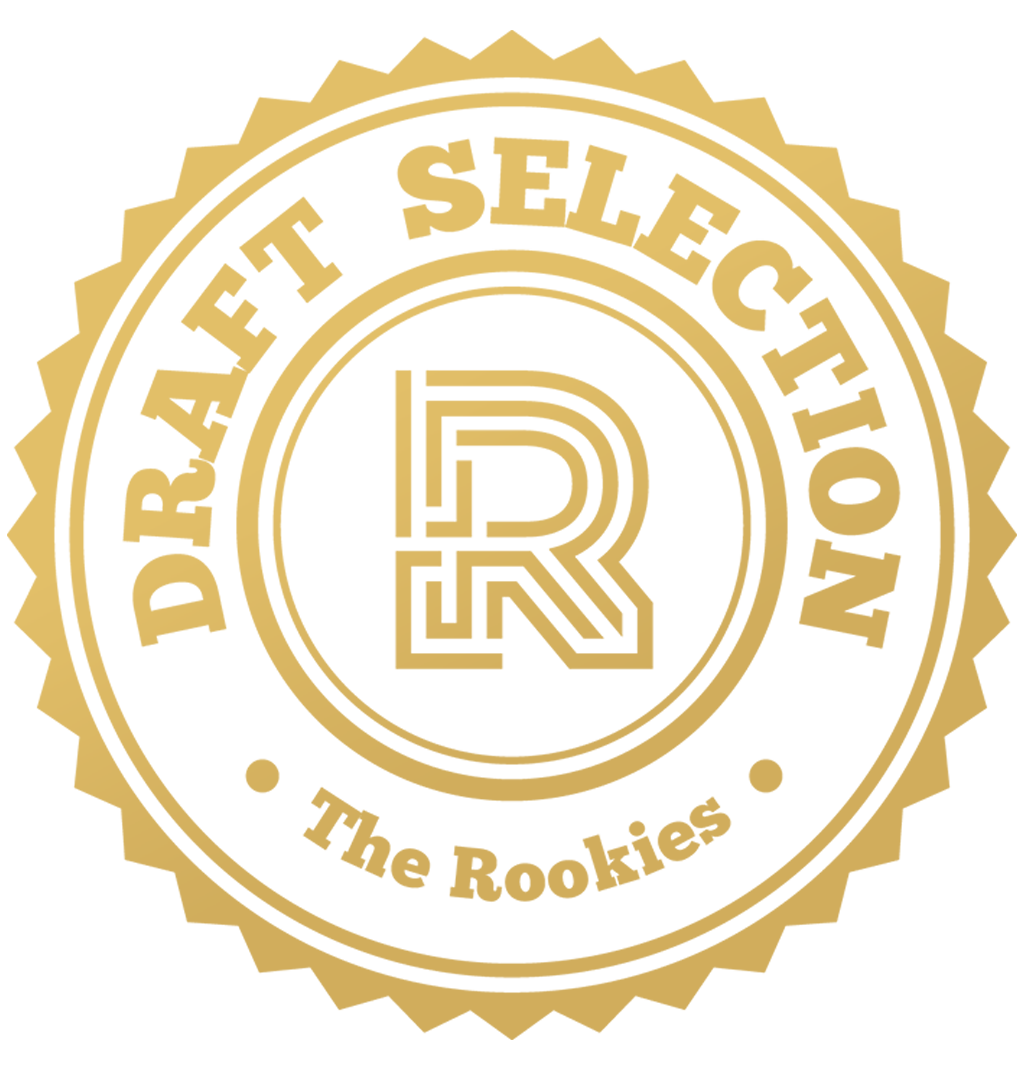 by gabrie1 on 1 Jun 2021 for Rookie Awards 2021
My latest project made as homework for the English class at YCF online school, based on concept art from the talented Yang J
Round of applause for our sponsors
Dreadlocks creation process!
I used the simple tube geo from the hair block out that I did inside ZBrush as a base to start creating the dreadlocks.
Inside Maya, I extracted a curve following one of the edges of that geo to keep its shape and made sure to snap the beginning of the curve to the scalp to make things easier afterwards.
Then, I used that curve with Maya's new tool "sweep mesh" to quickly create a braid around it.
After that, similarly to the first stage, I extracted curves following the shape of the braid and then converted them to guides using xgen's utility tools.
I found this method to be useful because it enabled me to control the thickness of the dreadlocks in specific points to correctly fit the beads.
Big thanks to YCF and their teacher for having helped me through the earlier stages and for the helpful tips! Despite the language barrier, I definitely learned a lot and it was a big boost to my motivation and confidence!
Hope you like it!
---