My Portfolio at The Game Assembly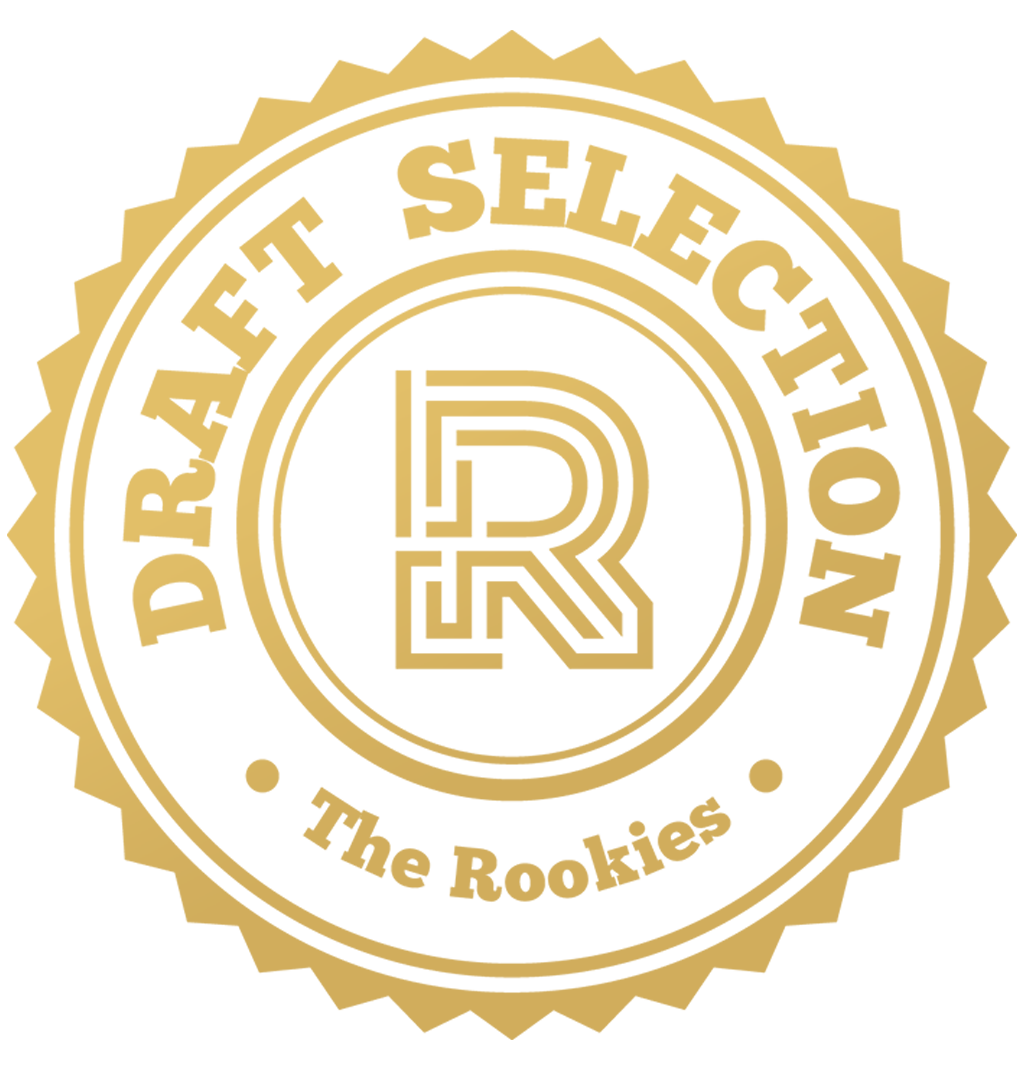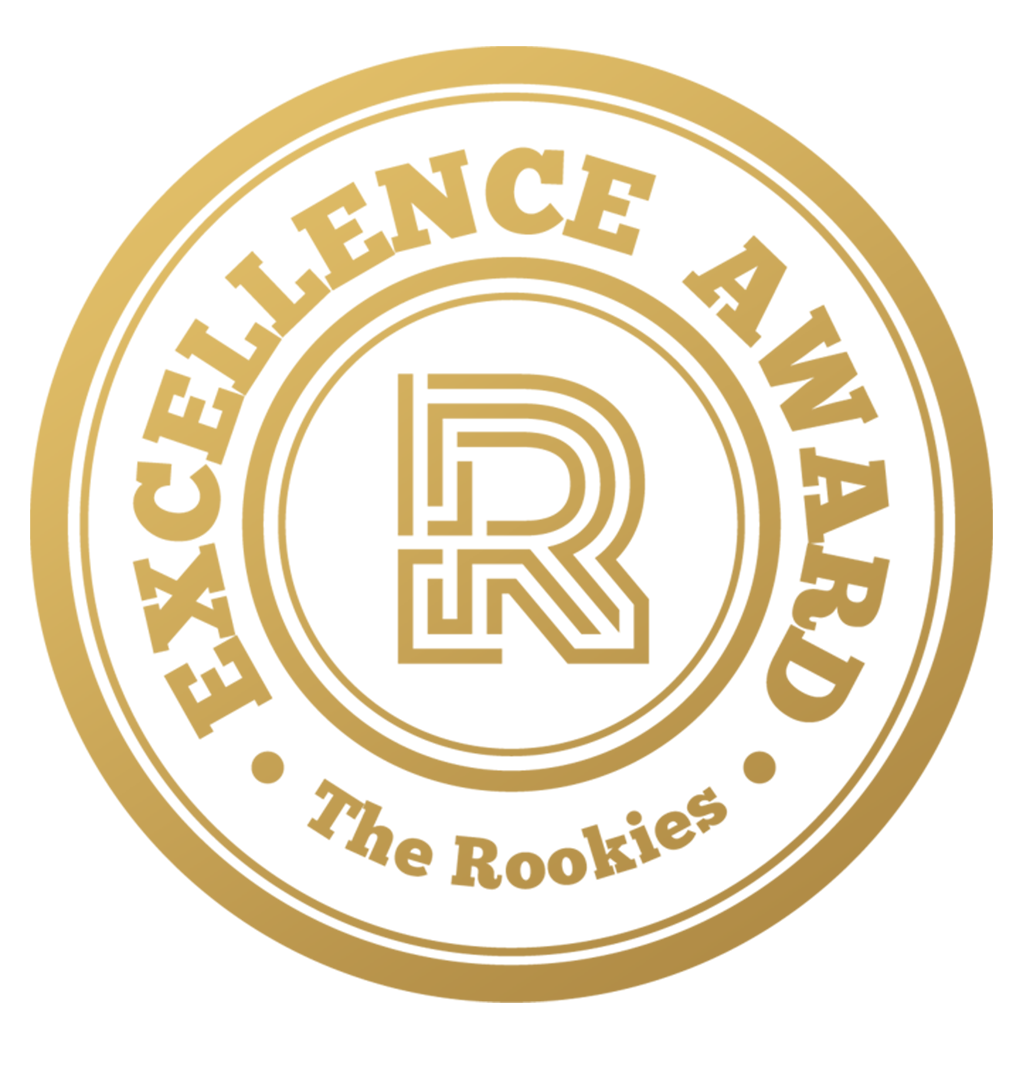 by pontuscanback on 7 May 2019 for Rookie Awards 2019
Here are the 5 pieces that makes up my portfolio! You can also find them on my artstation: https://www.artstation.com/pontus-canback
Round of applause for our sponsors
Salvage Vulcano
A gatling gun made of scrap and old machinery.
Designed during the 3D modelling process. Model constists of 27,975 tris.
Industrial Robot Arm
This industrial robot arm was designed in 3D while at the modelling stage. I wanted it to look stylish but at the same time mechanical and not too futuristic. Honestly, I'm very happy how it turned out.
Model consists of 14,559 tris and is textured by a single material with 2048px resolution. The UV has 87.82% coverage. Modelled in Maya, polished and refined in Blender, normal weighted with YAVNE, textured in Substance Painter and rendered in Blender 2.8 EEVEE.
Revolver FPS Animations and Model
Uses a single UV set at 2048px, the model is at 8.4k tris. Based on a Colt Python 357 Magnum CO2 airsoft revolver.
Shotgun FPS Animations
Uses one of my older shotgun models. Tried to do a set of tactical weapon animations.
More info: https://polycount.com/discussion/210772/maya-shaderfx-norrsken-realtime-pbr
---