Victor Frerichs: VFX student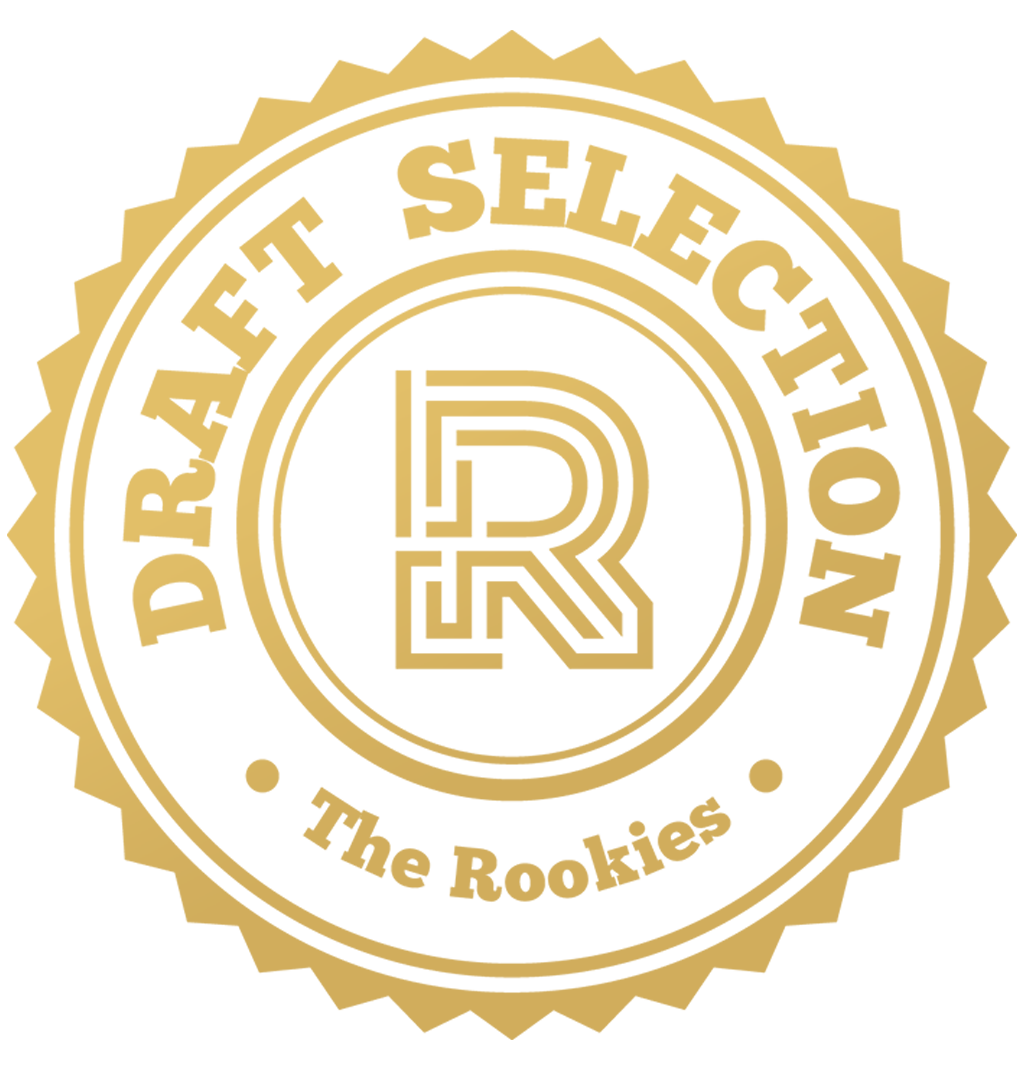 by BobL, DiedeBouman, FrancaWisselink, Jorn, MennoWeitmann, MichaelVD, elineoppewal, gijsdegroot, stanoversteegen, stijnsanders, and victorfrerichs on 1 Jun 2021 for Rookie Awards 2021
Welcome to my page! My name is Victor Frerichs, I am a visual effects student based in Amsterdam. My chief focus lies on 3D work, but I dabble in all aspects of the VFX pipeline. Below you can view my latest showreel, which includes only finished work. That means a lot more is currently in the making, so stay tuned!
Round of applause for our sponsors
NOTE: Some of the shots shown were a team effort. All aspects apart from the ones described below were created by one or more of my talented classmates. They will be showcasing their work elsewhere on this site.
---