The Art of Antonio Ruiz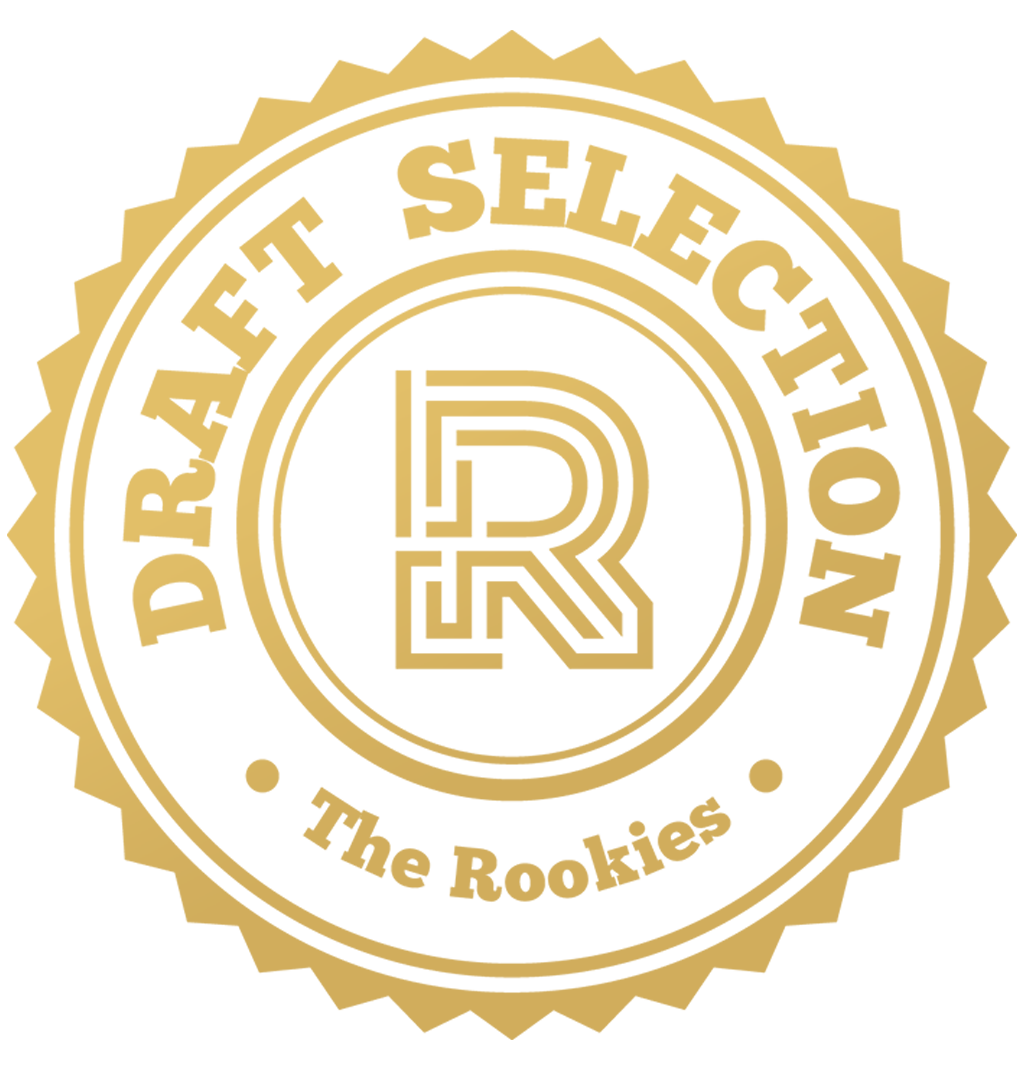 by tonyruiz on 1 Jun 2021 for Rookie Awards 2021
Hi everyone! My name is Antonio Ruiz (but I like to be called Tony!) and I'm a junior 3D character artist trying to have my spot on this amazing industry. Here I present you some of my works and as you will see, I'm passionate about stylized characters. I hope you like it the same I enjoyed doing them :)
Round of applause for our sponsors
Shaman Boy
Based on the incredible concept art by Luigi Lucarelli. I really love this kind of stylized characters and Luigi is, in my opinion, one of the best character designers in this style. I was scrolling down his Instagram when I saw this young warrior, with tons of appealing from his cool haircut and clothes to this bad boy expression. It was decided at that moment, that will be one of my personal projects. I hope you like it!
some texture maps of this warrior (there are a lot more, but I prefer to put the ones that are more evident in the final piece)
Goob
In this case, I wanted to do a pretty little cute creature. The original artwork was made by the talented Aveline Stokart and I tried to really translate this piece into 3D without changing anything.

Here's a video I did to present this character to the world. I really had fun doing this video presentation. Is a slow video because I wanted to transmit calm like the original concept made me feel, but if you look the whole video you can see the topology and a turnaround. Headphones on and enjoy! :)
Here are some texture maps of the creature.
Assets
Lately and for a change, I tried to make some realistic and cartoon assets, and these are some of them.
Original concept by Rashmi Singh
Robo-Mood Care 01
Tried to explore more in the hard surface world, but keeping up with the idea of stylized and cartoon mood. This little fella was originally created by Mariia Ushakova and I really had fun translating him into 3D.
---