Caesar Snap's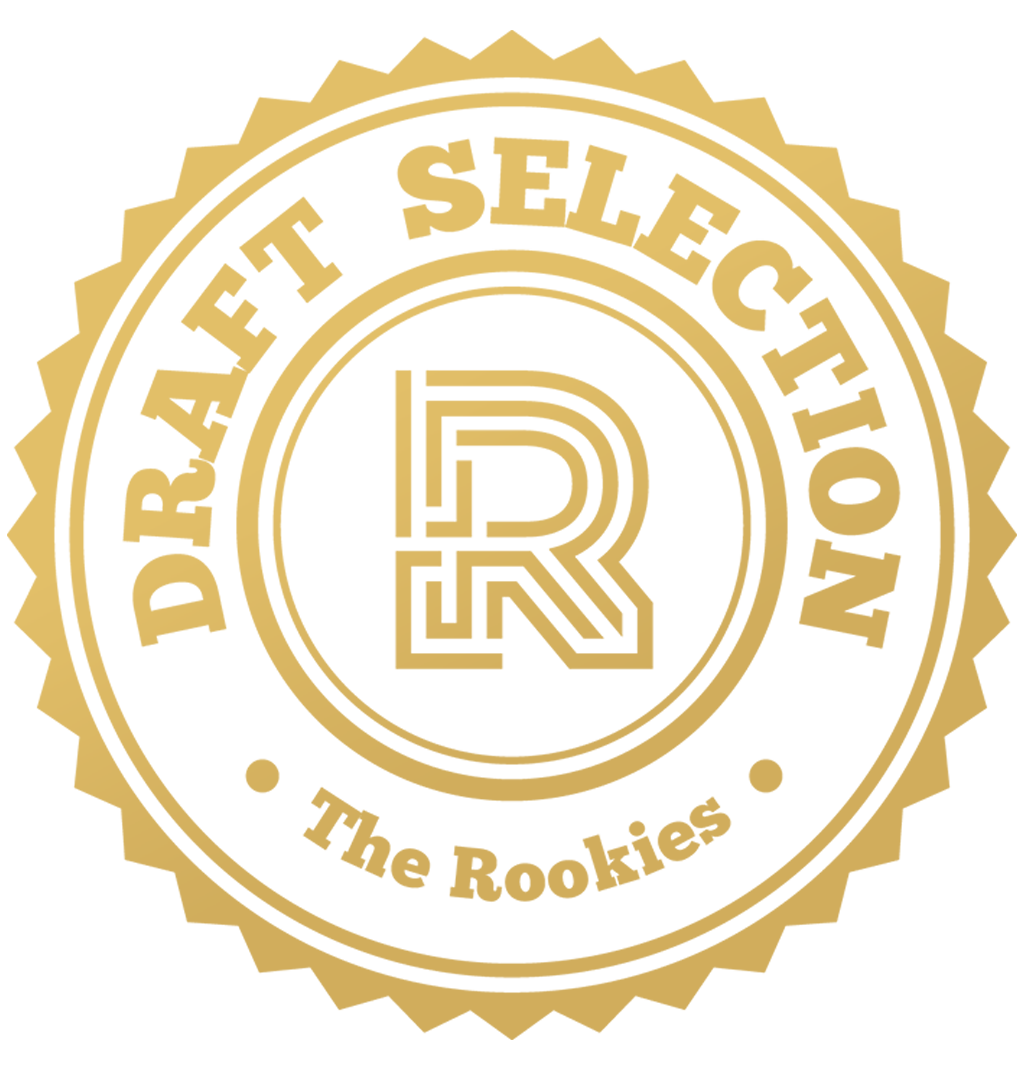 by deepakrajan on 1 Jun 2021 for Rookie Awards 2021
Infinity War for the planets of the apes.
Round of applause for our sponsors
Caesar is one of the main characters that inspired me to get into visual effects, so I started teaching myself and its been four years. When I somewhat understood the complete pipeline of the vfx, decided to do a project that includes everything (modeling, rigging, animation, texturing, lookdev,grooming, character FX, lighting and compositing) . And that is how Ceasar Snap's started.
---