Mingshun Zhu Student Work 2021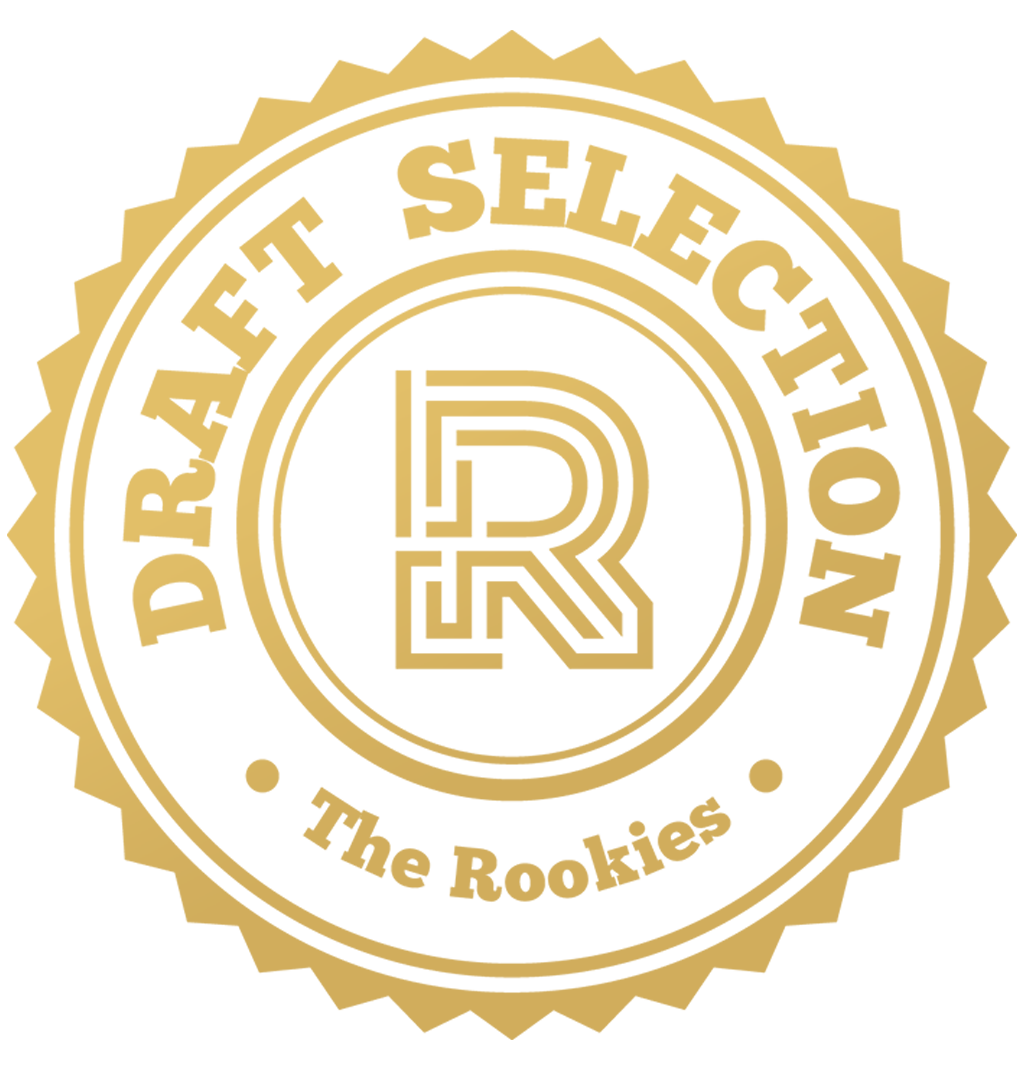 by oceanblue on 1 Jun 2021 for Rookie Awards 2021
Hi, my name is Mingshun Zhu. I'm a CG artist focusing primarily on FX. Here you can find some of my work I've done at Gnomon School of Visual Effects. I hope you like it!
Round of applause for our sponsors
"Expedition" - A fan-art project based on the movie Alien: Covenant
The environment for Expedition was created for Houdini 1 at Gnomon taught by Robert Branham. It was one of the most challenging assignments because it was my first environment piece and my first Houdini project. I made sure to adhere closely to the schedule and the instructions. It took about 4 weeks of leaning and 9 weeks of actual work for me to finish this project, and I'm very pleased with the result.
Software used: Maya, Houdini, Nuke, Substance Painter, Photoshop, Megascans, SpeedTree
The character for Expedition was created for Texture 1 at Gnomon taught by Christopher Desse. Texturing has to be one of my favorite tasks. I had a lot of fun detailing every piece of the gear on the character.
Software used: Maya, Substance Painter, Substances Designer, Zbrush, Marmoset, Photoshop

"Control" - A fan-art project base on HBO miniseries Chernobyl
This was created for Houdini 4 and Dynamic Effects 3 at Gnomon taught by Vlad Tushevskiy and Andres Berkstein. Demolition is my favorite subject and it was a blast working on this project from start to finish. One of the challenges I had was finding a way to sculpt the explosion to the shape I want. I ended up reducing the temperature in certain areas to control the silhouette of the effect.
"Wraith" - A personal project
The Wraith was created for Houdini 3 and Demo Reel: Effects at Gnomon taught by David Stripinis and Nick da Silva. Many hours were poured into getting the fluid effect right and I still want to do more with it. I also enjoyed doing compositing in Nuke.
Software used: Maya, Houdini, Substance Painter, Zbrush, Nuke
"Awaken" - A personal short teaser project
The Awaken was created for Visual Effects Design at Gnomon taught by Josh Hatton. It was a fun project that let me utilize my technical skills in Houdini as well as the compositing techniques in Nuke.
Software used: Maya, Houdini, Nuke, Substance Painter
---