Casa Bosco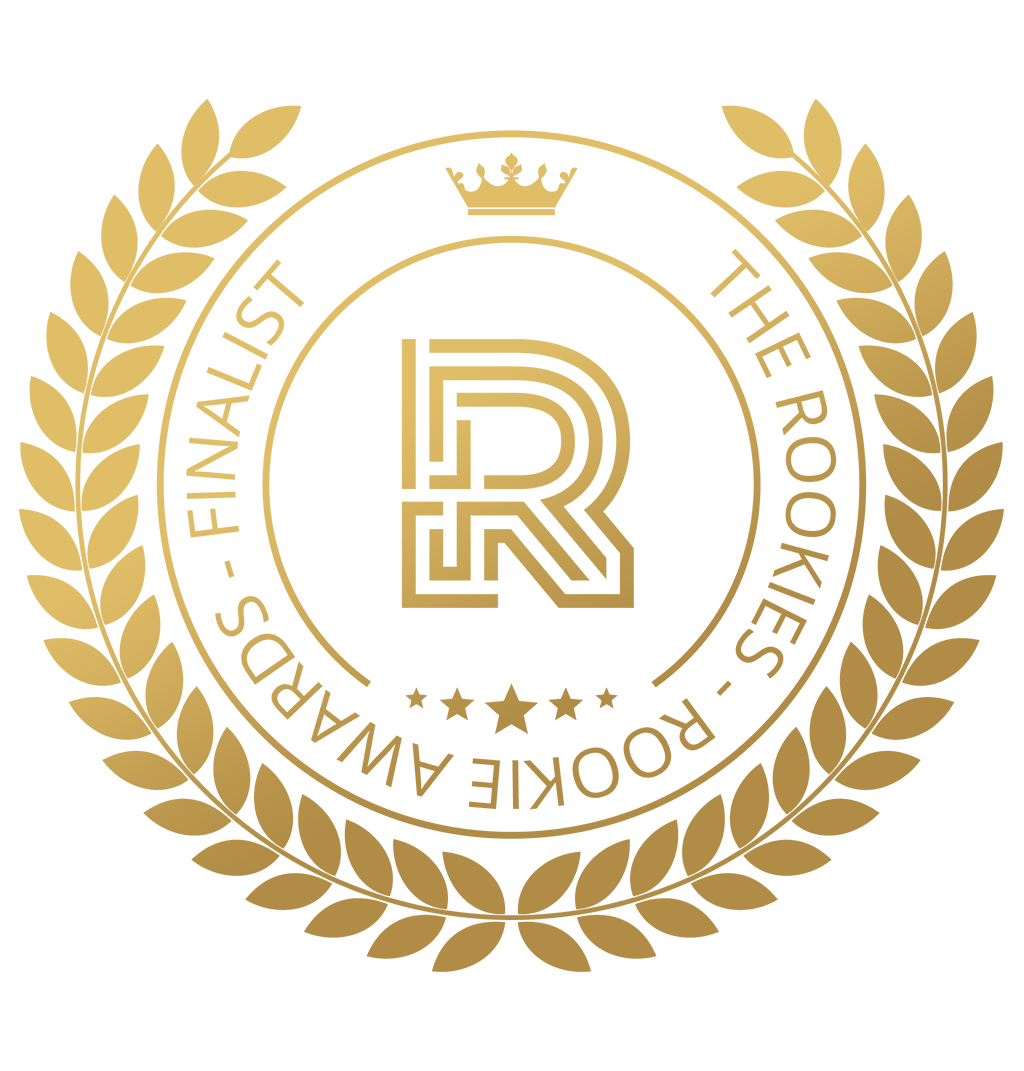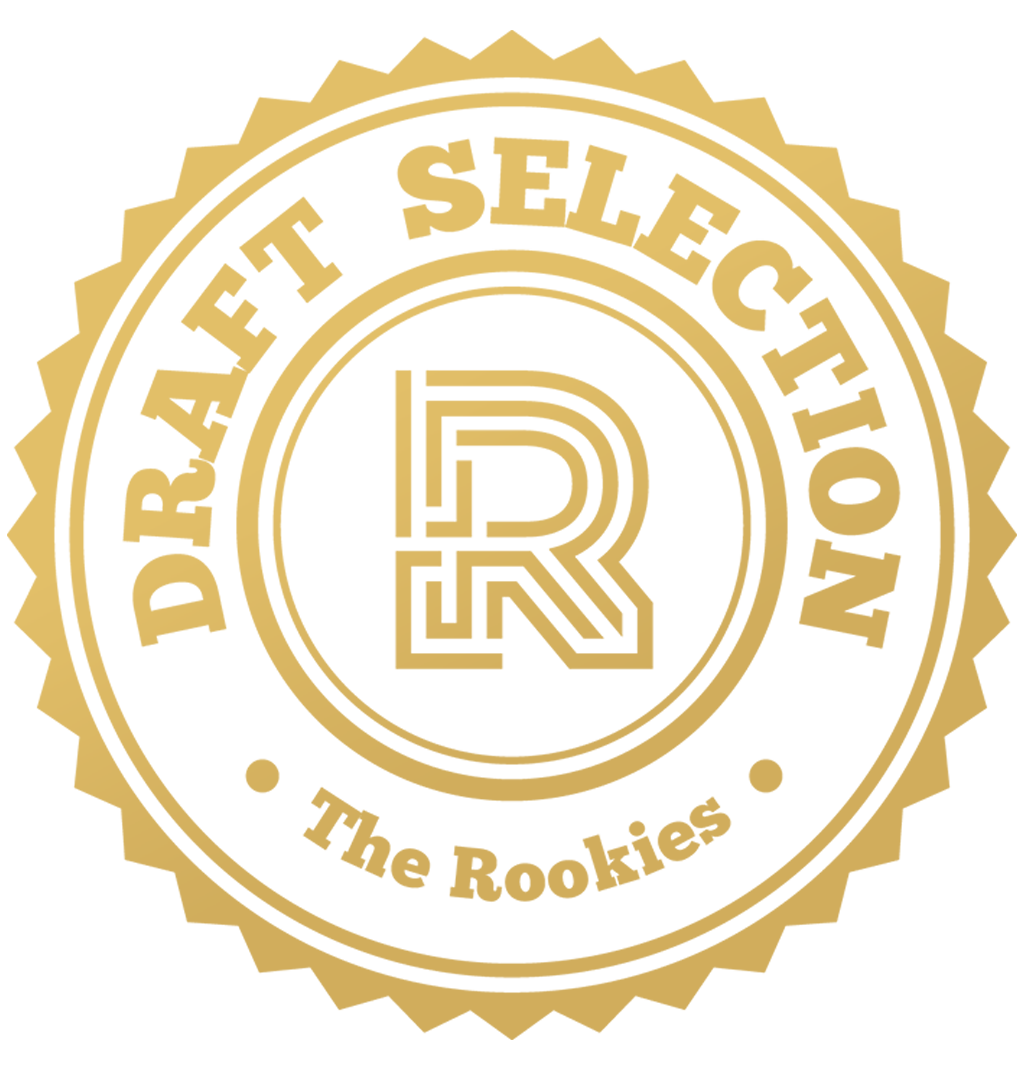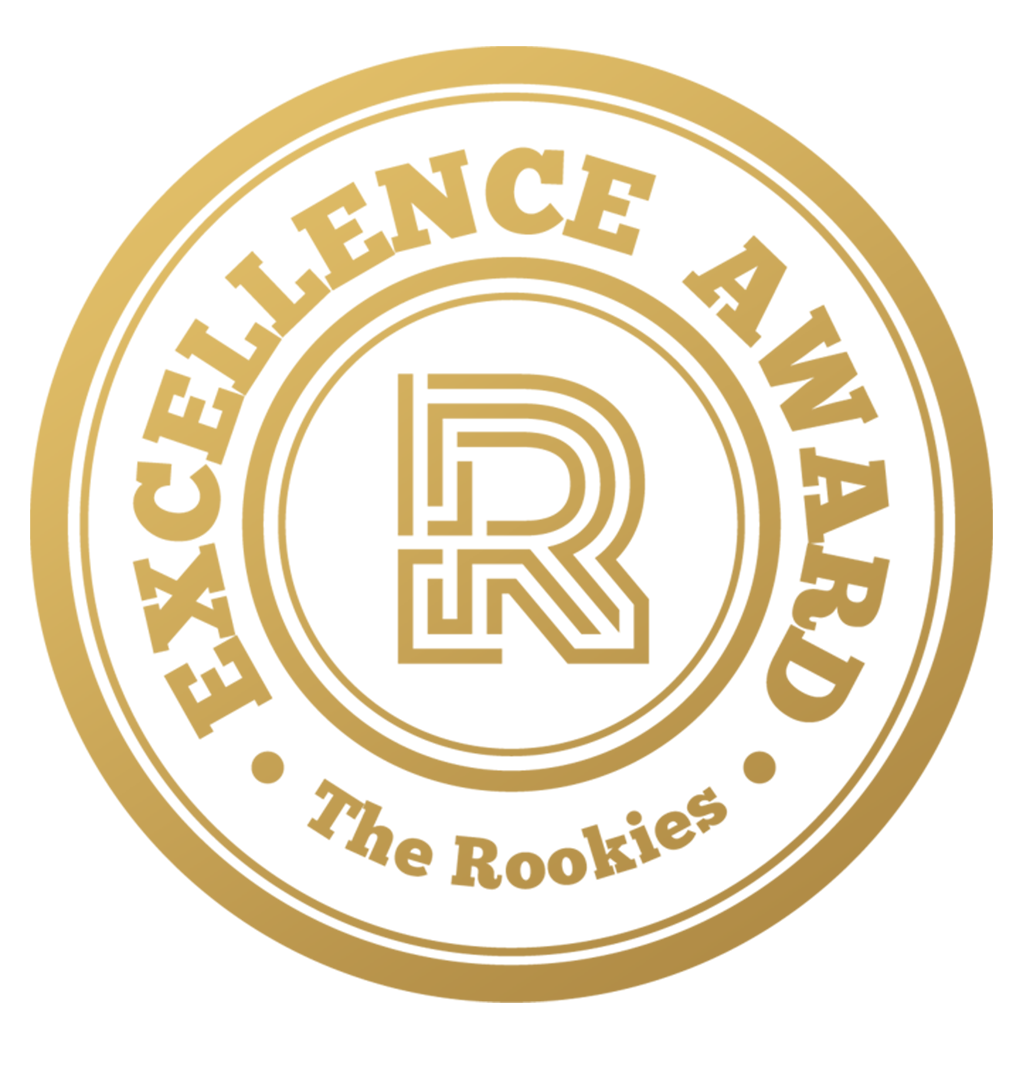 by oscarjbc13 on 1 Jun 2021 for Rookie Awards 2021
The following images are part of my first master's work at butic The New School and it's a personal reinterpretation of the original project designed by Spanish architect Campo Baeza.
Round of applause for our sponsors
I like to think of this project as a testing ground because it was the perfect place where I could, through constant trial and error, explore a lot of possibilities and apply the knowledge I have been acquiring during my last months of professional training.
That said, the main objective of Casa Bosco was to try to cover as many technical and artistic aspects as possible within the visualization field, in order to improve my skills and be able to tell stories through my work.
Thanks for stopping by, I hope you liked it !
---