Detective's Room and Morgan's Saloon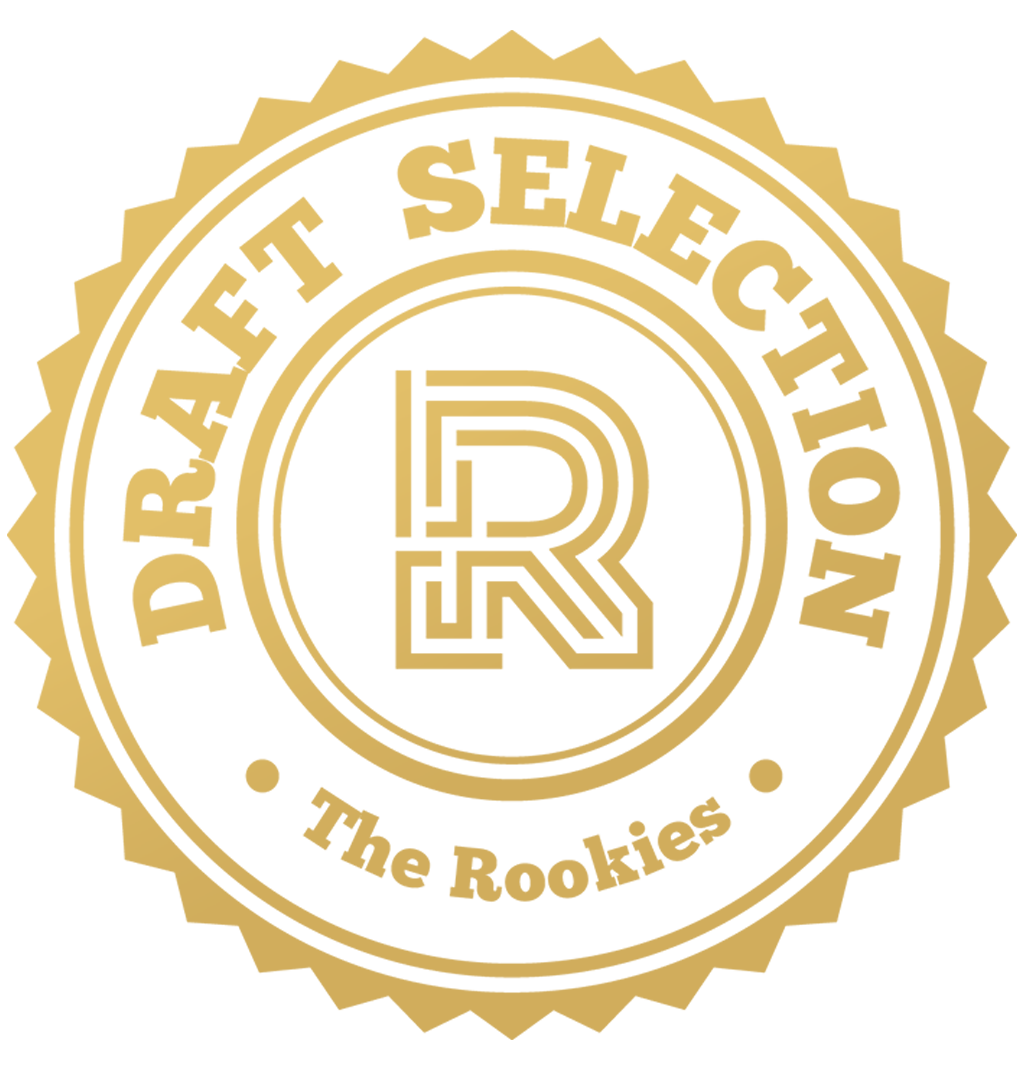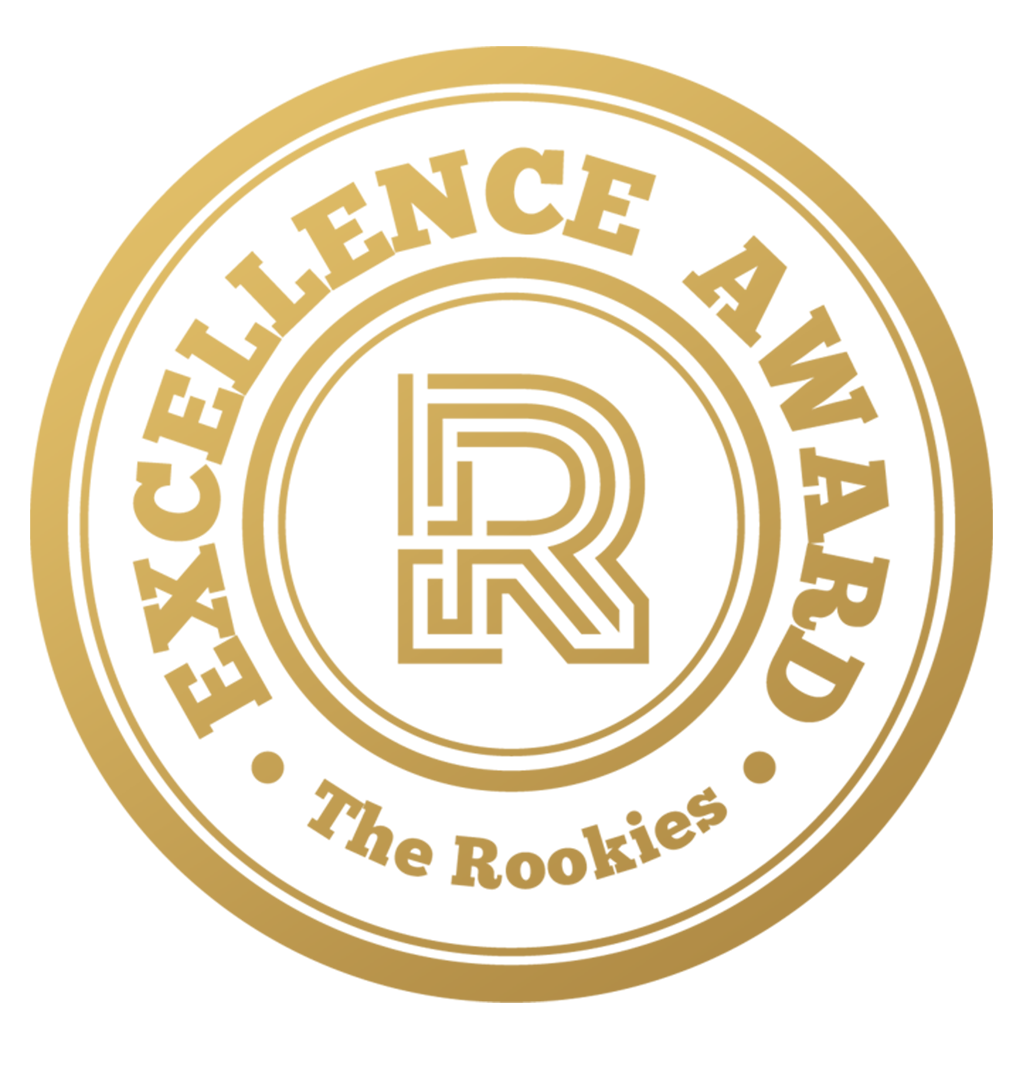 by Alexander on 1 Jun 2021 for Rookie Awards 2021
Detective's Room and Morgan's Saloon, 2 projects that I created for my graduation project at Reykjavík Academy of Digital Entertainment. 4-5 months work in total.
Round of applause for our sponsors
In 1950's Singapore the detective had exposed his captain of being involved in a murder case. Instead of getting the support from his peers he got disgraced from the department. Searching for the victim's justice, the detective risked his life solving the case on his own.
This project is based on Leo Aveiro's concept "Apartment Room". https://www.artstation.com/artwork/8lnNYE
This was the first part of my graduation project. All aspects of the scene are created by me over a 9 week timespan, except the plant leafs are from megascans, paintings by Robert S. Duncanson, archived newspaper articles/pictures and the Book cover generator was created by Michał Wawruch.
This project is based on one of Leo Aveiro's concepts. https://www.artstation.com/artwork/ELaq8n

This was the second part of my graduation project and my focus was doing a good looking environment without having to create everything myself. I created all of the meshes for the Saloon itself and then used 3rd party resources to tackle the rest. 3rd party resources are from Megascans, Epic Marketplace (City Park Environment, Downtown West, Seaside Town, Light Foliage, Landscape Backgrounds).
---