Environment Portfolio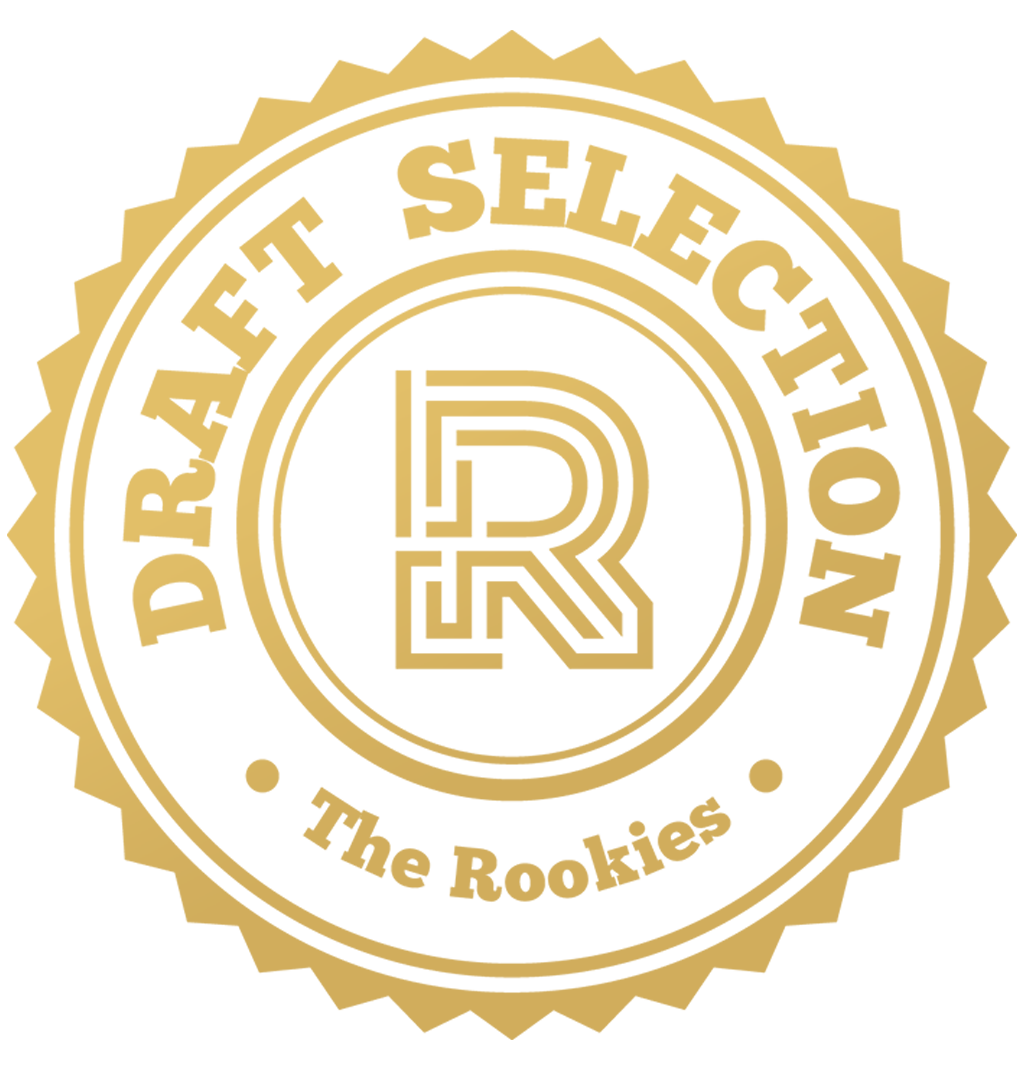 by Elenavh on 1 Jun 2021 for Rookie Awards 2021
Here's all the environments that I've made this year, hope you all like it !
Round of applause for our sponsors


JOE GARDNER'S LIVING ROOM FROM PIXAR'S SOUL
Day / Grey / Night slider
CASSIE'S ROOM, UNCHARTED 4
For this project I wanted to transform a real life infrastructure into a sci-fi building.
I started off with a quick sketch of the gas station.
---