Jean Grandgirard Creature/Character reel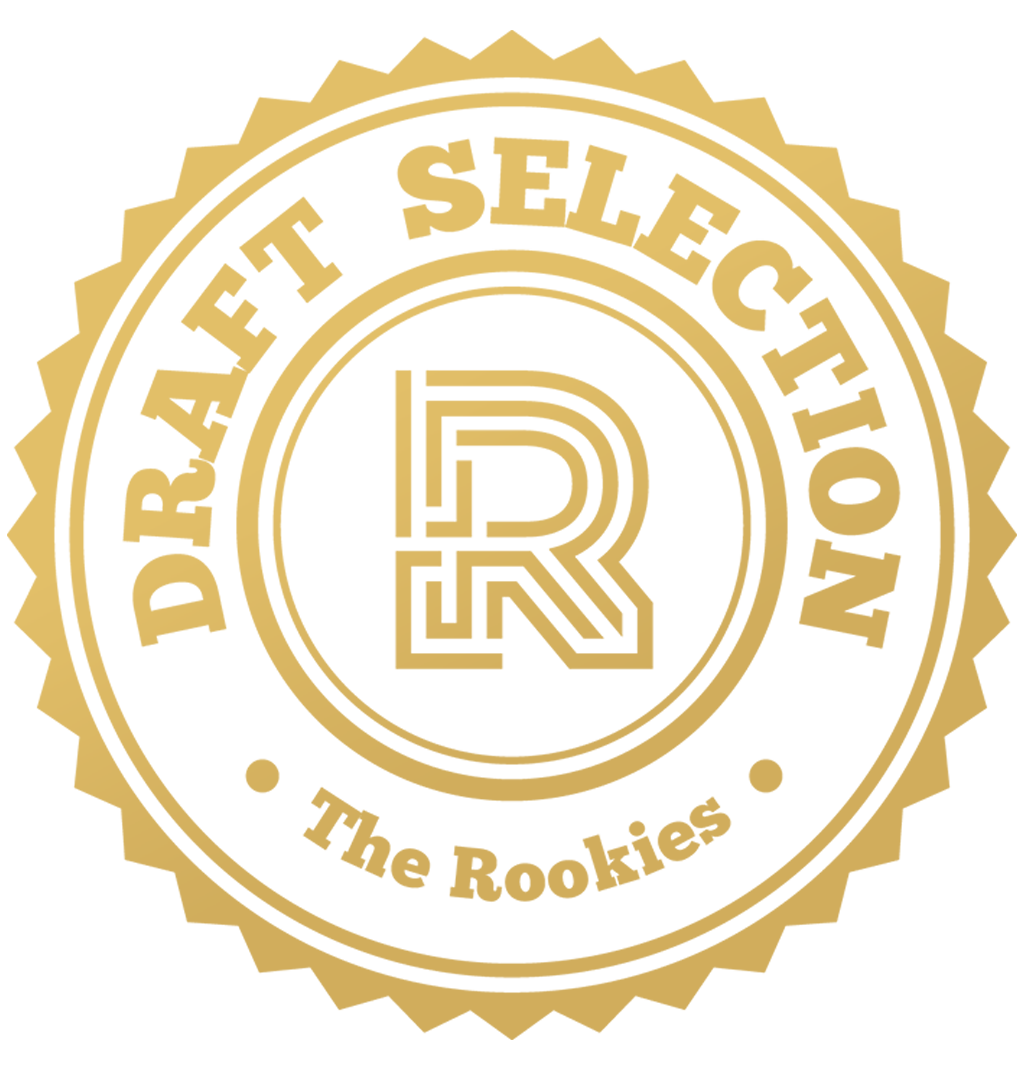 by jeangrandgirard on 31 May 2021 for Rookie Awards 2021
Here is my entry to the Rookies Award 2021. Enjoy !
Round of applause for our sponsors
Personal project based on the character of Solid Snake. Modeling in Maya and Zbrush, Grooming on Yeti and rendering in Arnold.
Haru - Seiryu
I had the chance to build the dragon of the short film HARU that we made last year at ArtFx.
Abaddon
Another personal project I had the chance to work on as the Texture/Shading and Compositing Artist.
---