Mission: InDELIgence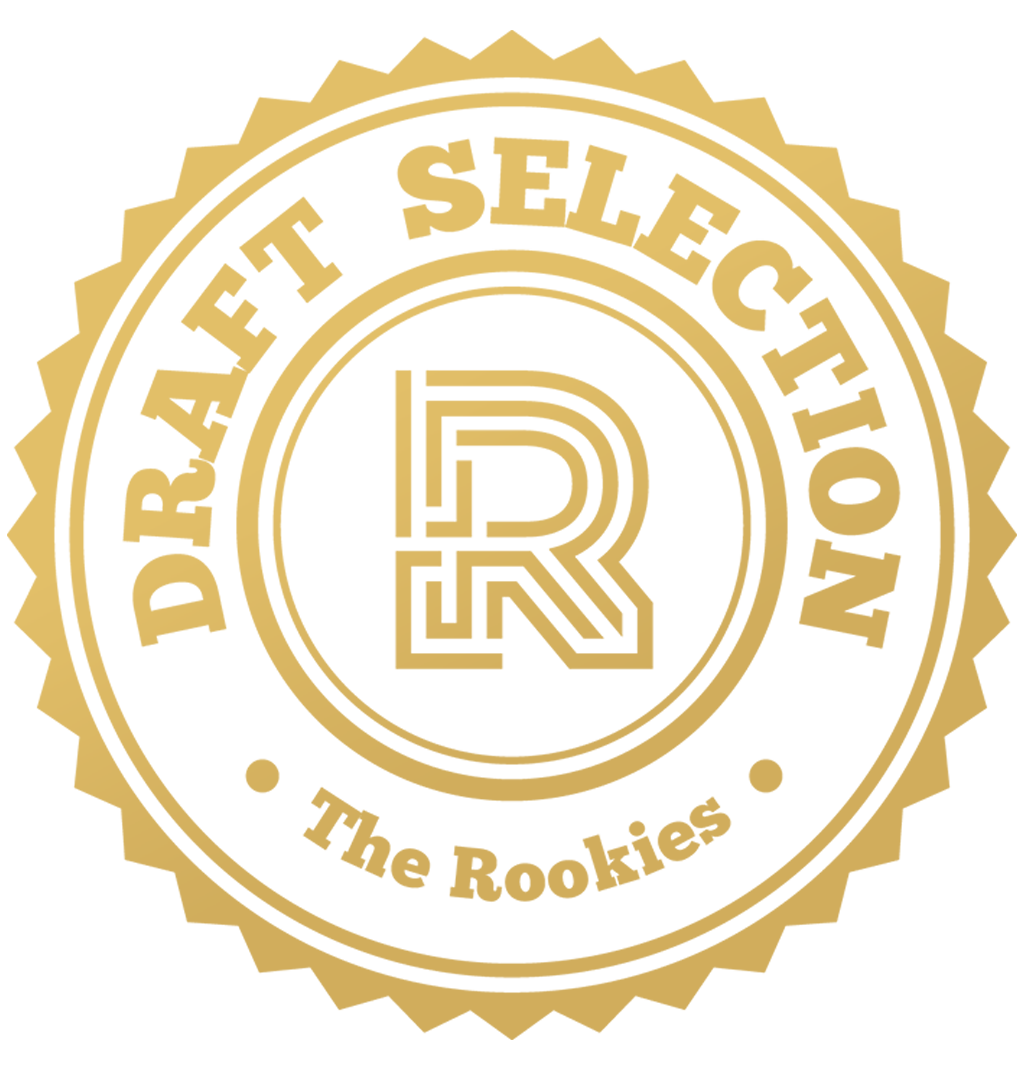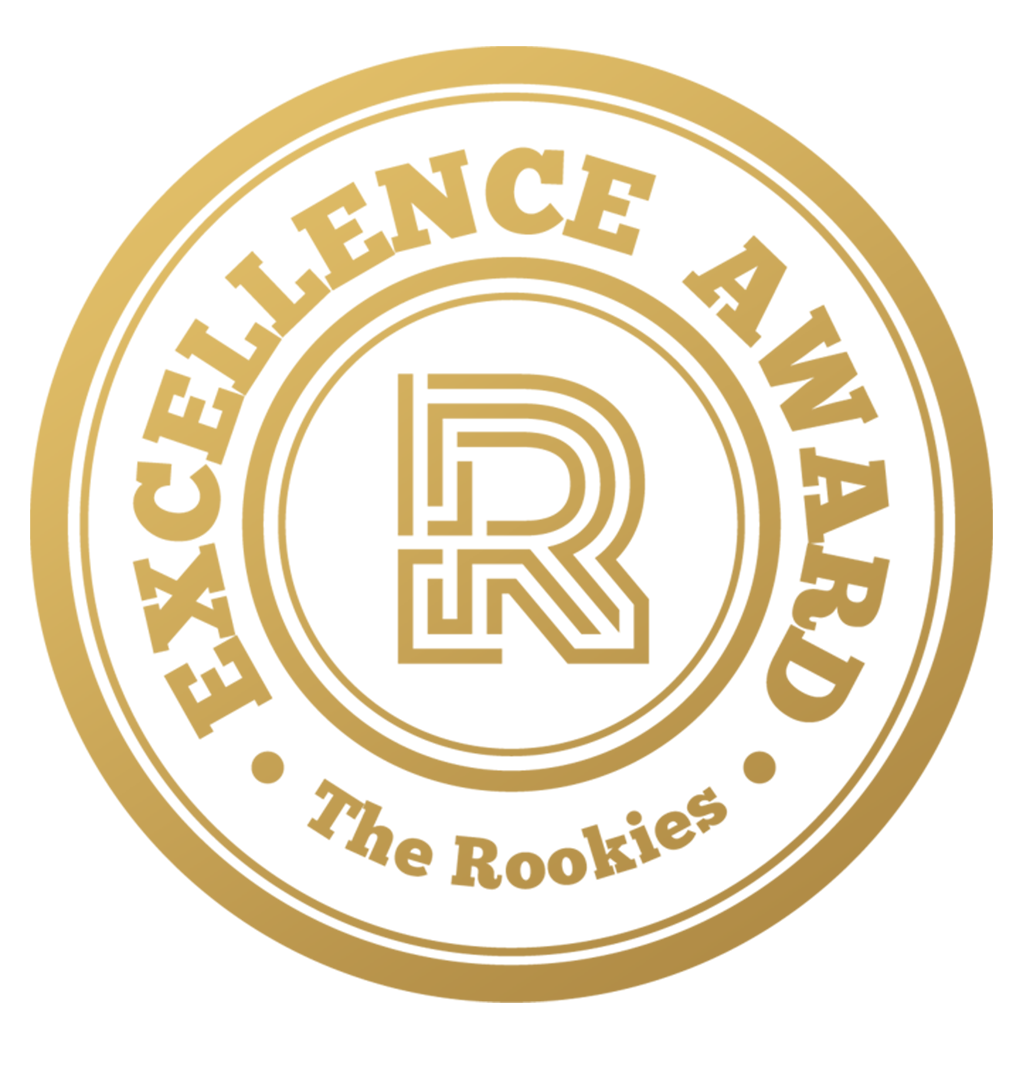 by munizafazal and sparlex on 31 May 2021 for Rookie Awards 2021
Secret Agent, Vincent Manwell, is on a highly confidential mission to obtain the tastiest burger in existence. At least... that's what he thinks.
Round of applause for our sponsors
Mission InDELIgence follows the journey of 'Secret Agent' Vincent Manwell, a hungry spy seeking the world's most delicious burger. Infiltrating a secret base, he must traverse over dangerous traps and obstacles in order to reach his desire.
The all new Espionage Royale - the secret that's so good, you can't resist! Only at Vincent's!
Core Team Members
Alexander Selby - Lead Animator / Tech Artist
Jenna Bushell - Animator / Concept Artist / Environment Artist
Muniza Fazal - Animator / Lighting Artist
Freelancers
Elliot King - Music
Reece Hack - Sound Editing/Mixing
Amira Arooran - Character Artist

Patrick Manalang Paguio - Prop Artist
Mitchell Lyons - Rigging
Sam Mowforth - Animation
---