Kodi - Where Stories Change Future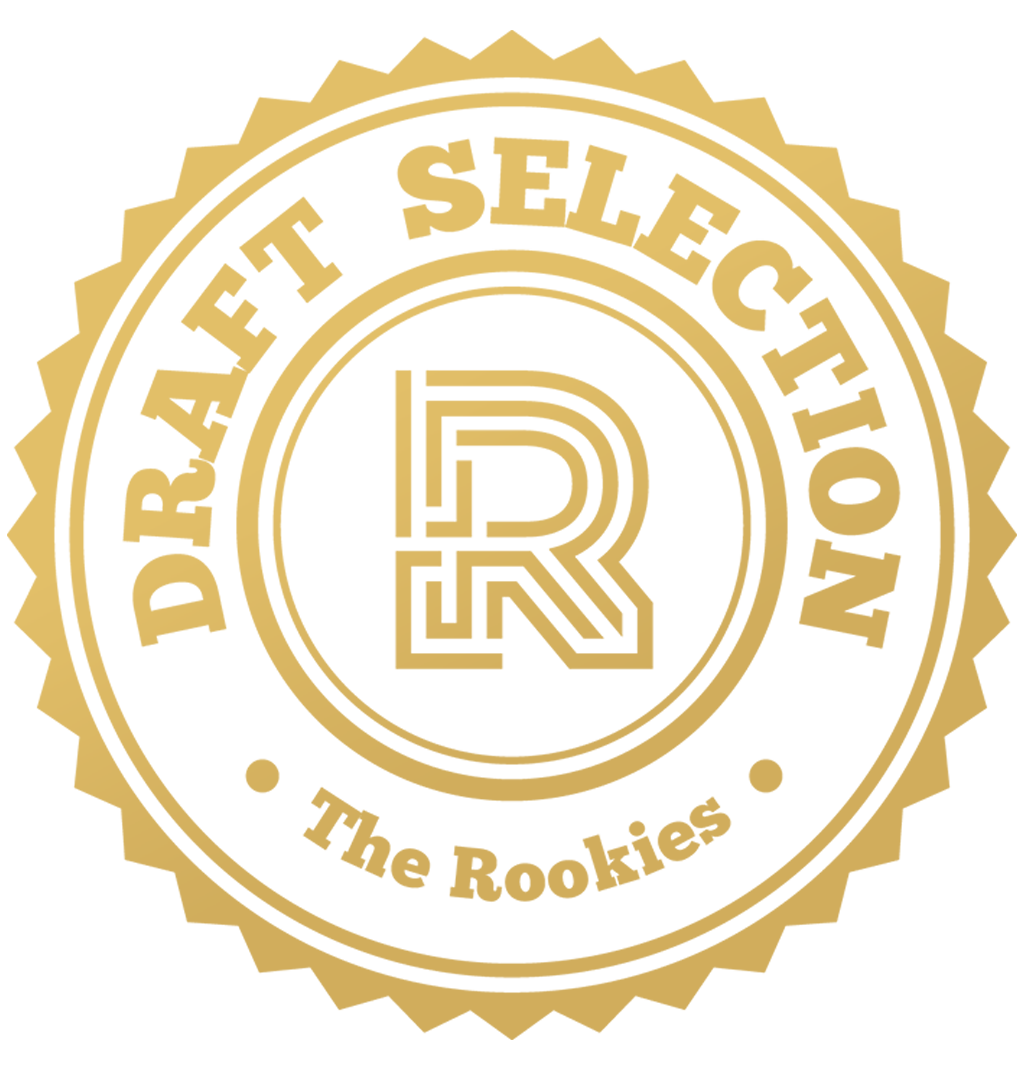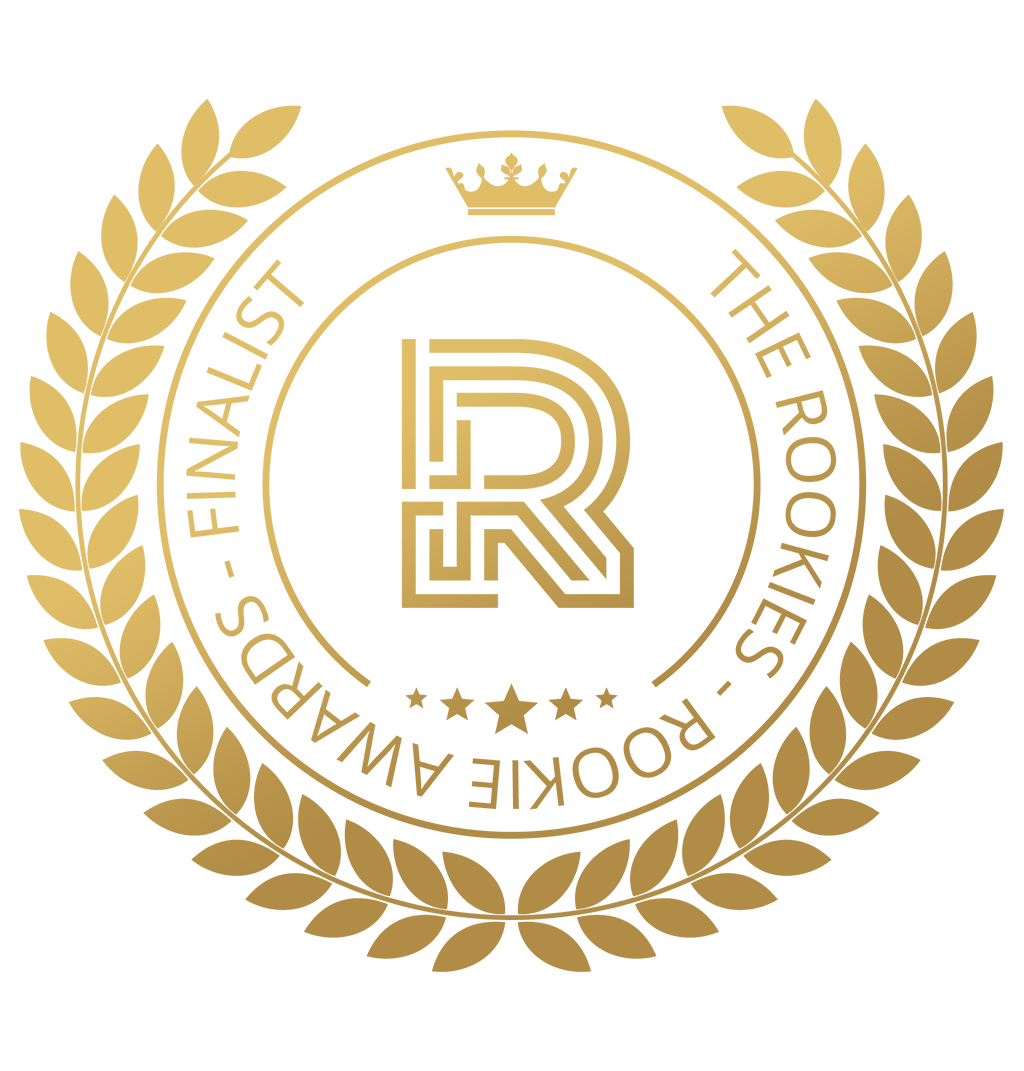 by henrytran398 on 1 Jun 2021 for Rookie Awards 2021
Kodi is a digital media console designed for foster kids that encourages growth and introspection through stories while they are raised in a constantly changing environment.
Round of applause for our sponsors
Learn how Kodi will forever change the way foster children hear & share stories.
As designers we want...
To inspire foster kids to build confidence, redefine their stories and ultimately invite them to a world full of potential to turn the most ambitious dreams into reality.
The Problem
Foster children lack the confidence and self-direction to develop their own voice which results in the compulsion to adapt to their "home."
"As a foster child, I didn't feel like I had an opportunity to develop my own personal identity because I was constantly changing myself for others"

Kodi is an audio player that inspire foster children to build confidence, redefine their stories and invite them to a world full of potential! Kodi comes with a Kodi Home and several Kodi Card to give kids best listening and sharing experience. Foster parents can also easily monitor their kids with Kodi App.
👉 Talent card uses stories to teach kids different skills to best aid their growth and future.
👉 Hero card allows kids to listen to hundred of voices from former foster kids and be empowered by what they could be in the future.
👉 Key card is provided to individuals to keep throughout their journey within foster care experience. It stores important important information about the kids and unlocked the possibilities of Kodi.
What do the people think about Kodi?
Meet our team of designers! 👇
---