Grooming & CFX showreel 2021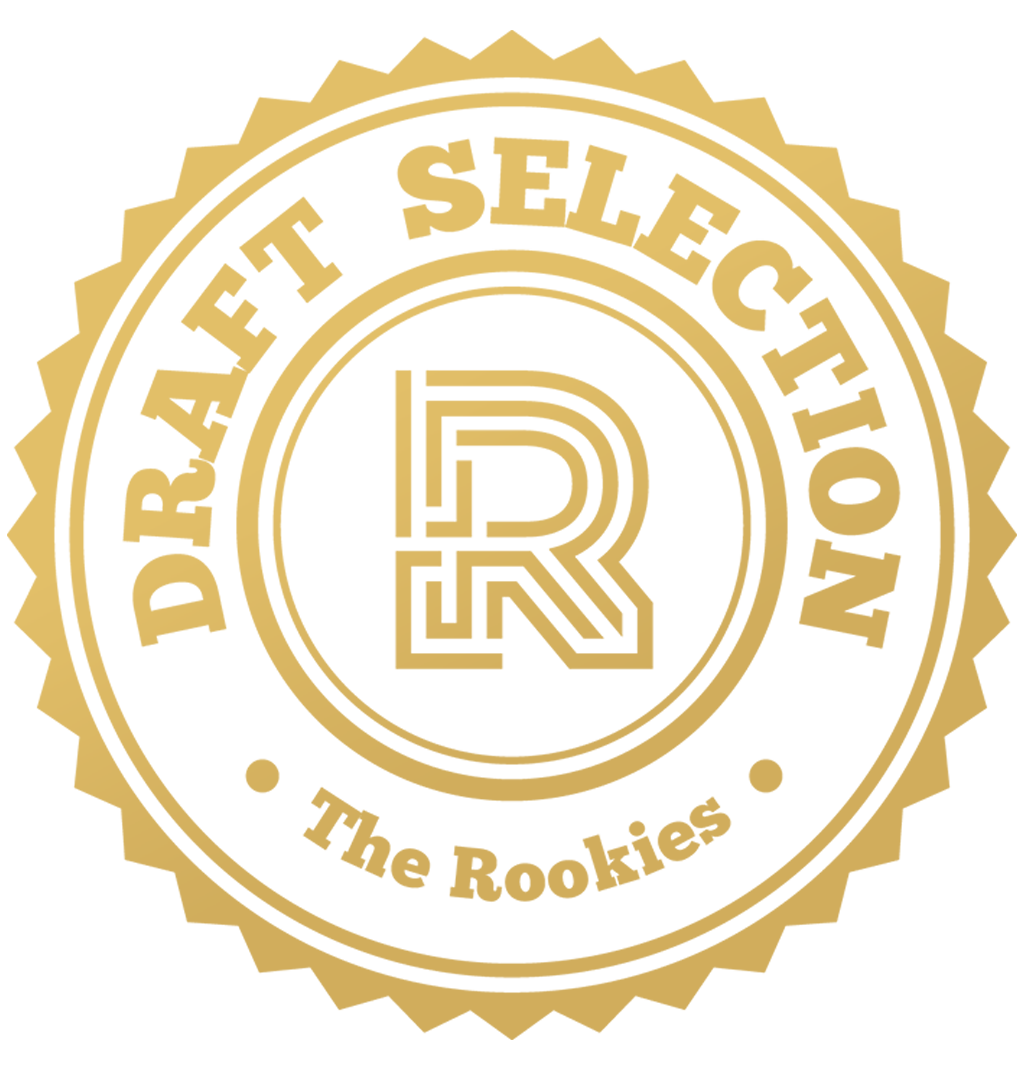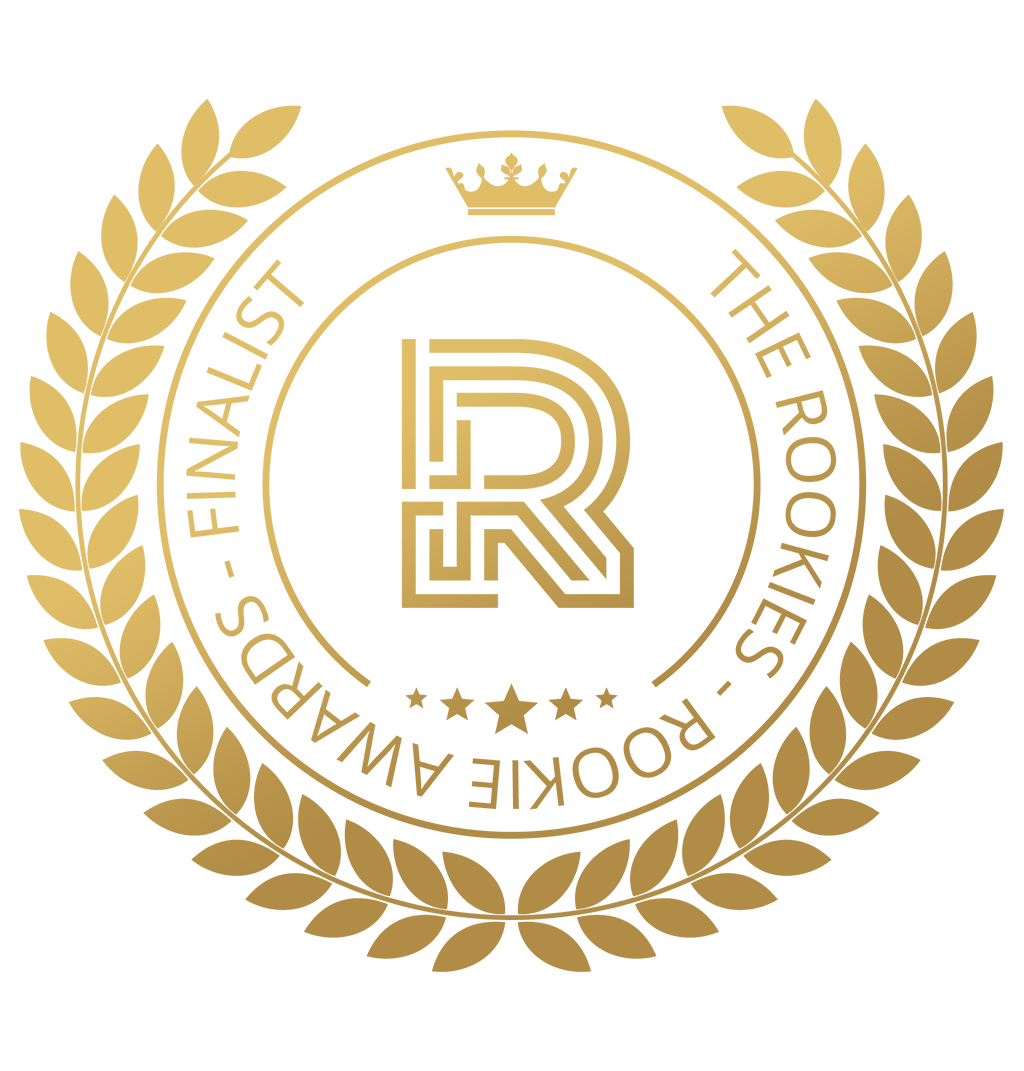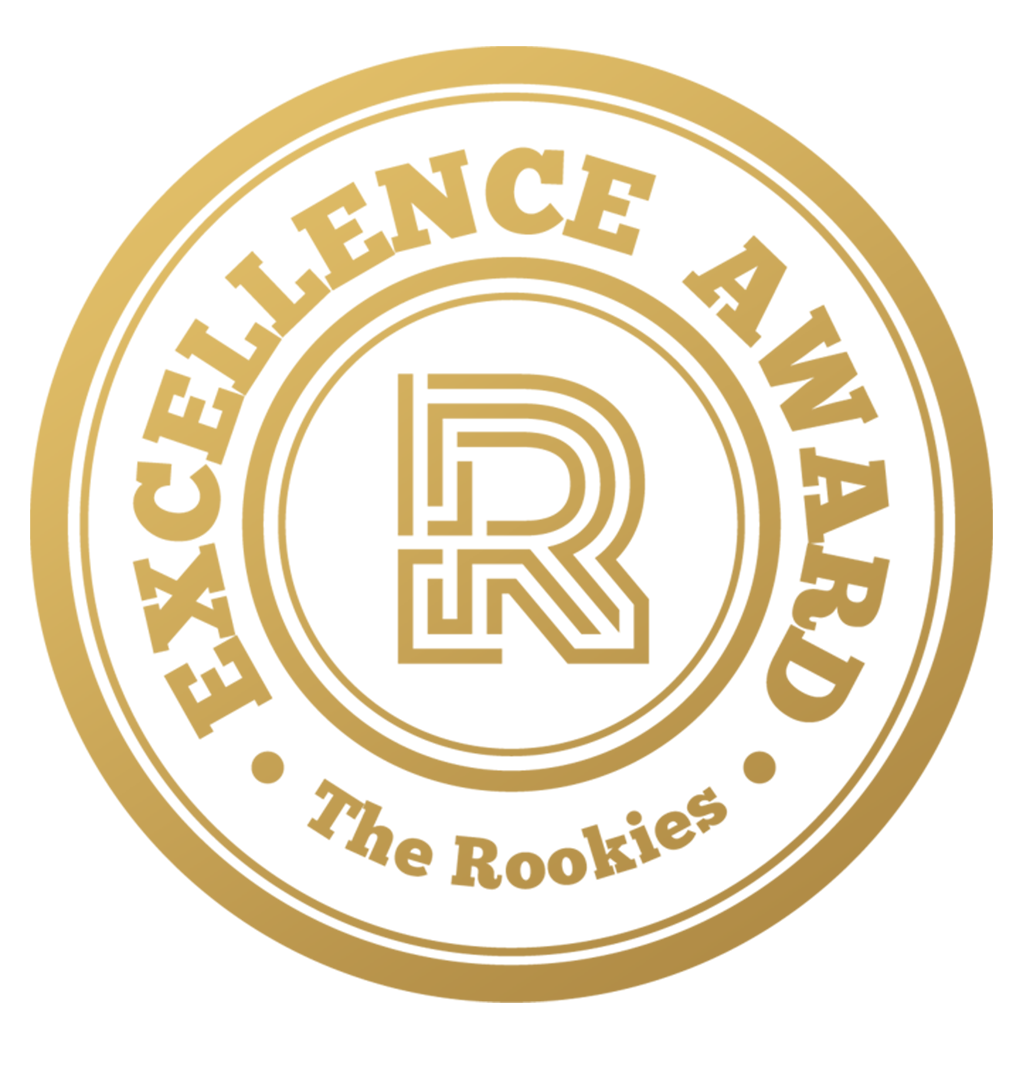 by HaroldWang on 31 May 2021 for Rookie Awards 2021
Grooming and CFX showreel. All the works that I finished during the time in school.
Round of applause for our sponsors
As a VFX student, I mainly focus on character effects as well as tool development.
For Mouse Warrior, I created different levels of guides and used various attribute maps to control the fur.
Fur Preview, Big Clump, Small Clump, Color Preview
This reusable cloth rig was done in Ncloth.
---