Doors Short Film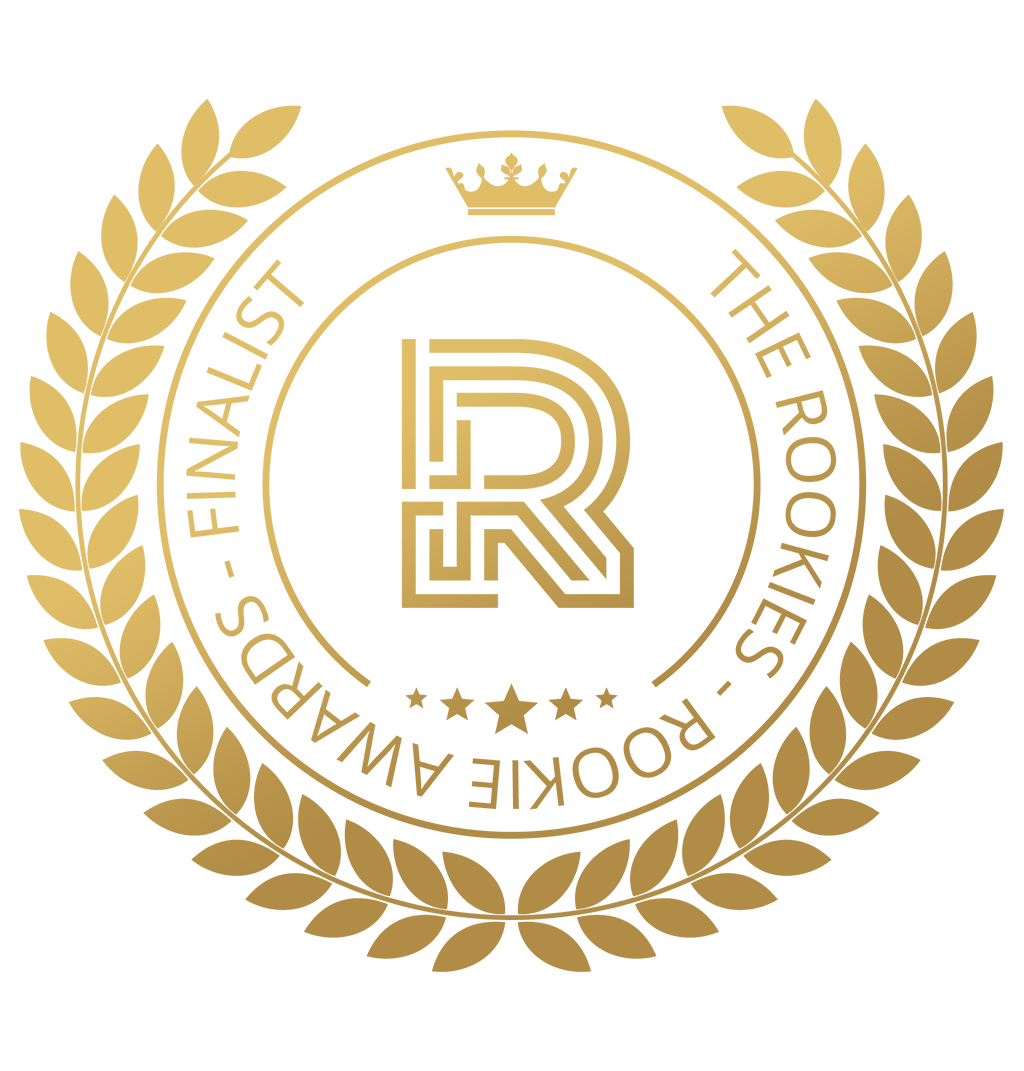 by doors2021 on 31 May 2021 for Rookie Awards 2021
Trapped in a void filled with doors, a boy needs to find a door he can get through, before his own shadow gets to him.
Round of applause for our sponsors
DOORS SHORT FILM
Doors is a short film about a boy going through a journey to find his own "door". He struggled to find his path despite dwelling in a sea of possibilities. We hope our audience can interpret Doors in their own lens. As a door that is perfect for me, may not be right for others. Your perspective is the key to your door.

Doors is a 2D animated short film created by a group of animation students from Savannah College of Art and Design. The production lasted from 2020-2021 and was entirely done in a virtual environment.
Here are a series of concept designs done in pre-production:
A film by: Amy Sun, Hayden Hedeen, Isaiah Shaw, Yona Park, Yoonji Cho
Music Composing :Miles Kredrich
Sound Design: Griffin Bliss
Foley/Sound Supervisor: Alex Wang
Foley Recordist/Editor: Eunseo "Bella" So
---