Régis Goossens : Showcase 2020-2021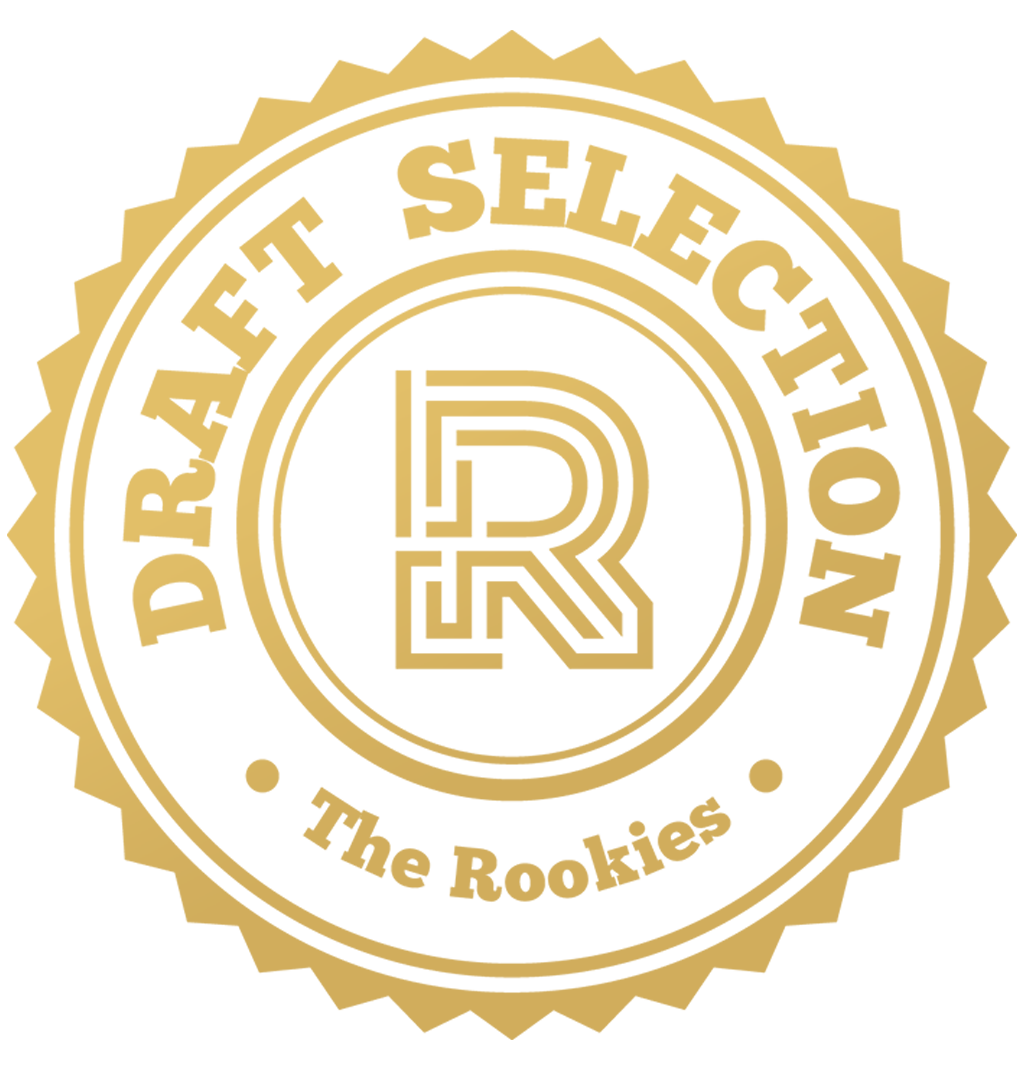 by evilregis on 31 May 2021 for Rookie Awards 2021
Showace of some of the projects I made over the latest year while studying at Digital Arts and Entertianment. I hope you enjoy!
Round of applause for our sponsors
Grand Space Opera - Light Age: The Big Buggus
Character I made for a school project, based on the concept by Xu J. Really happy how this one turned out, would love to do a similar project in the near future.
Firstly sculpted in ZBrush and went on to retopologize and unwrap it in 3D Max with materials made in Substance Painter. Renders were made in Unreal Engine 4.
Next project is where I tried to remake the Sleeper Simulant from Destiny. A challenging but fun project!
The Vintage Movie Projector
Smaller project than the previous two, where I aimed to realistically recreate a small vintage movie project decoration prop.
This project is where I made a small environment in Unreal with modular meshes using a trimsheet. This level was also inspired by Destiny.
Final piece I wanted to show is a small diorama sculpted and painted in Zbrush. This little scene is base upon the style en story of Bloodborne.
---