MECHAUSSIER Mathieu - Game Art Student Work of 2021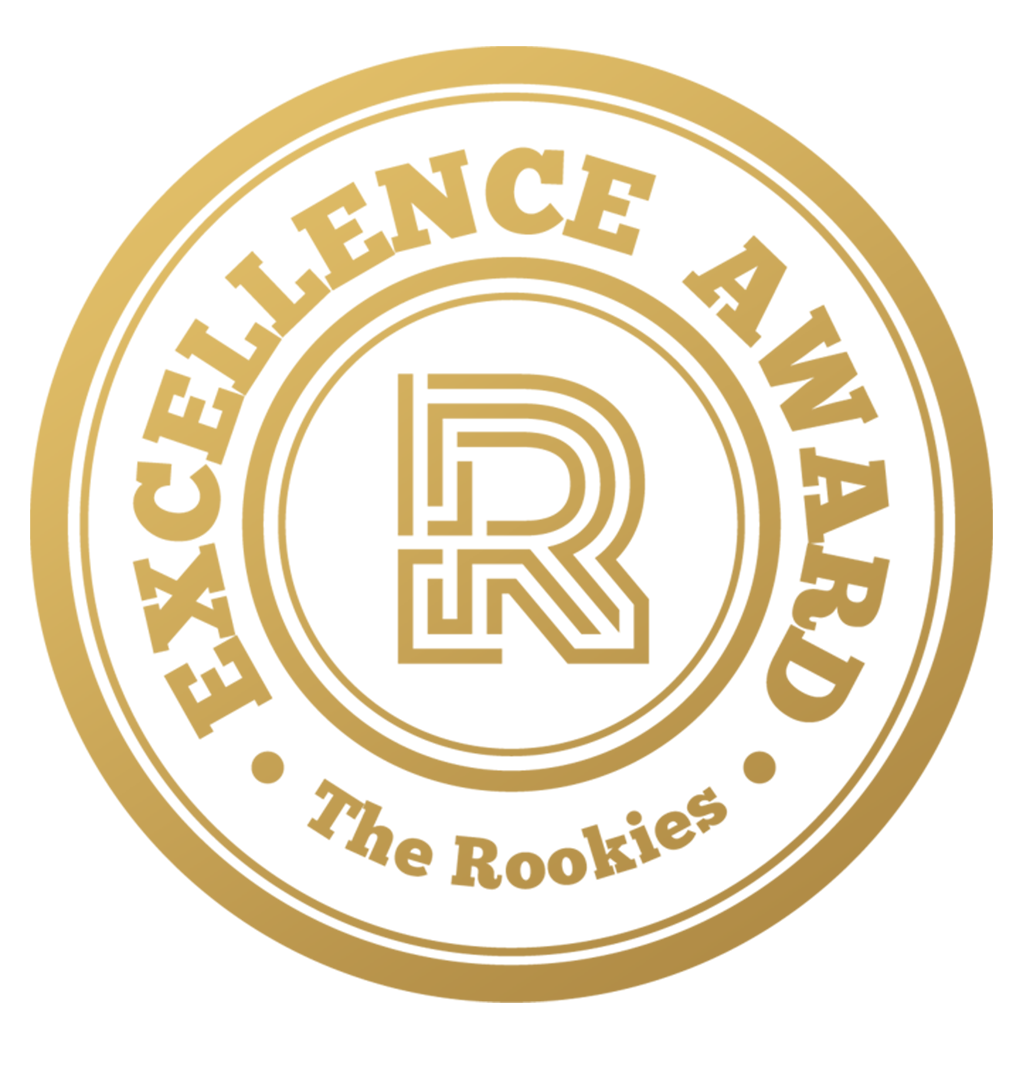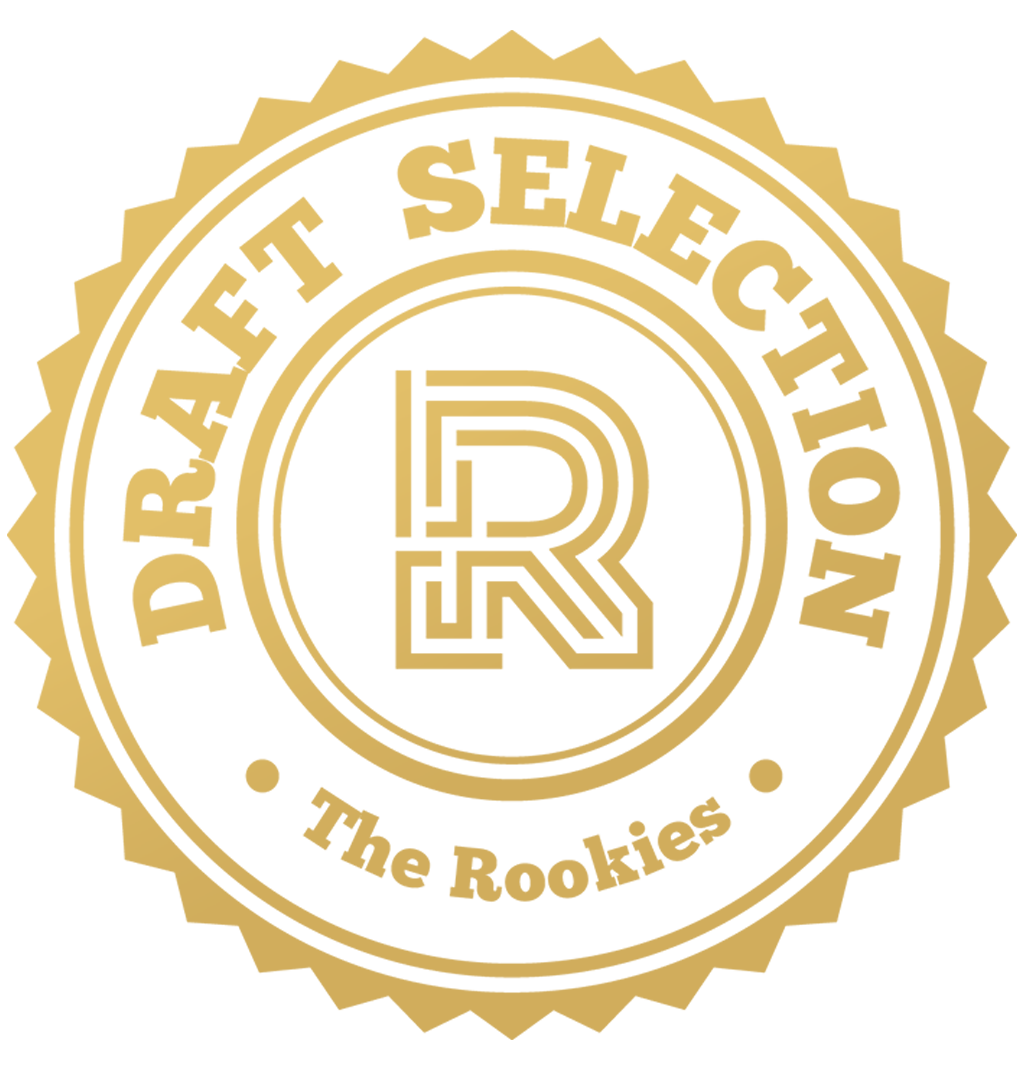 by MathieuMechaussier on 31 May 2021 for Rookie Awards 2021
Hello there! I wish to show you the work i did this year for my First Year of Game Art Course at New3dge! I hope you will enjoy it!
Round of applause for our sponsors
"Awakening" is a group project made in Unreal Engine 4 in 2 months. It was a really cool experience with a wonderful group! I was working as a Lighting Artist & Animator.
Group:
BERTELO Nathan - Character Artist
BESNARD Gustave - Lead Character Artist & Tech Gameplay
CHALAUX Aglaé - Texture Artist & Foliage Artist
CORVÉE Thomas - Lead Environment Artist & FX Artist
FLEUROSE Chloé - Environment Artist
LAGHSAS Aniss - Tech Artist & Optimisation
The original concept art was made by Cyprien Rousson and the Armor Design was made by Celine Nauleau.
Enjoy!!
Gnome, a character design i've made in Unreal Engine 4. The design is inspired by the work of Jean-Baptiste Monge!
Planet Alien - Environment Design & Lighting
Thank you for your time! I hope you enjoyed my work!
---