Kathie Yang 2021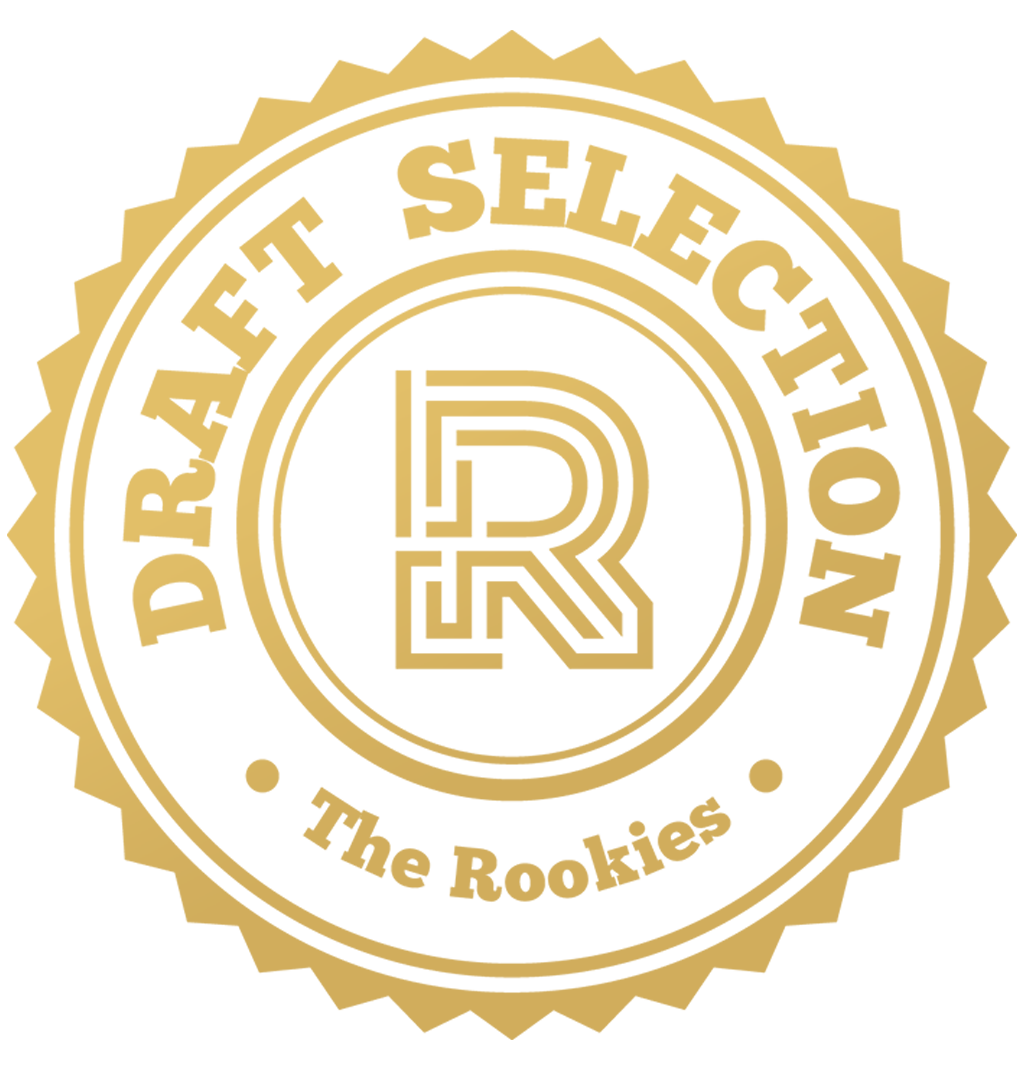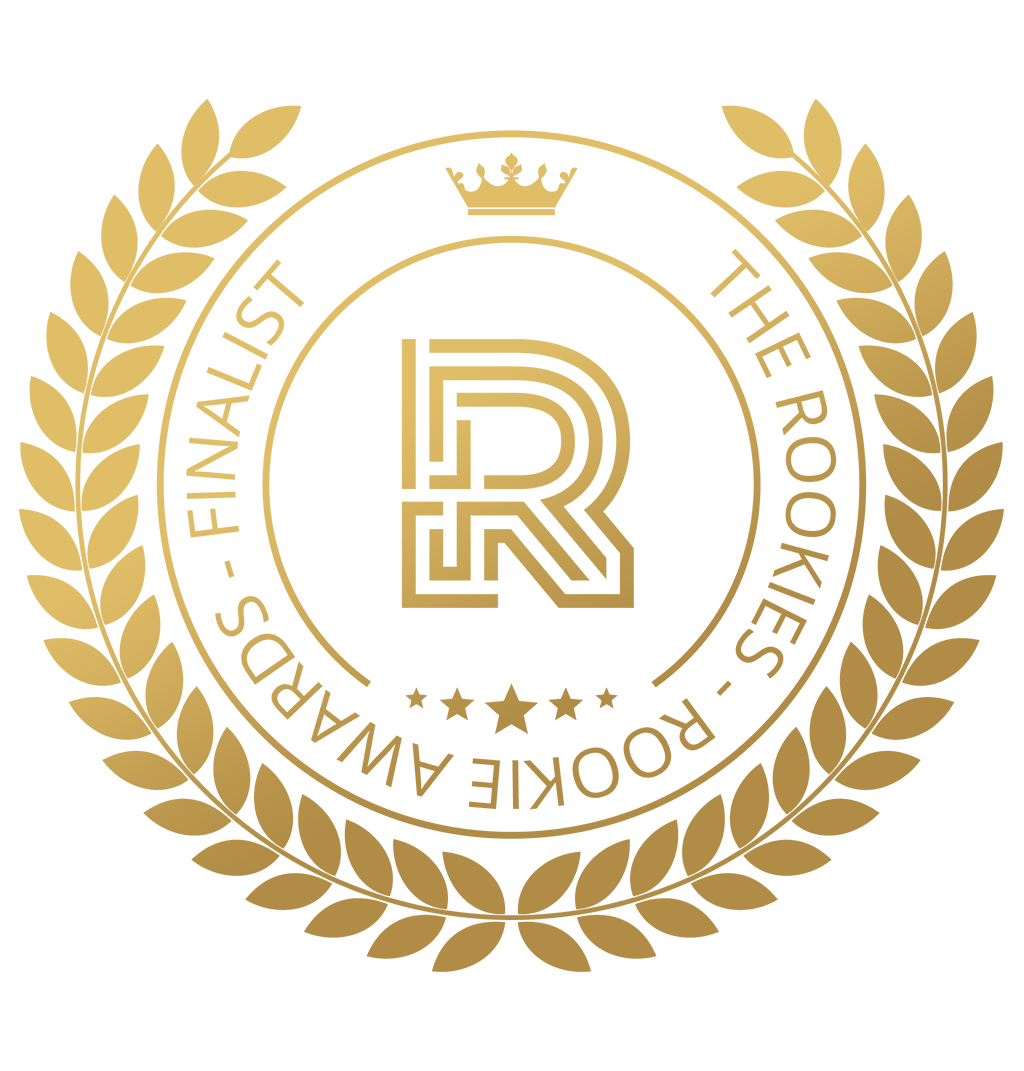 by kathieyang on 1 Jun 2021 for Rookie Awards 2021
The greenhouse inside my head shattered in pieces and fluttered out from my eyes. Here I am sharing some of the fallen fragments that jumped out during 2020-2021.
Round of applause for our sponsors
My Brilliant Friend Show Package
Rebranding show package for the TV series My Brilliant Friend.

The Magician
Totems telling the birth and inheritance of magic.

Kafka on the Shore
The title sequence designed for the novel Kafka on the Shore.
Gazing from the Sea of Stars
Design Frames
This series of style frame designs intended to explore the curiosity, yearning, and fantasy about the unknown outer space, and captures the most primitive impulses and emotions.
The process made me started seeking the relationship between the inner world and the unknown space. Sometimes, our mind is the outer space in an abstract way-- it is deep and unbounded. The illustrations presenting the gaze into the unknown space in my spiritual world.
Food Network Brand ID
15 seconds animated advertisement for Food Network Channel.
Assets are painted with traditional gouache painting.
Ringa Linga
Live action dance video.
---