TGA Portfolio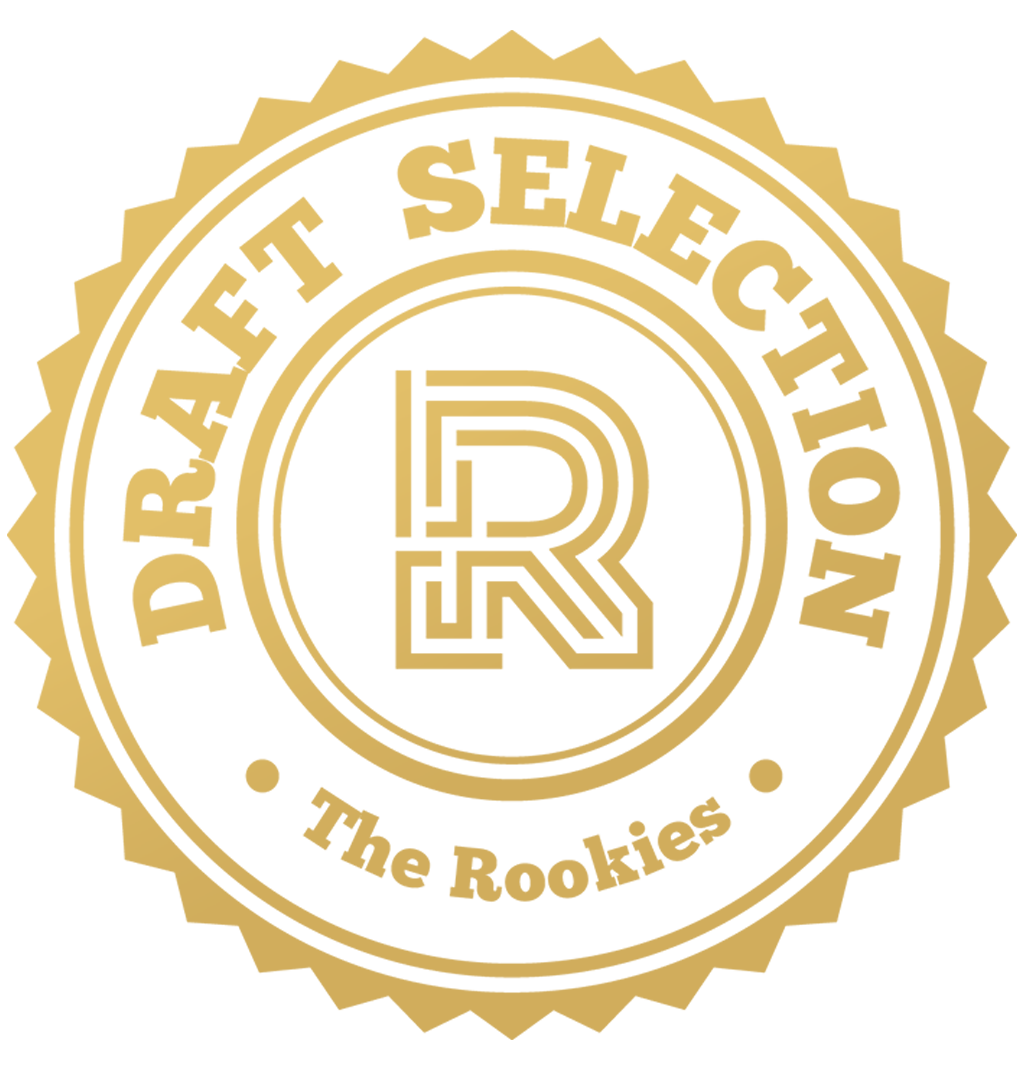 by feenie on 31 May 2021 for Rookie Awards 2021
Collected portfolio from my last term at The Game Assembly!
Round of applause for our sponsors
These are my portfolio pieces made during the last term at The Game Assembly game art programme! (14 weeks)
First attempt modeling a vehicle! Rendered using UE4!

Big thanks to Nick Carver, who let me model from his concept! :
https://www.artstation.com/artwork/zgmq

It was a little bit of a challenge finding the right proportions of the bike using only one reference from such a specific camera angle, and mimicking the same camera settings as in the reference. It was a great learning experience, both in modeling in general, and trying to understand shapes and how they relate to each other in order to get the proportions right. It sure was a blast, and I'm definitely going to model more vehicles in the future!

Modeled entirely in Maya, the bag is simulated in Marvelous Designer (touched up in Zbrush), baked in Marmoset Toolbag, and texturing in Substance Painter. Used a lot of floaters to add detail, and to make transitions smoother between intersecting geometries, through floaters as well.

2-2k texture sets, and one 2x4k. ~53k tris

Found this charming Video Capsule online, and figured it would be an interesting project as a portfolio piece!
"Video capsule (1978) Swing back design reveals a hidden 7" TV screen, radio, and clock. Advertised as an "exciting direction of eye fidelity--it's the perfect portable that looks everything but TV!"

For this project,I wanted to focus on sub-d modeling in Maya, as well as wanted to challenge myself to texture an object where there possibly could be a great deal of roughness variation (dust cavity dirt, et.c) Also really wanted to see if I could get it close to the references.
You may notice the cord's not plugged and the screen's still on? I simply couldnt resist setting up a material in UE4 for the screen, to make the nostalgia go full circle.

It is entirely modeled in Maya, baked in Marmoset and textured using Substance painter. Scene and material set up in UE4.
One 4k texture for the capsule (screen image is separate) 21k tris.
Ground-roughness map from Quixel.
A previous school assignment, that I decided to push a bit further.

Assignment from the start was 2 weeks halftime, and the retexturing took me a few days.
My aim with this project was to practise texturing a realistic prop, trying to understand material layers better and to learn more about Substance Painter.
A great deal of the texture is hand painted using projections from grunges and alphas. Some awesome alphas from Ayi Sanchez were used as well!

Modeling (high, low) and UVs in Maya, baking in Marmoset, texturing in Painter and presented in Unreal Engine! (except from the Marmoset viewer)

Presented with one 2k texture, and the model itself is made up of 15k tris.

---