The Rookie Awards 2021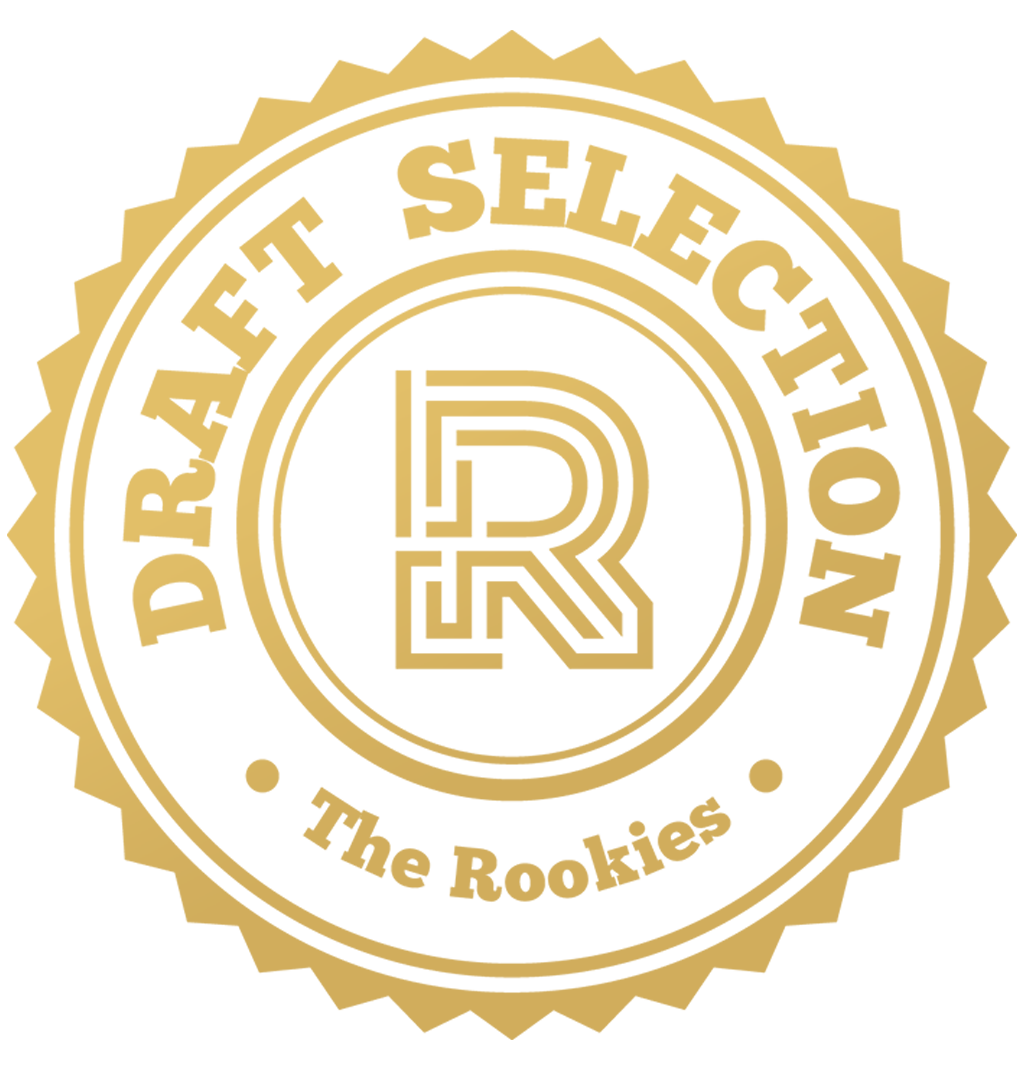 by noemielayre on 31 May 2021 for Rookie Awards 2021
My best school project of this year: a self portrait! Hope you will enjoy it !
Round of applause for our sponsors
Third year school project at ESMA Montpellier
For this project, we had to create our self portrait. We used R3DS Wrap and Metashape for the modeling part of the base mesh, then we corrected it with Zbrush. For the texturing, we had the chance to use Texturing XYZ maps and we projected them on Mari. For the grooming we used Xgen (Interactive and Core).
It was a really challenging project but I had so much fun doing it! Hoping you would like it!
---