Modelling and Texturing - 2019 rookies entry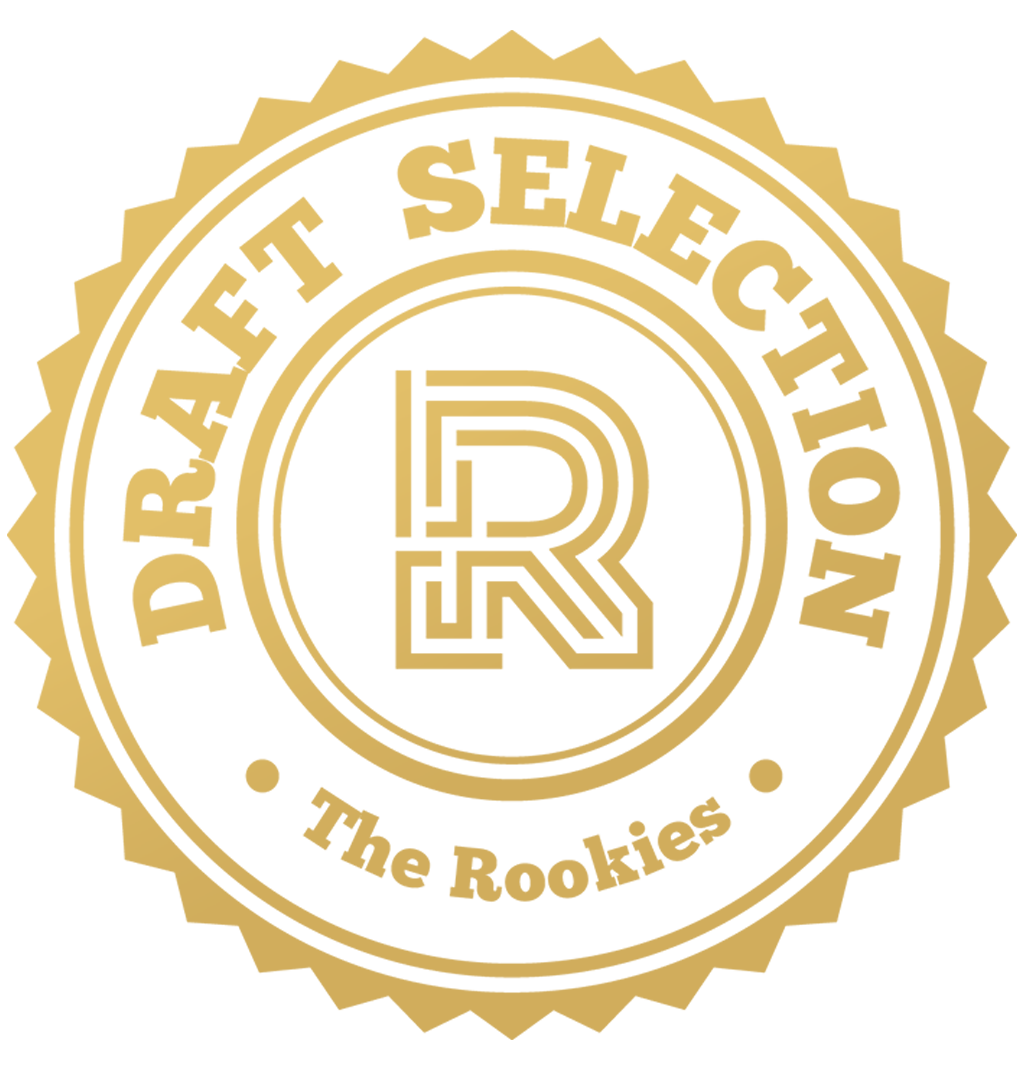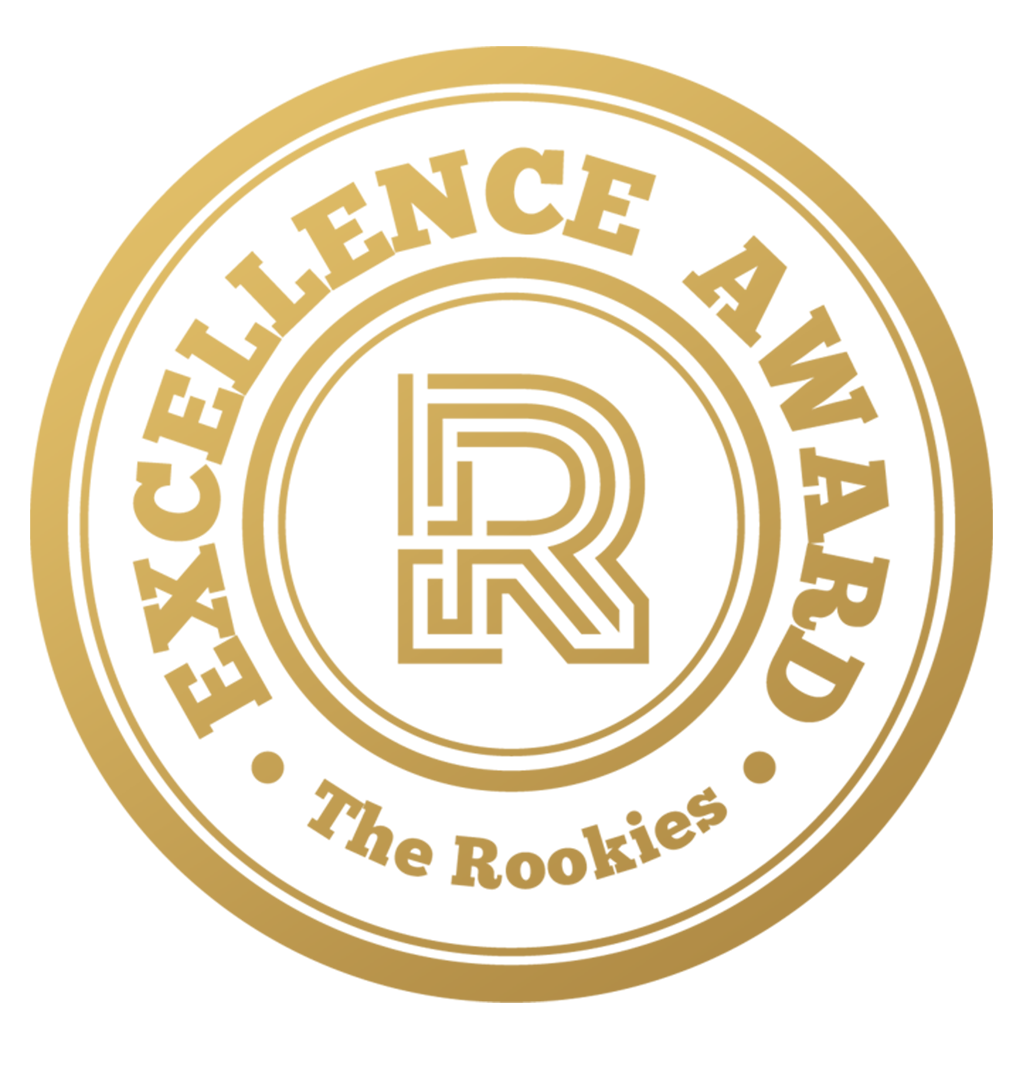 by rixh on 5 May 2019 for Rookie Awards 2019
My rookies entry with modelling and texturing projects. Hope you like them!
Round of applause for our sponsors
Female Portrait Study
Personal Project working on skin shading, grooming, anatomy and learning Marvelous Designer. Base mesh was sculpted in Zbrush and textured using Zwrap, Mari and XYZ multi-channel pack. Clothing was done in Marvelous Designer and textured using XYZ micro fabrics. Xgen was used for grooming and rendered in Arnold and Maya.
Male Portrait Study
Personal project I worked on to improve skin shading, grooming and anatomy. I sculpted the base mesh in Zbrush textured it using XYZ multi-channel pack. I used zwrap to start applying the textures and then finished the process in Mari before adding final details in Zbrush. Grooming was done in Xgen and rendered in Arnold and Maya.
Praktica Super TL
Praktica Super TL film camera completed for a final semester University Project.
---