Exterior and Interior 3D visualization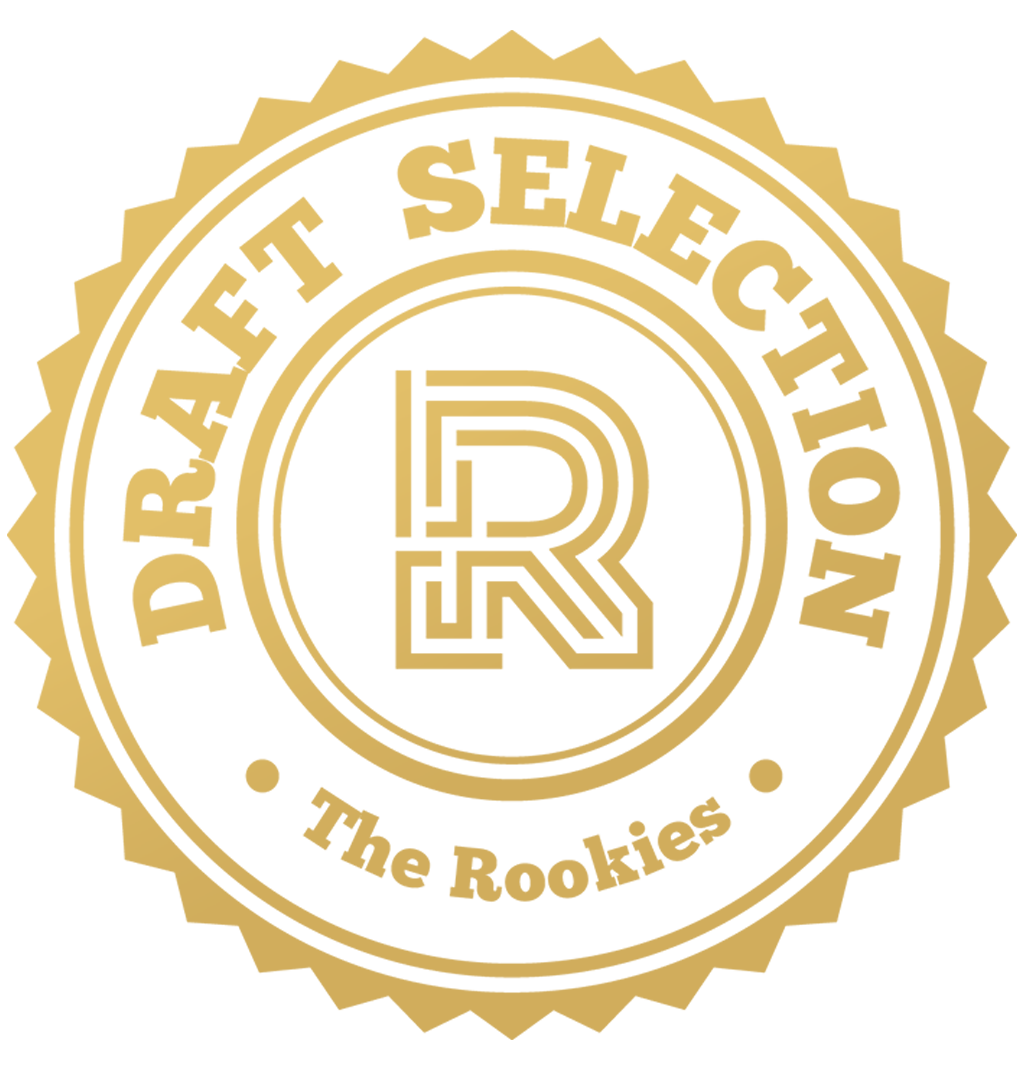 by encisoelena on 31 May 2021 for Rookie Awards 2021
Portfolio based on the work in Animum Creativity Advanced School
Round of applause for our sponsors
This work was part of my master proyect in Animum Creativity Advance School in Spain. Both proyects are based on real buildings, and all the elements (furniture, books, food, blankets or pillows) except the vegetation and some texture, were created from scratch. I used Autocad and 3dsMAX to do the floorplan and elevations, 3dsMAX for modeling, Vray for rendering and Photoshop for post-production. The 3D visualitation was inspired by Ricardo Boffil Web Photography and Mikhail Loskutov Photography.
"La Muralla Roja" a building in Spain, by Ricardo Boffil.
Working process (modeling, final render and post-production)
"Kalanchevskaya Apartament" an interior space by Burofive studio.
Working process (modeling, final render and post-production)
---