VFX Asset Showreel 2021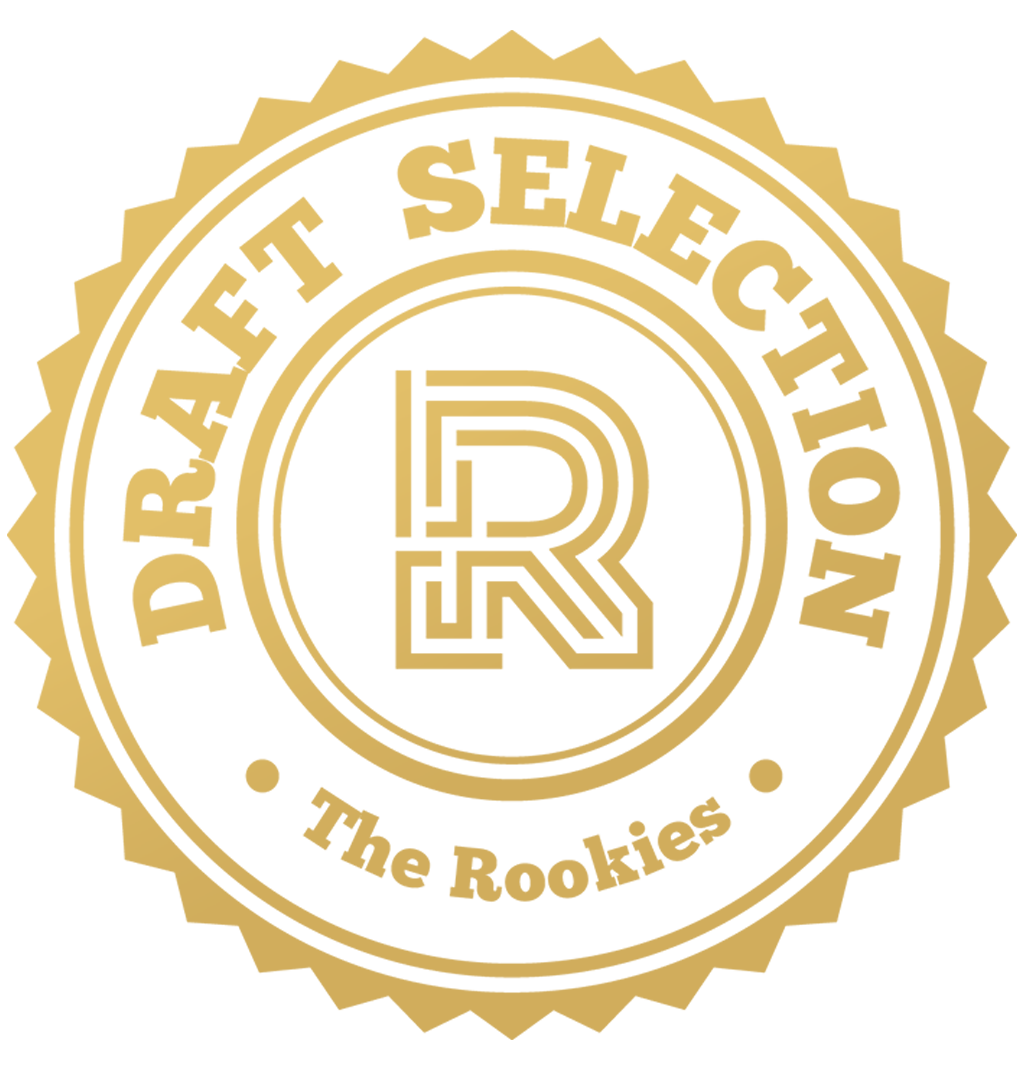 by victoriagan on 31 May 2021 for Rookie Awards 2021
Hello everyone, here are the three assets that I've worked on during my final year at the University of Hertfordshire.
Round of applause for our sponsors
Chammi the chameleon! He's modeled after an old, in real life chameleon, by the name of Grandpa Frank. Made for my third year graduate film "Chameleon Fact Files", it is created in a style of a mockumentary film.
A 3D replicate of the Angel Sculpture found at the V&A Museum!
And lastly, a Velociraptor model. I've looked at different animals such as the Iguana, Chicken etc. for reference.
Thank you for looking at my submission!

Artstation: https://www.artstation.com/victoriagan
LinkedIn: https://www.linkedin.com/in/victoriagannn/
Website: https://www.victoriagan.com/
---