Real-time Environment Art | Thesis Project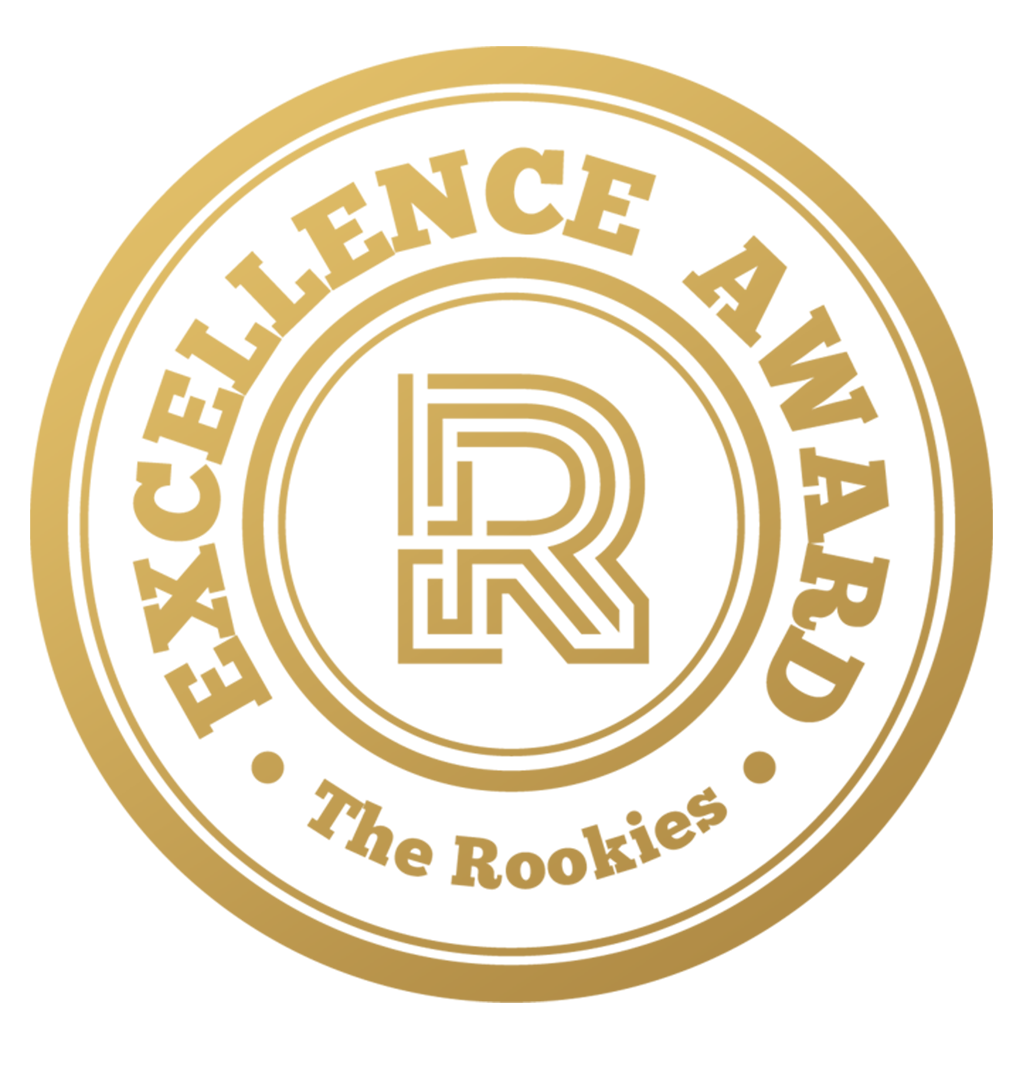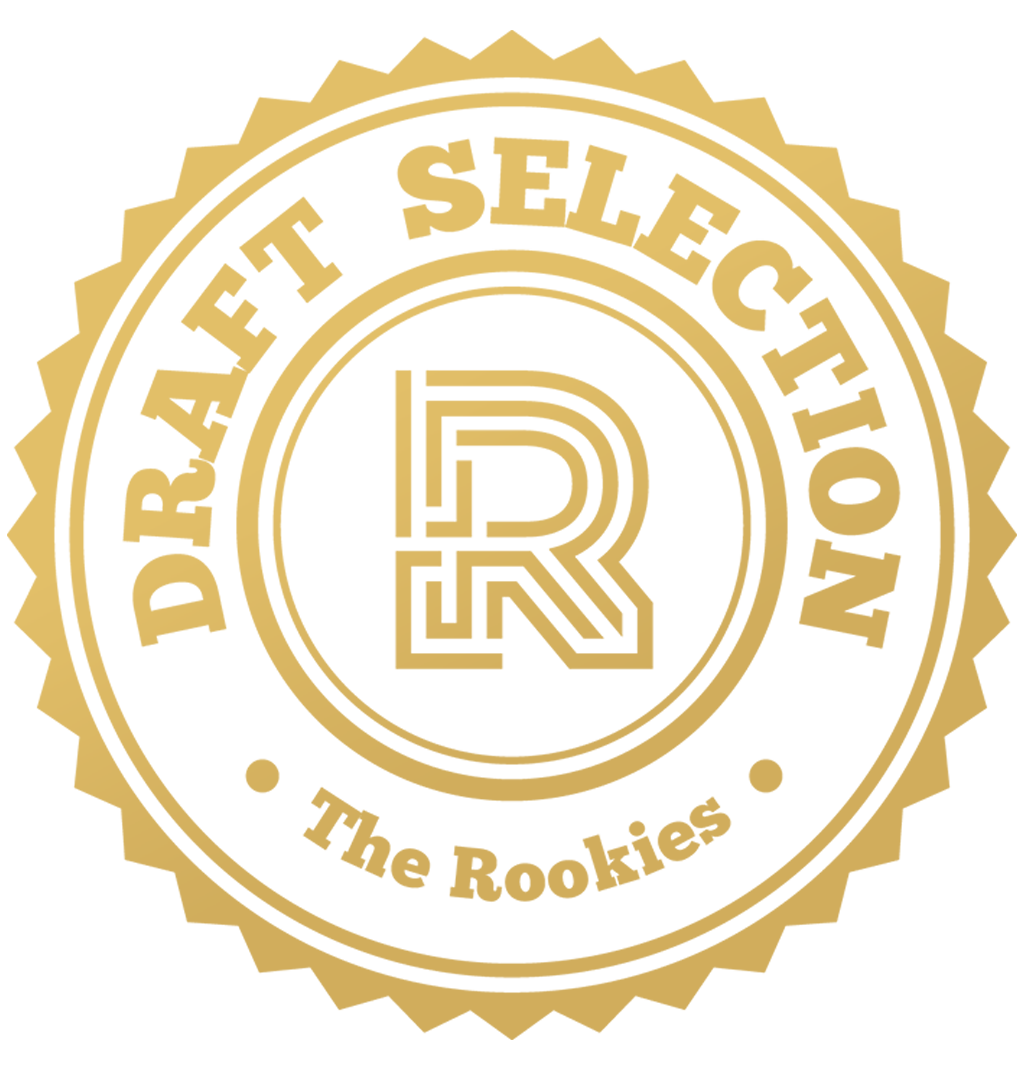 by briannl on 5 May 2019 for Rookie Awards 2019
This real-time cinematic environment art is a part of my thesis project at SCAD. The goal is to integrate Balinese culture into an environment art convincingly. I scanned most of the major assets, while using Megascans' and Epic's free assets for the environment. Also used Nuke to add a realistic lens blur/flare.
Round of applause for our sponsors
A real-time cinematic environment based on Balinese culture. The goal is to achieve photorealism using real-time engine.
---