Modeling / Lookdev Artist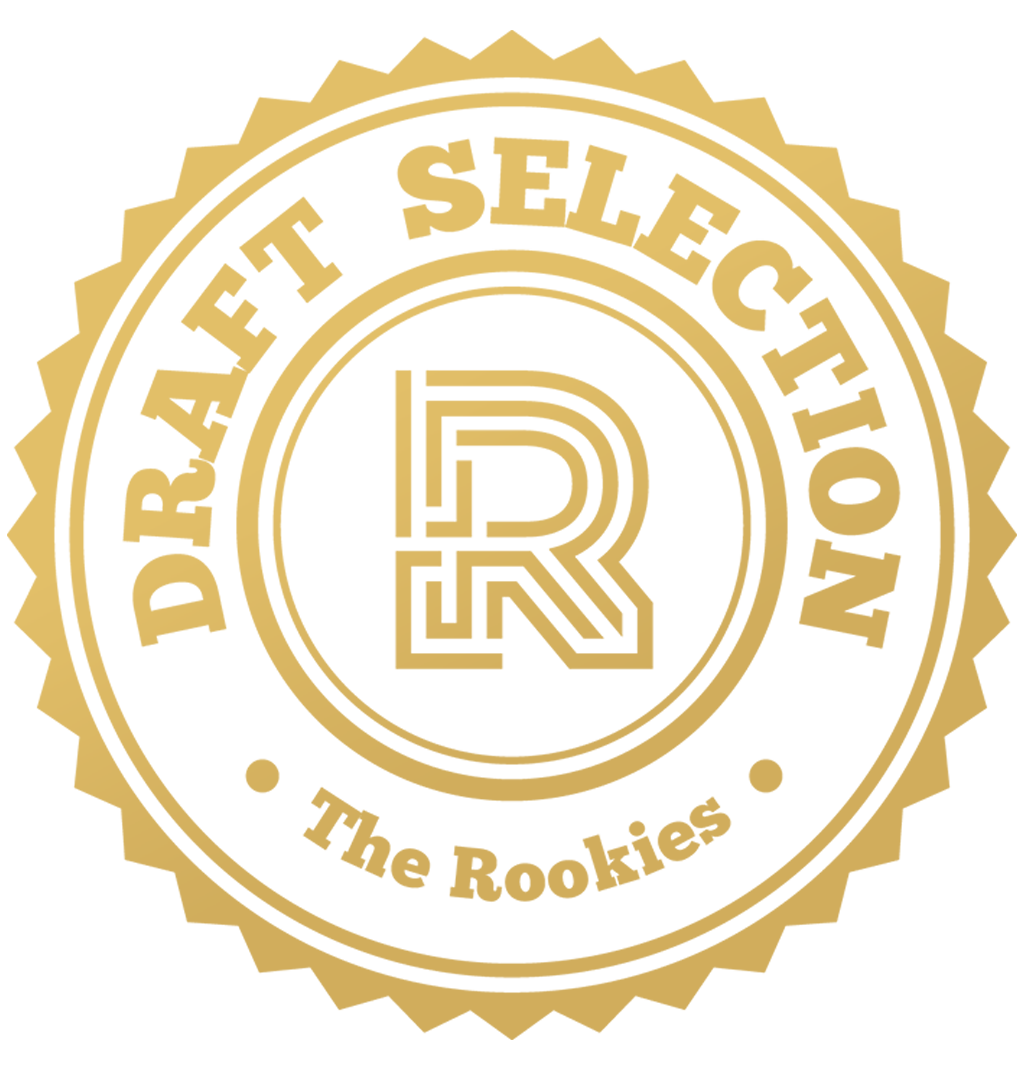 by alexandrefx on 1 Jun 2021 for Rookie Awards 2021
Hello everyone, this is my entry for the Rookie Awards 2021. Hope you enjoy !
Round of applause for our sponsors
This is a 3D version of my favourite character from the french comic book series "Nains", Redwin of the forge.
It was a pleasure to work on this project and a great occasion to use and combine all the knowledge I acquired on my past projects.
Jérémy Chopin took care of the environment while I focused on all the aspects of the character and the final compositing
Personal projet done with procedural lookdev in mind
Part of my work on my graduation project at ISART Digital, I worked on all the aspects of this character
Procedural modeling of a Sci-fi corridor
Digital double of Josh Brolin made as a personal project to enhance my skills
---