3D Character animation reel 2021.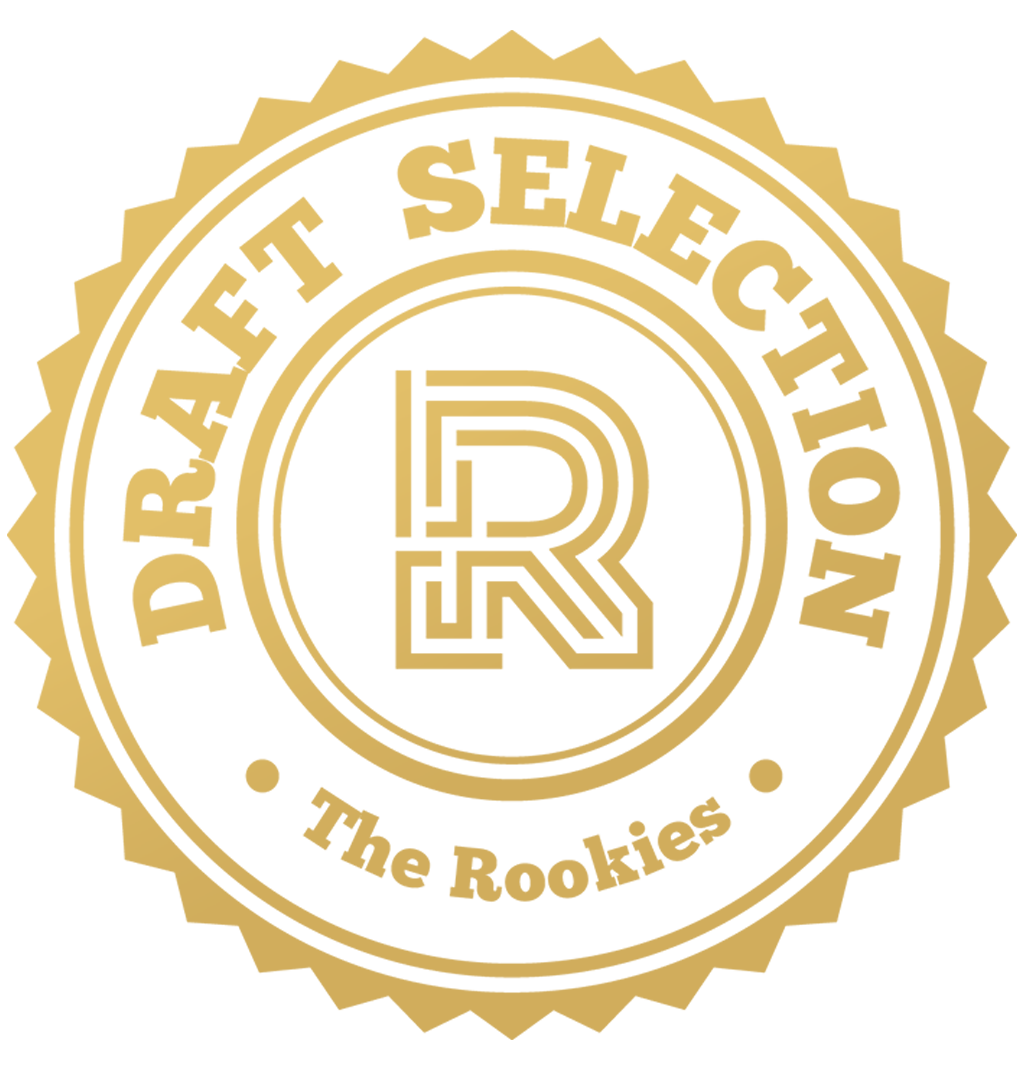 by rohit on 31 May 2021 for Rookie Awards 2021
Hello! This is my animation reel which includes some of my personal and college assignments. The Rigs and Environment I used are by- 1. Tre vital and Artem Dubina 2. Ramon Arango 3.Gabriel salas 4.Muhammad Awwad & Santiago Calle Enviornments by Shaun Keenan & Matt tovar
Round of applause for our sponsors
3D character animation reel 2021.
---