My second year with Architectural Visualisation at YRGO in Gothenburg, this is where my journey as a student of arch-viz ends and the future begins!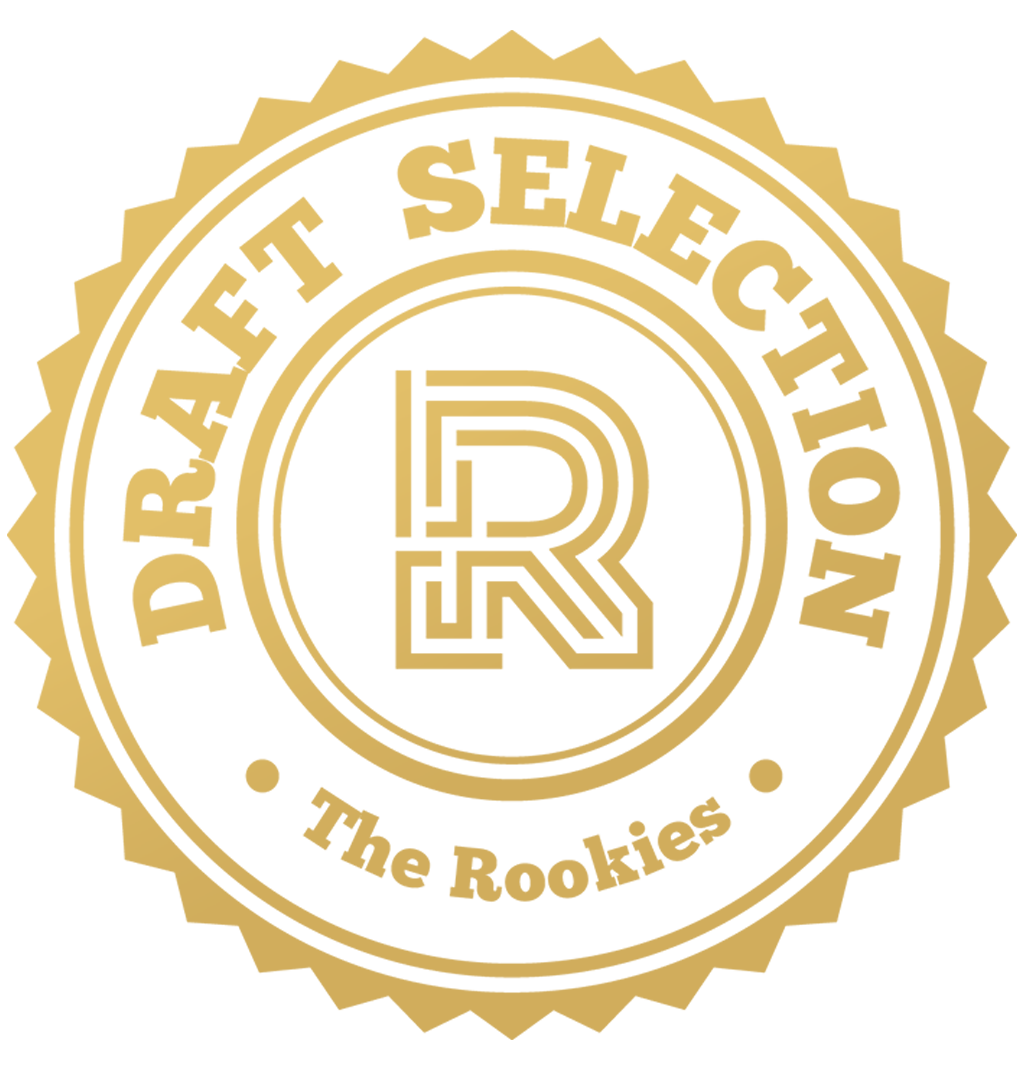 by rebeccamariepehrsson on 31 May 2021 for Rookie Awards 2021
Some of my work during year 2...
Round of applause for our sponsors
My second and last year as a Architectural Visualization student at YRGO in Gothenburg.
One of our projects this year was to create an interactive room in Unreal Engine with Quixel Megascans for the first time, a lot of new features but so much fun and quite easy to use...
Programs used for this project;
Unreal Engine, Quixel Megascans incl. Bridge and postprocessing in Adobe Premiere Pro 2020.
Next up was our internships!
The first one I spent with the great team at Zynka Visuals and these are some of the images that came out of it.
My task was to do the Interior design in association with Zynka and the end customers. Postprocessing is made by Zynka.

First up was an office which is being renovated and a detail with a conference room.
Next project
..was a Ski resort which is being built here in the north of Sweden.
In these images I have also modeled the green Stockholm Daybed and the bathroom wall lamp.
My second internship
I spent at Innerstadens Arkitekter also located in Gothenburg.
All 3d and postprocessing is here made by me in association with Innerstadens Arkitekter. I got a shell model made in revit to start with.
After and before image of a private villa outside of Gothenburg. Renovation and another floor built.
Some extra images on the "After" result, front and entrance..
Second project
Small apartment buildings, feeling of a swedish barn exterior..
Third project
After and before images, house outside of Gothenburg that has had an interior renovation.
I want to end this by thanking all the people that I have had the opportunity to work with these last 6 months..
And of course these two years as a architectural visualization student :)


I have had so much fun and so much looking forward to the future and what it has to bring!


Thank you!
---