Eula - "Spindrift Knight "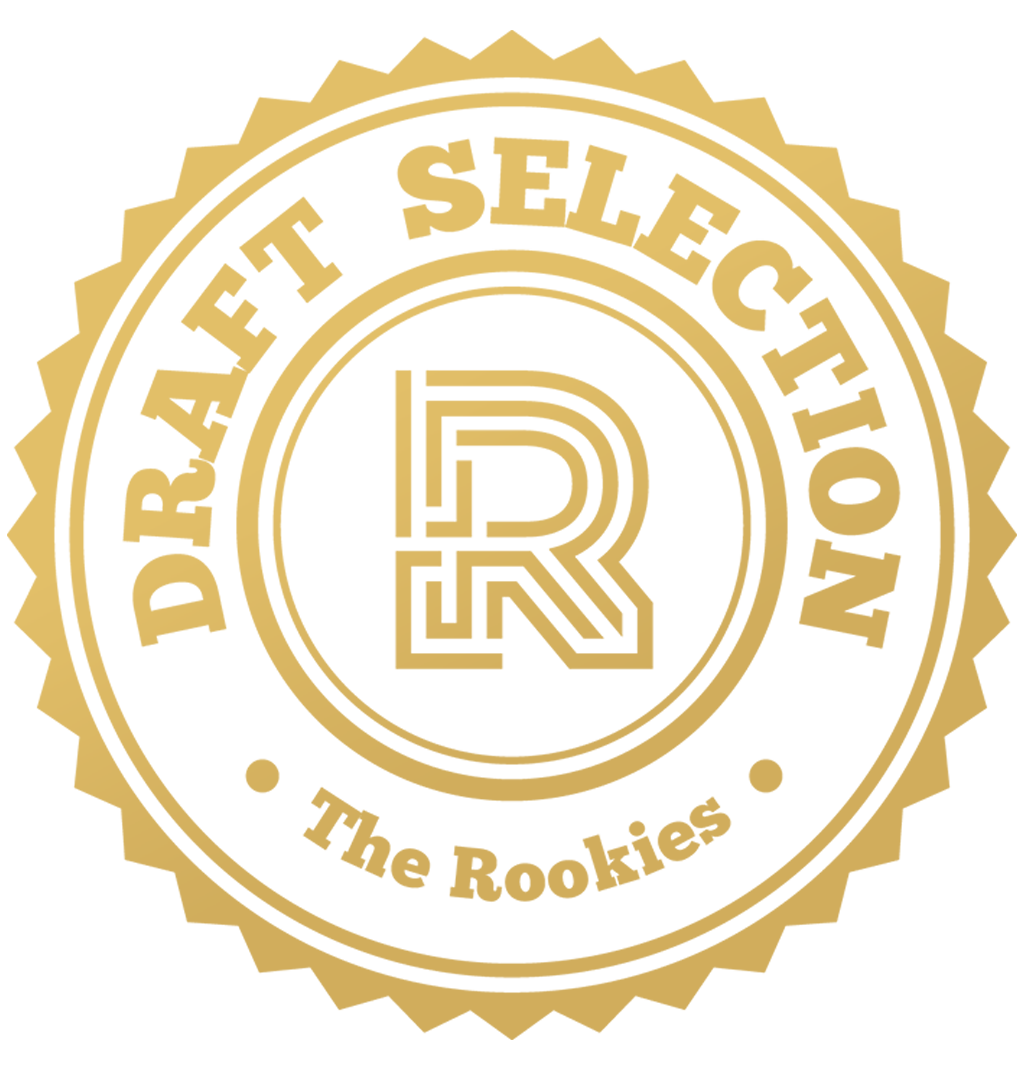 by TsuYue on 31 May 2021 for Rookie Awards 2021
My Specialty (Young Guns) Rookies Entry 2021, featuring Eula from Genshin Impact. Character belongs to miHoYo Co., Ltd. (Game Company of Genshin Impact)
Round of applause for our sponsors
Intro
Hi there! My name is Jaq and I'm a 17-year-old Asian-American/aspiring splash artist from China.
I've always wanted to do a fully detailed piece of a character, but I'd usually leave out a few details here and there. This time, as I quickly approach the final year of high school, I really wanted to push myself even further by drawing a full-scale mock of one of my favorite characters from Genshin Impact.
My goal was to emulate a "splash" style (as commonly seen in games like League of Legends, MOBAs, and other similar games) on a pre-existing character. In this case, re-imagining what she'd look like in a more semi-realistic style.
The character featured is Eula from Genshin Impact (miHoYo Co., Ltd) and is NOT my own.
Sketching
Finding a balance between portraying her personality (serene and distant) and visual appeal.
Lighting
Finalizing lighting direction and shadow placements.
References from Official Game
Property of Genshin Impact (miHoYo Co., Ltd)

Conclusion
Overall, this was one of the most challenging and fun projects I got to do. Trying to convert anime into semi-realism, then making sure I had all the details done pushed tons of my artistic boundaries and I can't wait to do more similar pieces soon.


---