Ending Chapter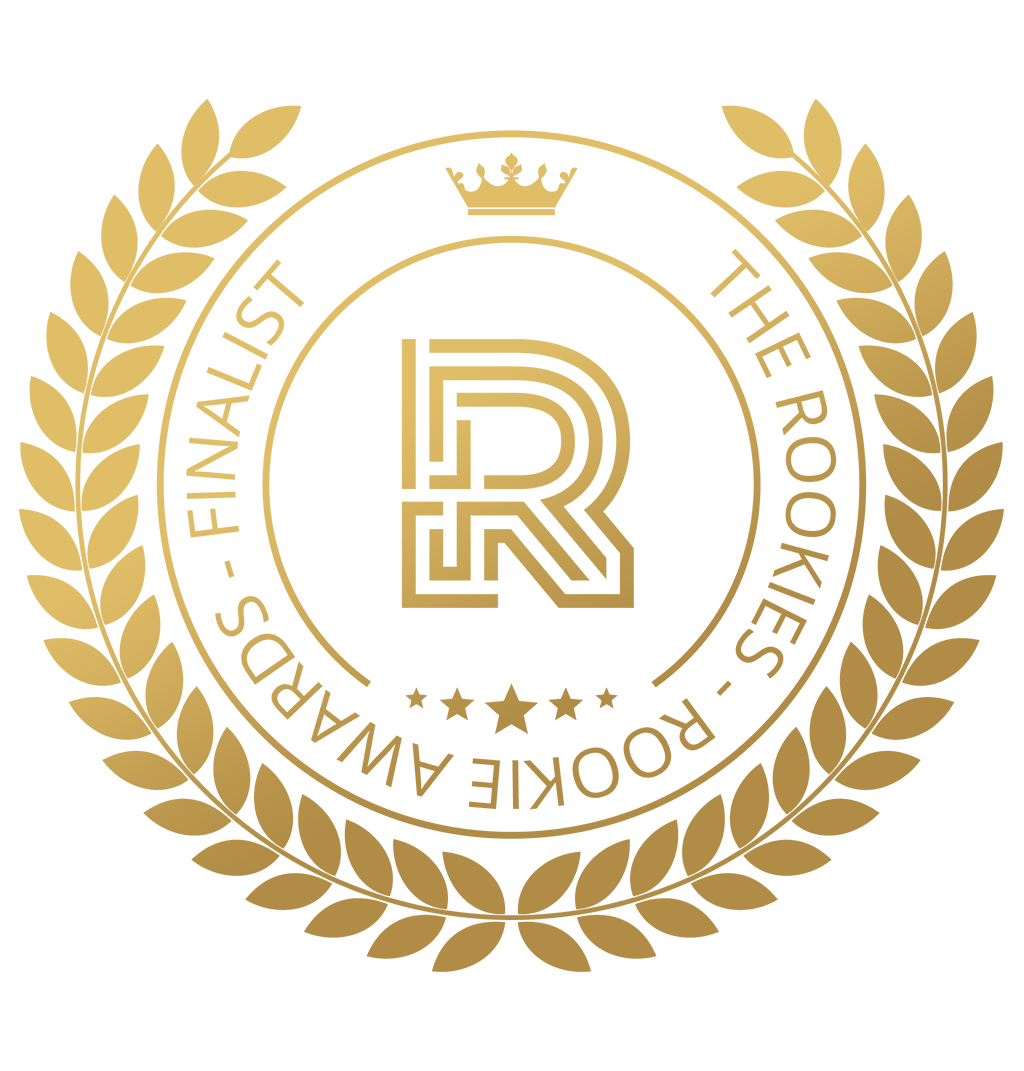 by Atleo on 31 May 2021 for Rookie Awards 2021
With my high school career about to be wrapped up, it's time for me to see just what I'm capable of today. Whether it's my ability to fabricate original concepts and ideas, or my ability to understand the tools I'm presented with. This is my potential to conclude another chapter of my life.
Round of applause for our sponsors
My name is Alexandra Barath and I aspire to be a digital artist/animator for my future career. I've been drawing for around 4-5 years now, however my final year in high school turned out to be a fruitful year regarding digital works I'm proud to present to an audience.
I've only begun to truly discover the potential of drawing digitally more recently. In this particular drawing, I clearly messed around with the blur feature to create a sense of motion and depth. I also experimented with the opacity settings of certain layers.
I've also began to delve into texture features and different brushes that come with Clip Studio Paint. My art teacher in particular was fascinated with these tools, so I credit him for encouraging me to not only experiment with more of the drawing program features, but as well as continue to digitally draw throughout the semester. My proudest work this year by far would be my original Pink Cityscape.
As for my off-time, I decided to create a quick 12-day series over winter break regarding personified zodiac children. This series was a perfect way for me to not only create original poses and mess around with minor character design, but as well assist me in learning color palette techniques and shading. The same can be said for my brother's favorite work - a demon lady holding a bottle of wine.
Overall, I still have far ways to go. But for now, I'm both excited to see where my ability to draw stands in years to come, as well as where it will land me in the foreseeable future. This concludes another creative chapter within my life.
---