Cozy 3D Scenes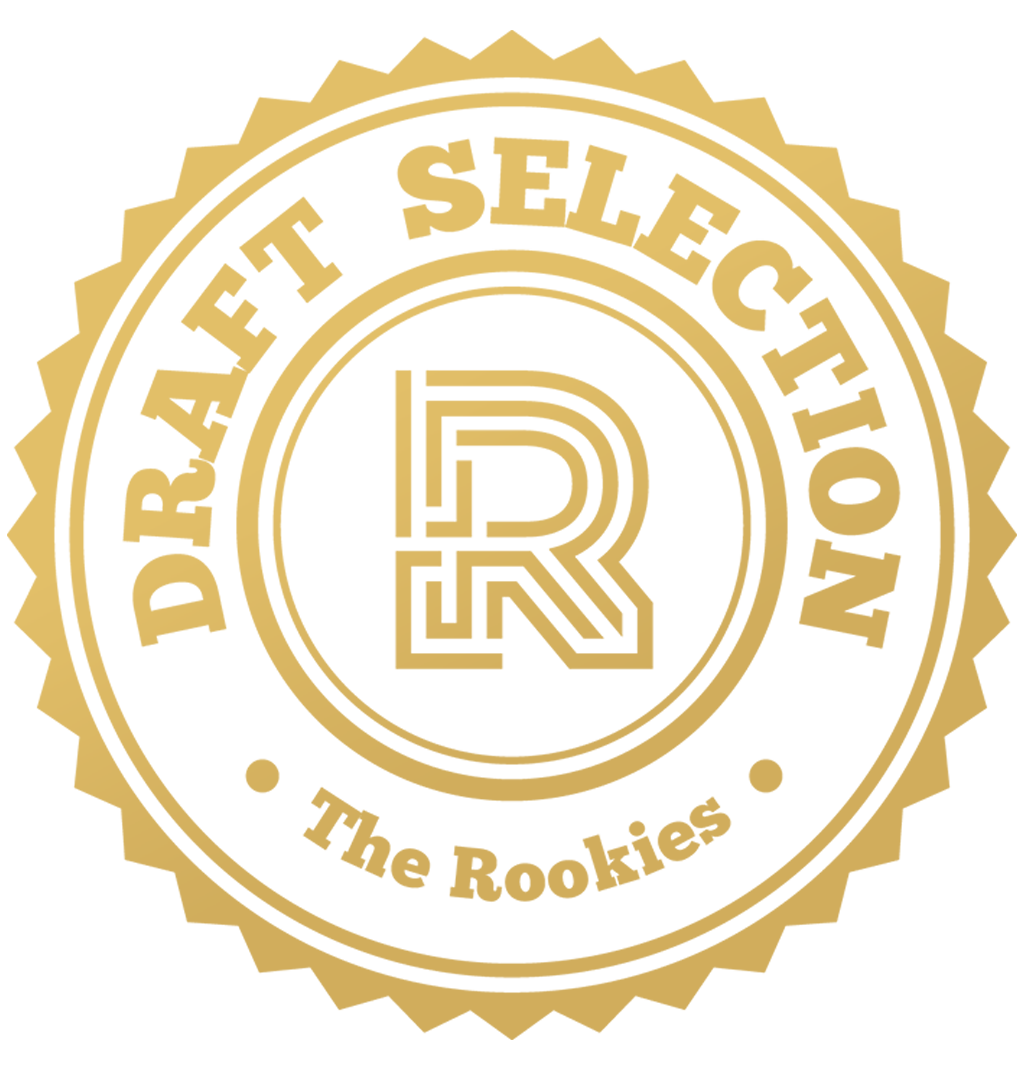 by margotvandenbussche on 30 May 2021 for Rookie Awards 2021
Hello! my name Is Margot Vandenbussche, an 19 years old student from Belgium. Welcome to my Rookie Entry for this year! As a second year student I'm happy to show some of my projects from this year and last year. All these projects are made during my studies within DAE (Digital Arts & Entertainment), a wonderful school
Round of applause for our sponsors
Environment Scene: The Stoned Man
This Unreal environment scene is based on a concept from
Donglu Yu
, but since I like scenes with a big contrast in lighting a lot, I changed the angle and lighting a bit more to my liking.
Most assets are downloaded from the Epic Games marketplace, but I did make 2 Substance Designer materials and 2 Substance Painter folliage assets myself that take a small part in the scene.
Overall, the project was fun, but hard. I still have a lot to learn about lighting, but I see myself making these kind of 3D scenes more in the future
A Herbalist's Desk
One of my favorite projects was a sculpting assignment. The goal was to create a small, nice scene with a minimum of 5 main props, but I went a bit overboard and created a messy, overgrown desk instead. During this project I learned a lot of Zbrush and rendering in Zbrush. I also took a liking to it, and see myself still making lots of stuff with Zbrush in the future.
Also, I'm still planning to give this scene some color, so this is basically still an unfinished project.
Greek Bathhouse
Even though I'm a big fan of realistic scenes, I've also loved stylized artworks a lot. This project was something incredibly fun to work on. This bathhouse was made in 3Ds Max, together with 2 handpainted texture sets made in Photoshop.
---